Optimizing your website to maximize conversion is not only important, it's essential to any brand's growth strategy. Brandettes' CPG ecommerce agency designs brand strategies and tactical programs that align your marketing, creative and technology to serve your business goals. Ready for growth? Our team has you covered. 
Related Web Development Case Studies
Competitive Research
Our comprehensive research reviews market competitors and evaluates their ecommerce strategies so you can stand out
SEO Audit
Strong ecommerce marketing optimizes search engine optimization to help your brand rank high on search engines and stand out to your target audience
Web Design
Brandettes' CPG ecommerce agency's talented, experienced web and graphic designers create beautiful virtual storefronts that perfectly represent your brand to optimize for growth
Campaign Promotions
We develop a full calendar and execute campaigns that help advertise and market your brand, your products, and key promotions 
Ready to start something great?
Let's schedule an intro call
Are you looking to develop the next great consumer packaged goods (CPG) brand? If so, you'll need a high-performing ecommerce shop and marketing strategy that makes the most of your budget. As your dedicated CPG ecommerce agency, Brandettes takes into account all the unique traits that make your company what they are. With that, we form a compelling virtual shop that perfectly represents your brand and catches the eye of any consumer.
When your shop is ready for launch, it's important to consider all channels when developing your marketing plans in order to reach the widest audience possible. So, what's the right mix? 
That's where our CPG ecommerce agency comes in. Our team of strategic and tactical experts with more than 20 years of experience will put together a plan that makes the most sense for your brand and budget. Not all agencies are equal; Brandettes CPG ecommerce agency brings the experience and knowledge to drive real results. 
Established brand ready to evolve?
There's no need to become overwhelmed by the idea of ecommerce, or marketing for ecommerce. Brandettes can help you navigate the DTC industry, every step of the way. From setting up your (virtual) shop, to marketing across the righ platforms, Brandettes is the cpg ecommerce agency dedicated to making your brand profitably productive. 
Although marketing has the same goal no matter where it takes place, we know that every social platform and channel has its own goals and objectives. Thus, the best way to reach consumers is to create an integrated plan across all channels. This means switching up your delivery across platforms in order to see success with each of your campaigns and initiatives. But, how can you do that?
By calling Brandettes! As a CPG ecommerce agency, Brandettes can help your brand make sense of ecommerce and how to market your new virtual storefront. We take into account what defines your brand, how you function, and streamline a cross-channel program that works for you. 
Research + Strategy
As a CPG ecommerce agency, Brandettes works to understand your goals and the competitive landscape to develop a customized strategy for your brand
Direction
We will align project goals with a range of strategies to support your digital storefront and integrate social when applicable 
Optimization
We review your site for load time, SEO, brand experience and transactional ease, fine tuning and optimizing as needed
Tactics + Metrics
Activation is key, but clearly established goals and conversion metrics are essential to any ecommerce program
"We have been lucky enough to have Brandettes as our guidepost for all things marketing for several years. In that time Nikola has provided great direction and leadership, bringing new ideas followed up with effective execution. Nikola is a seasoned executive that has helped create a clear framework for CLICS brand identity. I highly recommend Brandettes for strategic and tactical marketing support."
Let's start off simple – what is ecommerce? Ecommerce (electronic commerce) refers to any transactions made online. Whether an individual, company, or government, if they're buying or selling anything online, it's ecommerce. However, the term is not solely limited to direct purchases made online. Ecommerce also includes online auctions, internet banking, online ticketing, and more. Essentially, if you can think of a transaction made online in exchange for money, it's ecommerce.
Over the past decade, ecommerce has seen huge growth all over the world. In fact, by 2040, it is predicted that 95% of transactions will take place online. That's why Brandettes, as a CPG ecommerce agency, is dedicated to providing companies the best ecommerce experience possible. Whether you need help setting up your online shop or are looking to switch ecommerce platforms, we're here to help your shop stand out and drive conversions.
In addition to making changes to your ecommerce platform, Brandettes CPG ecommerce agency offers hands-on consulting services to help drive your brand towards its ultimate goal. Just as your goals in life will change over time, so will your vision. Similarly, your voice, style, and definition of long-term success will transform too. Brandettes CPG ecommerce agency is here to accommodate any of these changes as they come along.
Whether your products or services are ingredient-focused, centered on sustainability, or rooted in a specific niche, we craft our services to help establish your core consumer base and create programs that truly resonate. Our CPG ecommerce agency's brand positioning and marketing services will establish long-term goals to keep your core audience coming back for your new products, upcoming drops, and exciting collaborations. With a team of diverse minds, we know how to appeal to wide audiences and leave enough space for flexibility as the market, consumers, and competitors change.
How does Brandettes' CPG ecommerce agency integrate social media and ecommerce?
Great question! Just as ecommerce has seen a dramatic growth in these past few years, so has the impact of social media on a CPG ecommerce agency's work. To adapt to such changes, Brandettes has learned the best ways to take a casual Instagram, Facebook, or Tiktok scroller and transform them into a customer. Amongst these strategies include interacting with customers on social media, encouraging users to post content with your products or services, and influencer or affiliate marketing.
However, these are just a few of the many social media marketing strategies out there. To really learn how to increase traffic to your virtual shop and receive help every step of the way, reach out to Brandettes CPG ecommerce agency today.
Through our ecommerce marketing services, Brandettes will personalize your social media strategy to promote your new campaigns and create a distinct brand identity. We know that an authentic story or identity will encourage your audience to instantly relate and trust your product or service, further encouraging loyalty and conversion. 
During this process, we'll also track the competition to better understand what your specific market demands, lacks, and how we can highlight your uniqueness to maximize exposure (and sales) among the bustling crowd. That's what makes our CPG ecommerce agency truly different.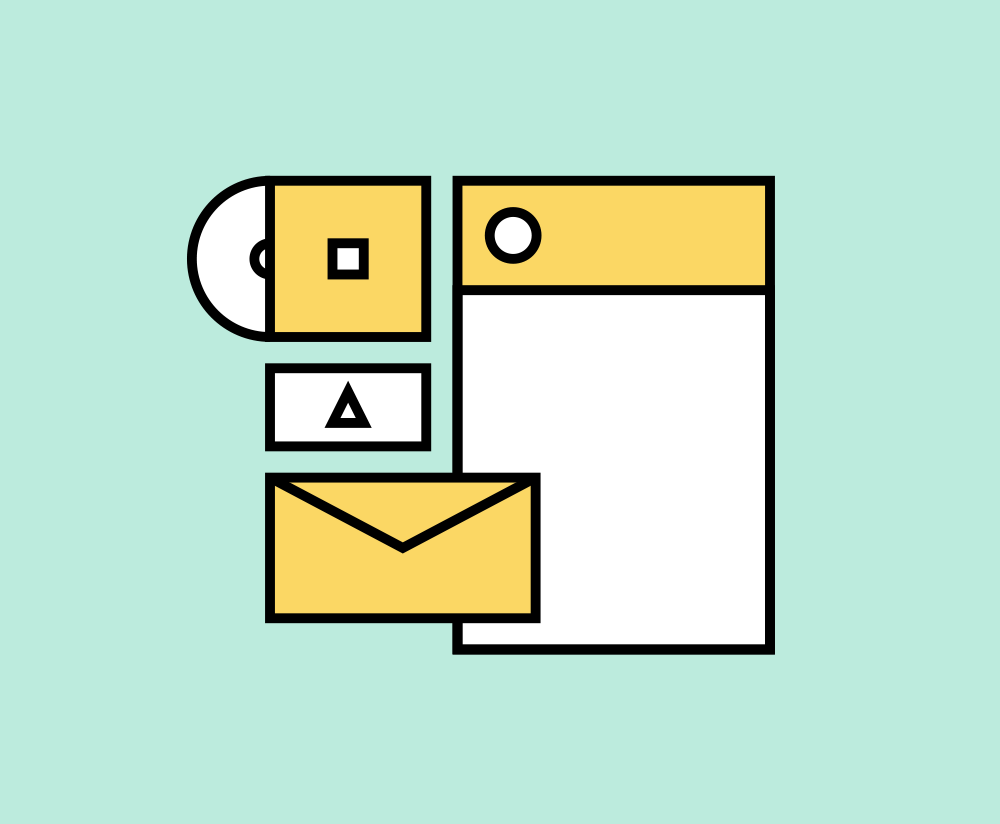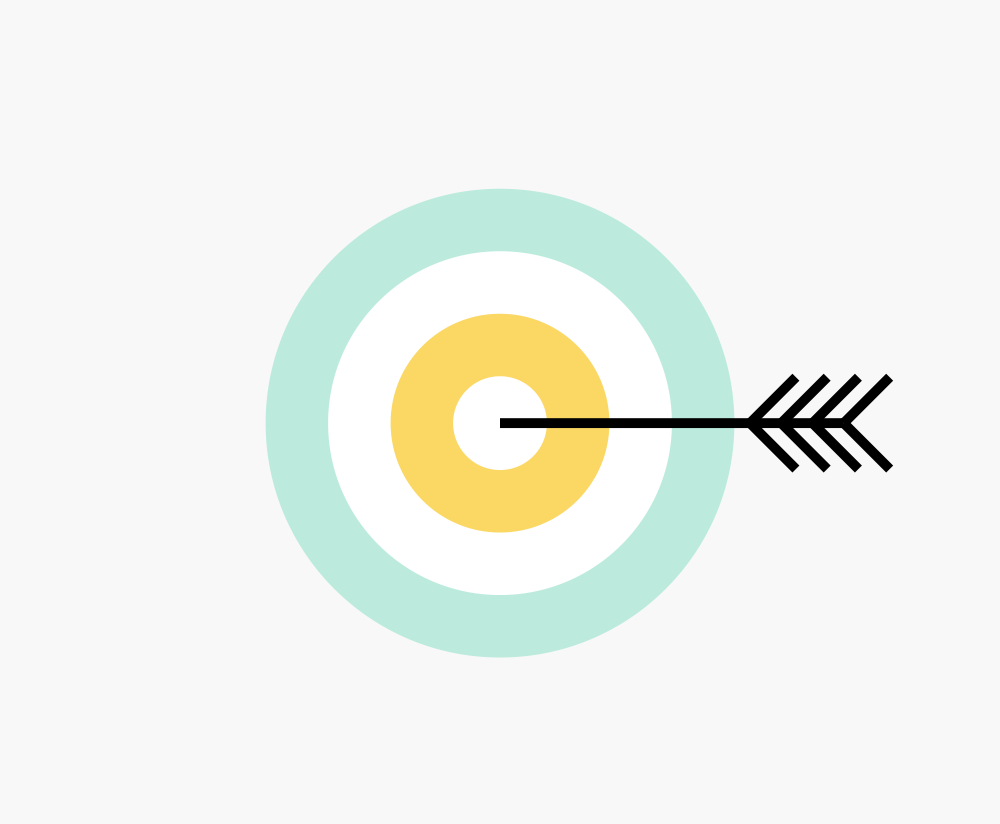 Can Brandettes help me sell my products on social media platforms?
Yes! Social media's impact on ecommerce is continually growing, with more and more businesses using social media to market their products and reach a wider audience. While most sellers have not transitioned to selling goods completely on social media platforms, there are certainly some who have. Whether you're the former or the latter, Brandettes CPG ecommerce agency has done thorough research on how to maximize direct sales on social media platforms.
While researching competitors and analyzing the success of different strategies are important, perfecting your content to match a platform's algorithm is most essential. For example, Instagram prioritizes engagement (likes, comments) and number of interactions. Facebook, on the other hand, puts friends, engagement, and images above all. In fact, too many promotional posts on Facebook can be a detriment to your marketing success. 
Although this may sound tricky, especially if you're new to ecommerce and digital marketing, Brandettes' team of experts is here to help. As a CPG ecommerce agency, we are fluent in the algorithms of each major social media platform and know how to utilize marketing strategies to our (and your) success. 
However, we know that it's also important that your marketing content is personalized to your brand. Thus, as your CPG ecommerce agency, Brandettes will review samples of your content to help establish a consistent voice that will align your ideal image to your carefully sought-out customer. We'll ensure that our writers know how to put your ideas into action with memorable and engaging content. Finally, we'll refine the tone to actively address current trends and changes in the market to make sure your image is fresh and never outdated. Voice is just one of the key areas we cover as a part of our comprehensive CPG ecommerce agency marketing services.
How will Brandettes target my core audience?
As your CPG ecommerce agency of record, we will track and analyze current perceptions of your product or service to understand who responds to your marketing messages. More importantly, we will understand who fails to respond and how we can garner interest among that missing but desired audience, a key deliverable in our CPG ecommerce agency marketing services.
We'll study trends and locate consumers who share core values with your message and utilize target audience identification profiling to support your products or services in an engaging and meaningful way. Through connecting your ideas to the right demographic, we'll ensure we fully understand your audience's persona by outlining the challenges they face to better craft a genuine message that will resonate with them.
How does Brandetttes help create a unique selling proposition?
We understand that just like people, no two businesses are alike no matter how many similarities they may share! Brandettes understand the importance of market differentiation and will actively use our ecommerce and digital marketing services to solidify the uniqueness of your product or service. 
Our specialized approach will drive engagement among your consumers in any industry. By using CPG ecommerce agency marketing services to identify how your product solves a particular problem or answers a need differently than your competitors, Brandettes will make sure more customers will take notice and remember who you are. 
Ready to hire your next CPG ecommerce agency?
We offer a complete range of ecommerce services to meet all of your needs. Schedule a 30-minute consultation to meet our team, review your goals and get started.
Brandettes is a CPG ecommerce agency with 20+ years of experience serving consumer packaged goods brands. Whether you're looking to set up shop, or have years of experience in the eCommerce game, Brandettes is here to help you along the way. If you're on the lookout for an ideal partner for making your food, beauty, natural product or lifestyle brand stand out from the crowd, contact Brandettes today.