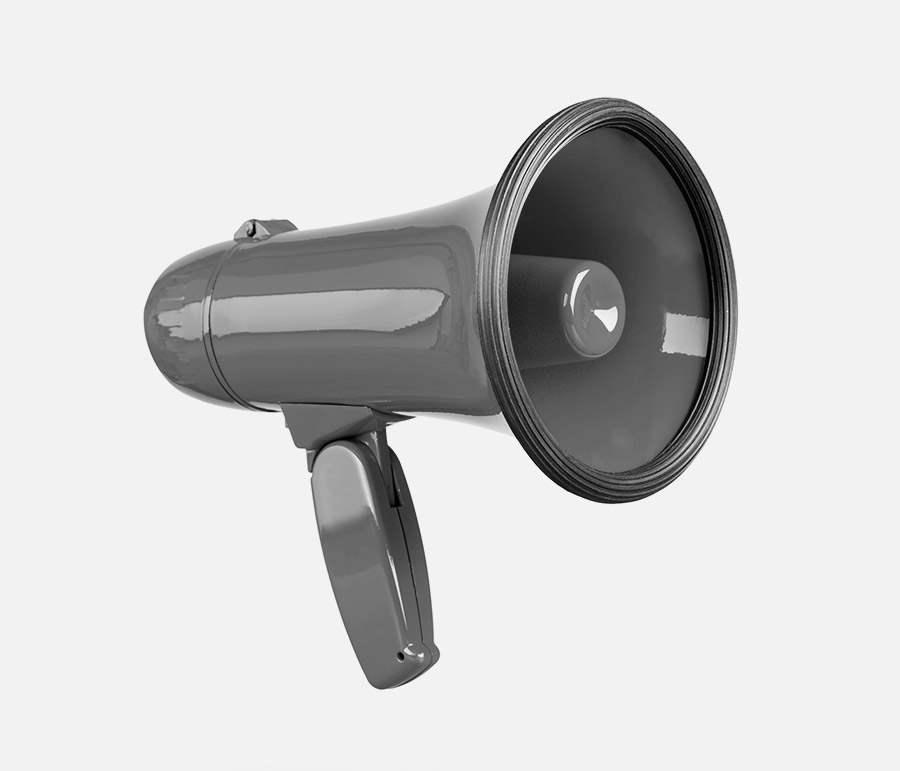 Eliminate confusion and get focused. Our cross-channel marketing support helps you strategize, focus and get to work on the tactics that matter.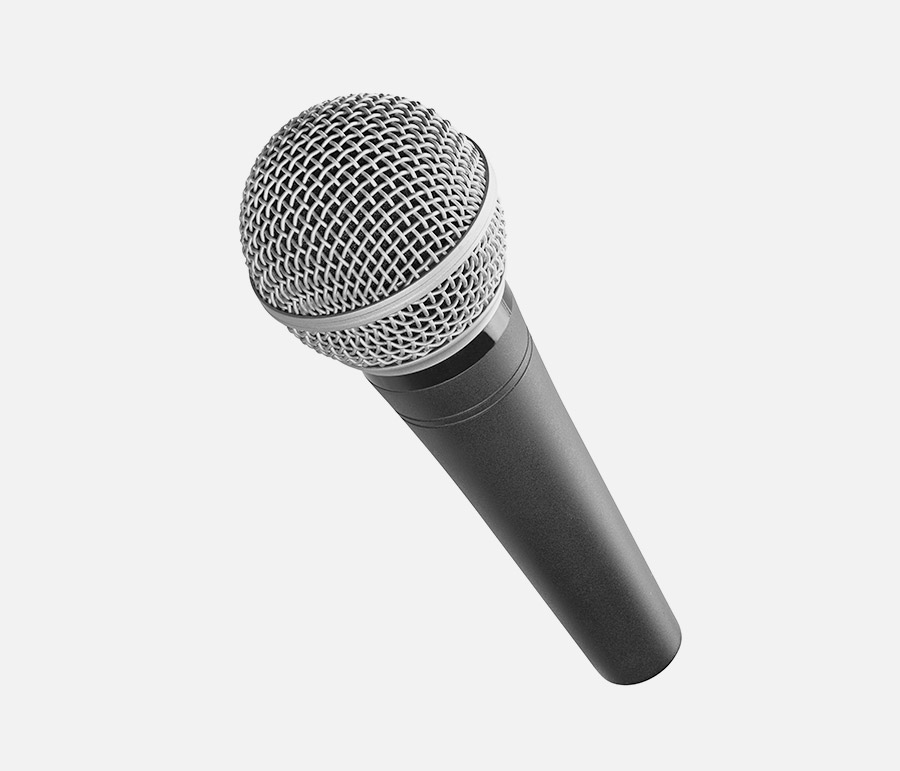 Get growing fast. Our influencer and affiliate marketing campaigns amplify your brand to the right people, at the right time.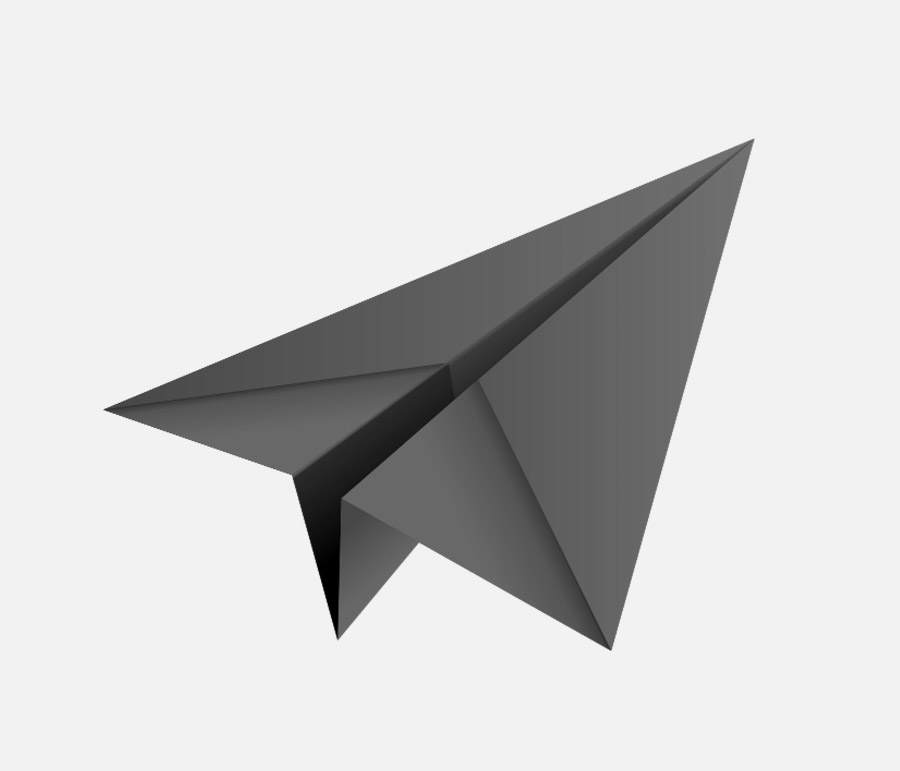 Keep your marketing fresh and your overhead low. Our complete outsourced marketing services eliminate frustration and lend major expertise.