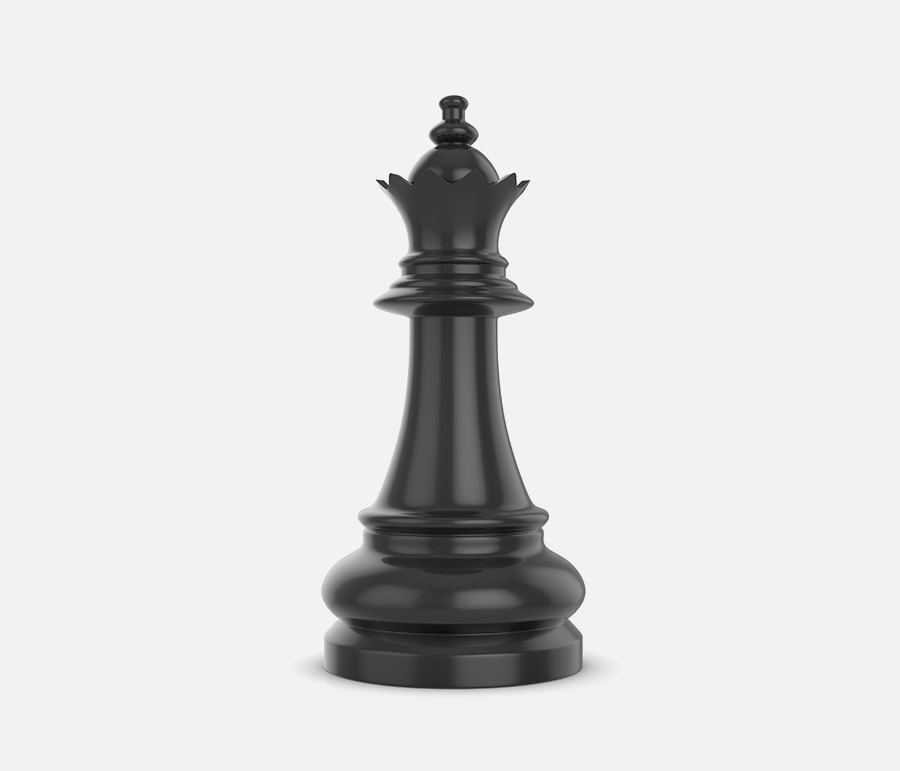 Data-driven decision-making is our secret sauce. Our strategic planning media buying services maximize your media budget and drive conversions.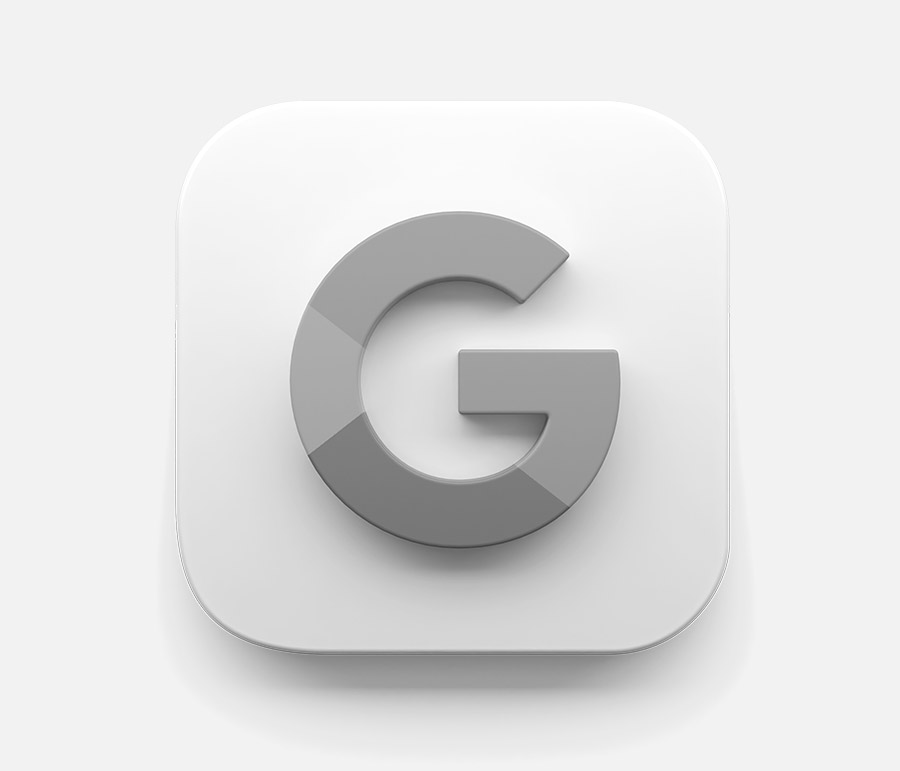 Click, click, boom. We harness the power of data and behavioral thinking, driving digital strategies that make your ad dollars work harder and smarter.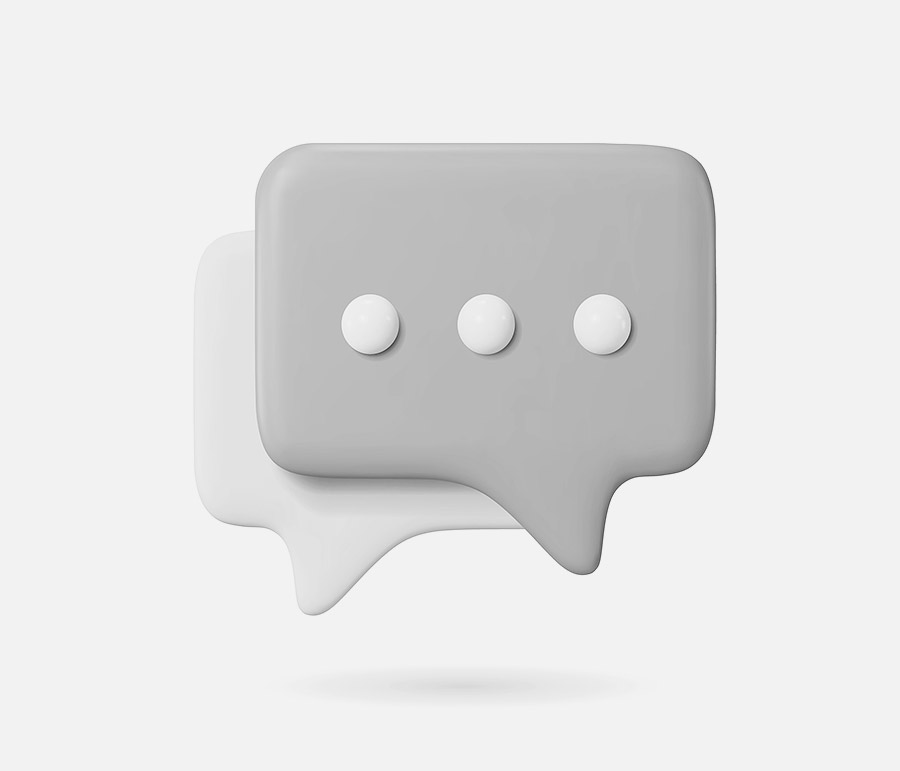 Build brand awareness, increase sales, and drive conversions with tactics that aren't just social, but also strategic, measurable and pretty clever.