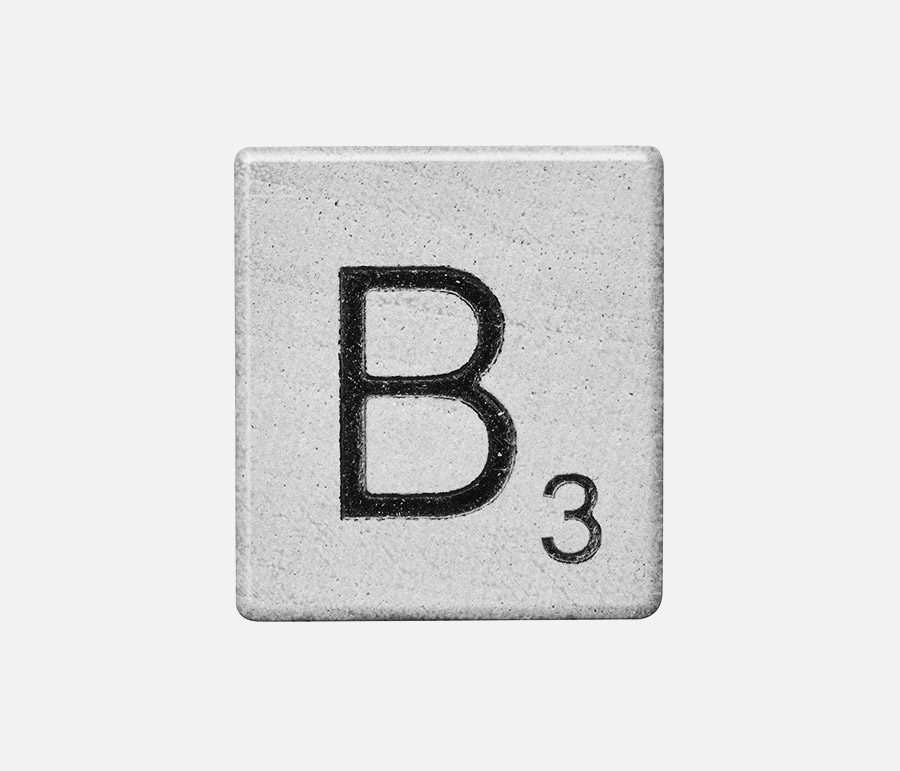 We're kind of like mind readers. We harness powerful data to meet your audience on their terms, optimizing keywords for brand, behavior and search.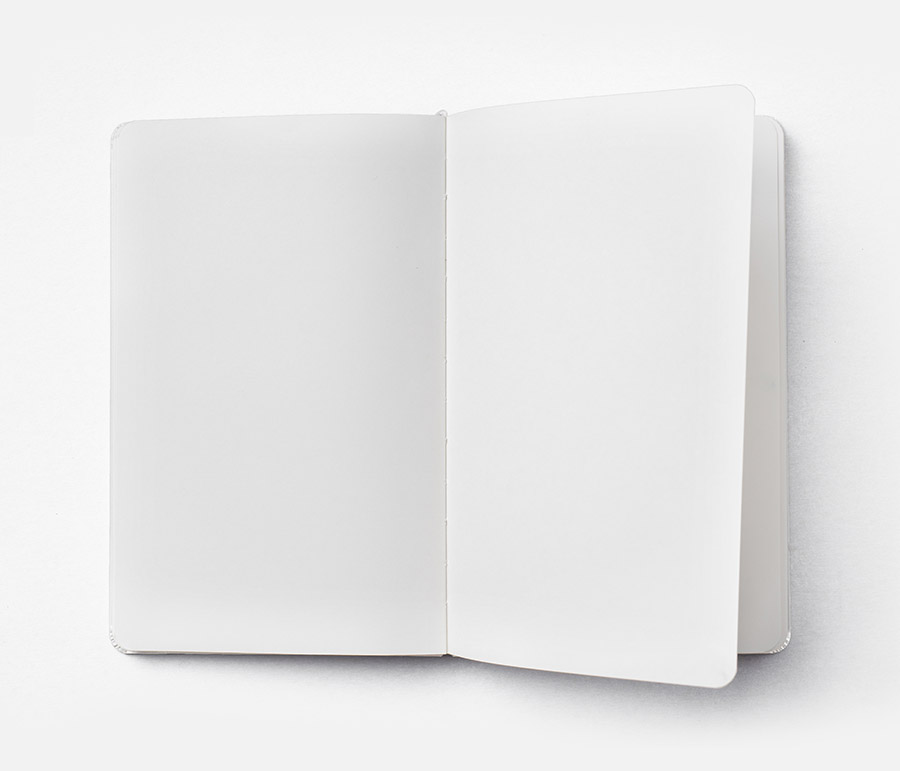 SEO is a marathon, not a sprint. Our on-page SEO services establish long-term credibility, generate traffic and build trust with your target audience.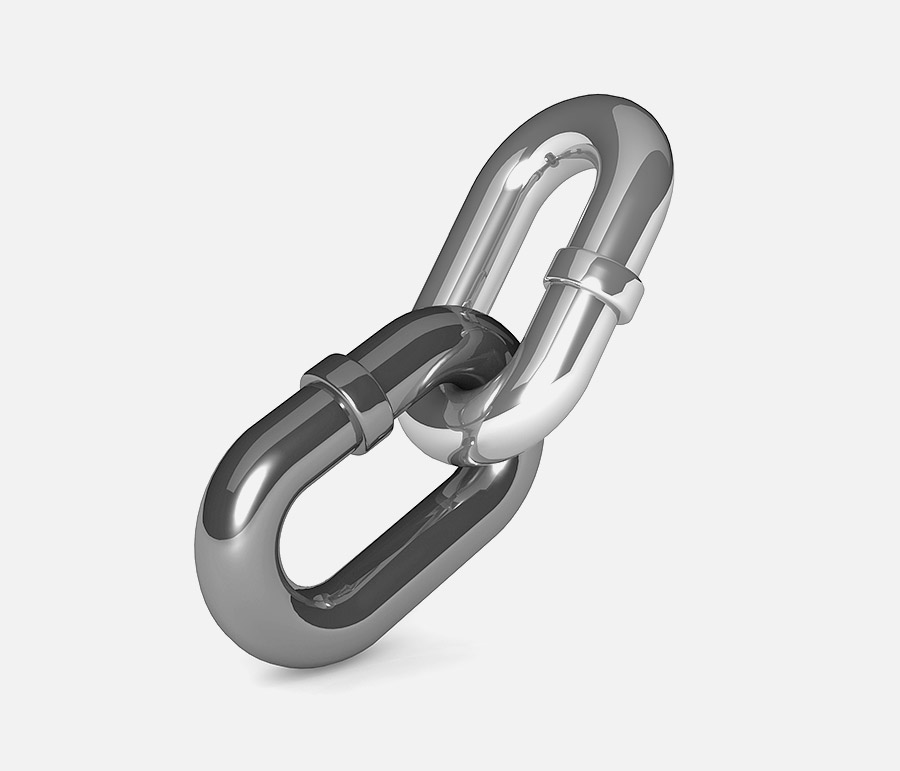 Credibility is key. Our off-page link building services boost credibility, drive traffic and help brands win major popularity contests with search engines.