Right after the wooziness of Thanksgiving wears off, the realization that the end of the year is near kicks in. For us marketers, this time of year brings excitement (or anxiety) over Q4 sales numbers partnered with the last minute frenzy of finalizing brand plans for the coming year. Yeah, I know you big guys have been planned out for many months, but if you happen to be an entrepreneur, I'm confident you catch my drift. Let's face it, this time of year is BUSY.
When time is of the essence and you're down to the wire, working smarter (not harder) is paramount. To give you a boost in the right direction, Brandettes has compiled five of our favorite resources to help you craft a brilliant brand strategy before the ball drops.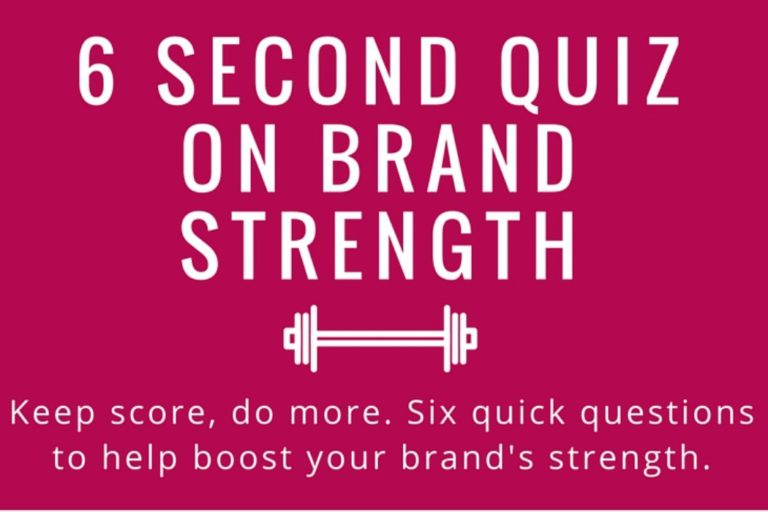 First, A Reality Check on Brand Strategy
To move your brand forward in a meaningful way, you must have a firm grip on today's reality. Our uber quick diagnostic tool is an easy way to assess your brand's true market strength in just seconds. It's free, it's easy and guaranteed not to hurt your head.
Write Your Own Story
Effective brand strategy starts with standing out from the crowd in an authentic way. These seven steps are guaranteed to build your brand stronger by creating a solid foundation for today, tomorrow and 10 years from now.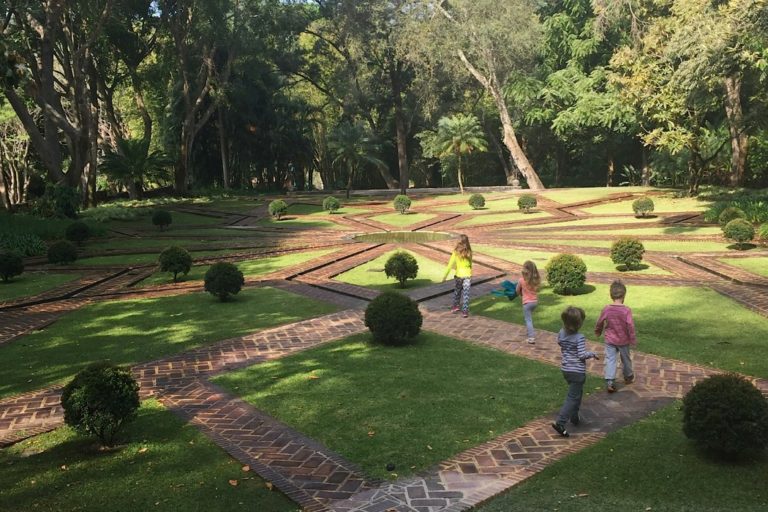 Lead the Way
Because we all need a shot in the arm, we challenge you to charge forward and chart your own course amidst a sea of the same. "If you don't know where you are going, you will probably end up somewhere else."- Lawrence J. Peter
Catch A Star
Great brands make lasting connections. It doesn't matter whether your brand is mega or micro, these tips on celebrity sponsorships will keep your eyes wide open while perfecting your pitch.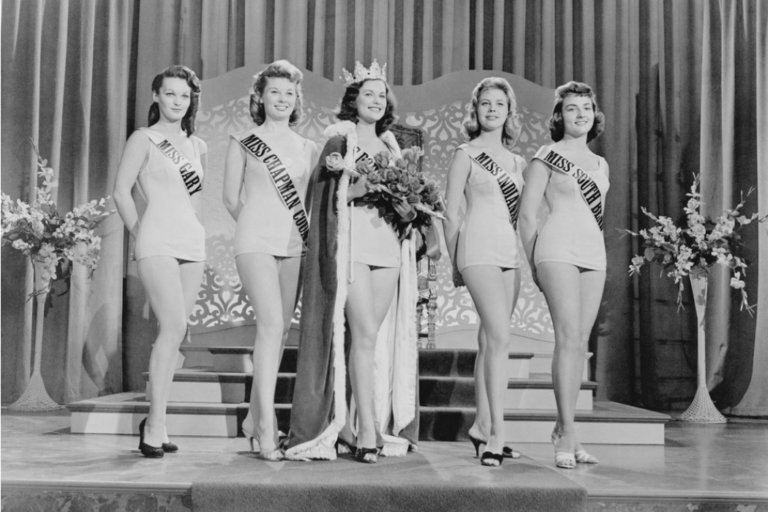 Win, Place or Show
Award seals attract attention, that's a fact. If your strategy involves winning, and winning big, we've got a debunked list of how-to's to help you get there.
-N.C.