Do you know the fastest way to get better-looking skin?  Sleep.  Seven to nine hours of it, to be exact.  And if you're wondering if you got enough last night, chances are the answer can be found by looking in the mirror.
While you sleep, your skin repairs, renews and rebalances itself.  When that doesn't happen here is what you might see and why:
Dark circles.  Not enough sleep causes blood vessels to dilate, resulting in concealer-worthy under-eye shadows. I'm pre-disposed to these beauties, and I've spend a small fortune in concealer as a result.
Puffy Eyes.  That late night bag of chips may not be the only culprit. During the night, the body's hydration rebalances and excess water in the body is processed for removal. Not enough sleep interrupts this process, revealing itself in the form of puffy eyes and dry skin.
Breakouts and Dull Skin.  Skimping on rest means an increased inflammatory response which can result in more breakouts and skin sensitivity. Excess inflammatory cells also leads to an increase in the breakdown of collagen and hylauronic acid, resulting in dull, tired looking skin.
Lines and wrinkles.   Damaged cells are repaired during the deeper stages of sleep. When this repair does not occur, the daily breakdowns build up instead of being reversed overnight. This results in more visible signs of aging.
So now that we understand the role of sleep and our skin, what can we do to make the most of our time between the sheets? Night creams have been available since the early 1900's, but it hasn't been until recently that marketers have realized the potential to turn nighttime beauty into a new product category.   From hair and hands to skin and lips, nighttime beauty products are a growing trend. Awake to glowing, even-toned skin and silky hair, you say? Sign me up. The idea that the right products can turn your eight hours of shut eye into the equivalent of a trip to the spa is pretty intriguing.   Here are three products with the potential to revolutionize your beauty rest:
Philosophy. The Microdelivery Overnight Anti-Aging Peel ($82) This two-step system combines the immediate resurfacing benefits of a peel with the restorative benefits of an overnight sleep mask. The benefits? Significantly reduced potential for irritation plus a clinically proven improvement in firmness, wrinkles and pore size after eight weeks.
Living Proof. Perfect Hair Day (PhD) Night Cap Overnight Perfector ($28)  Suitable for all hair types, this treatment features their patented Healthy Hair Molecule (OFPMA). One overnight application promotes shine, manageability and vibrant color that lasts up to five shampoos.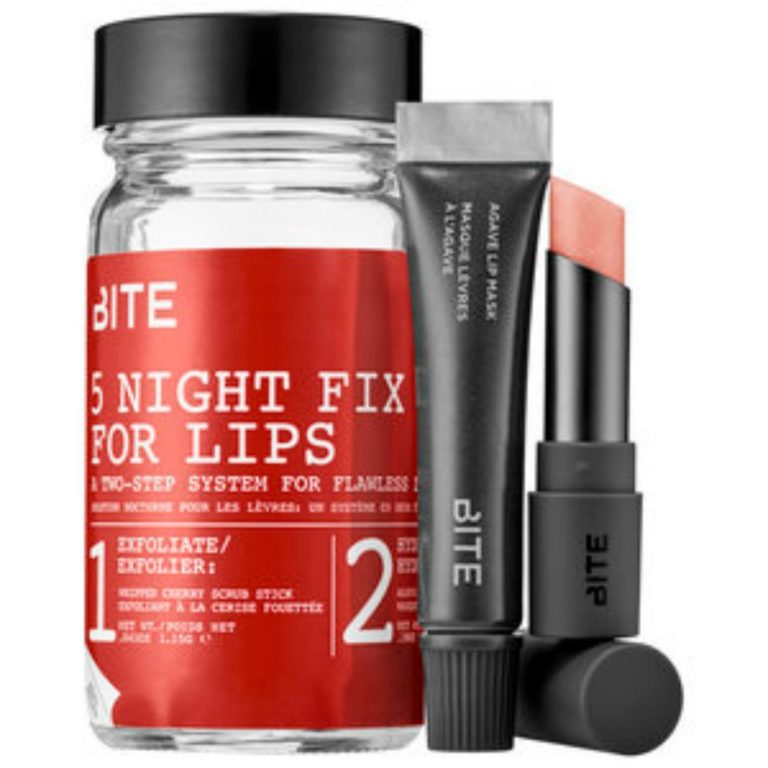 Bite Beauty. 5 Night Fix for Lips ($15) This duo promises to repair dry, chapped lips in five nights. Use the Whipped Cherry Scrub Stick to exfoliate and the Agave Lip Mask (yum!) to repair and restore.
Just in case you were wondering if sleeping till noon will make you even more gorgeous, unfortunately, it doesn't work that way. Oversleeping (10+hours) can actually increase skin cell breakdown and be just as detrimental as not enough sleep.
So if you're feeling like you could use some extra z's, the good news is that skin recovers quickly.  Enhance your beauty sleep with some of these great new products tonight, and you'll be looking and feeling like your (not so) old self tomorrow!
-CM