L.A. days have been a little gray lately.  So when the sun peeked out from behind the clouds this weekend, we were inspired to seek out some color for this month's 3 Favorite Brands. These bright and bold must-haves from California-based product lines are ultra affordable, totally giftable and all saturated with bright, confident colors to chase the gloom away.
Shwings
Wings, lightening bolts, flames, mustaches and skeletons in notice me colors and crazy cool glitter, direct from Hollywood, CA. Shwings shoe accessories bling out any kicks with cleverly designed lace-ins for less than $10. This four-year-old father and son run company's product mix is just as clever as their brand name.

bkr
Simple is often better. The clean design and creative color palette of bkr water bottles makes us want to get hydrated in a hurry. Started by two former lawyers who saw an opportunity to elevate eco friendly bottles beyond the mundane, they produce a whole host of hues from subtle to standout. We're partial to the Lolita in eggplant purple.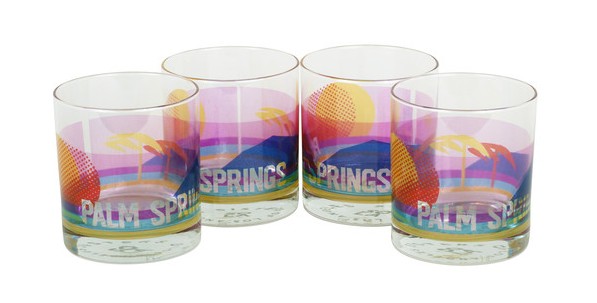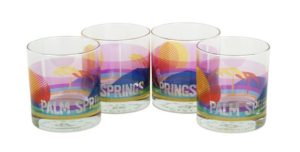 Sisters of Los Angeles
City and state-based giftables like glassware, totes and beach towels are specialties native to Sisters of Los Angeles, a collaborative brand from a group of experienced business professionals. Pure and simple, they focus on spreading sunshine with their clever and colorful wares. The extensive mix of location loving, modern designs stand heads and tales above most "been there, done that" souvenirs.
Each month Brandettes highlights 3 Favorite Brands that inspire and excite us, check out more right here and here.
-N.C.
Photos courtesy of Shwings, bkr & Sisters of Los Angeles.