Easy breezy brands for summer, that's our focus this week. As temps heat up and the pace slows down, the products and brands we embrace tend to shift. Less is more. Complicated can be saved for another day. In the spirit of simplicity and summer fun, our favorites this month…
Summer Fun- Our 3 Favorite Brands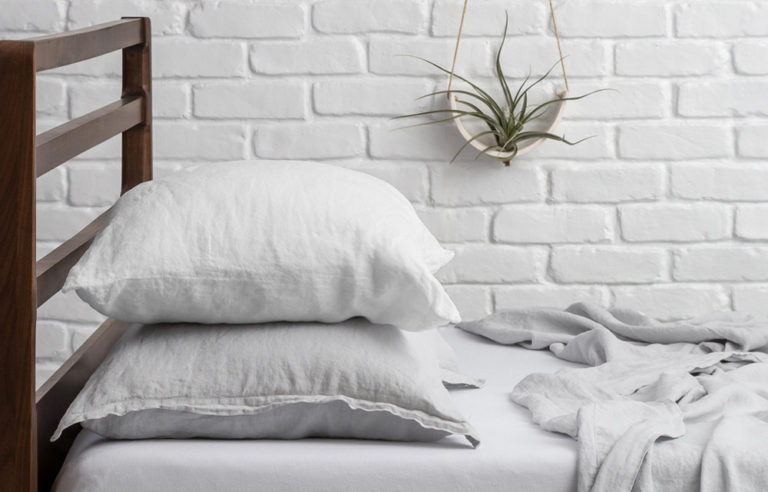 Parachute
Luxe linens made affordable through online only distribution, Parachute's aesthetic feels sumptuous and simple at the same time. The LA-based company cleverly keeps it's assortment uncluttered, just like its brand imagery. Linen sheets and duvet covers keep you cool for a solid night sleep.
Ludlow's Cocktail Co.
We consider the team at Ludlows Cocktail Co. experts in amping up the summer fun. We've already introduced you to their incredible Jelly Shots but they've stepped it up once again with Spritz!, fizzy cocktails made from California wine, real fruit juice and herbs.
Kopari
Kopari's multi-tasking coconut oil based products are, by far, my favorite discovery from the recent Indie Beauty Expo in Los Angeles. The Coconut Melt is ultra pure and naturally rich in emollients like Vitamin E and Lauric Acid, that help skin rehydrate after a long day in the sun. Like your favorite vacation in a jar.
Sleep in, splash about and enjoy some summer fun with these great brands….start now!
Feature Image: Ludlows Cocktail Co.