Holiday time ushers in some of our favorite new brands; we love seeing unique promotions and stellar limited edition products at most every merchant we shop. The buying opportunities abound and retailers tend to be more adventurous with their product assortment this time of year, making every shopping experience ripe with juicy discoveries. It's often challenging to pick just three favorite brands to feature in our list of monthly favorites, especially this month, but these three really stand out: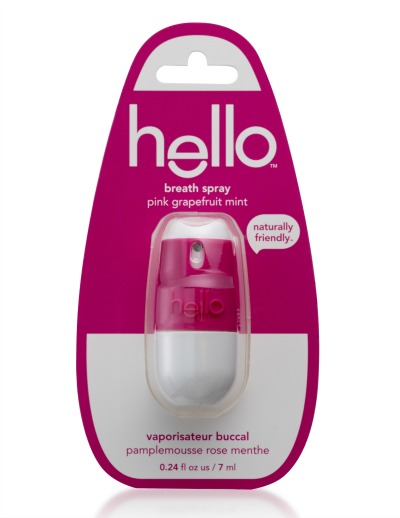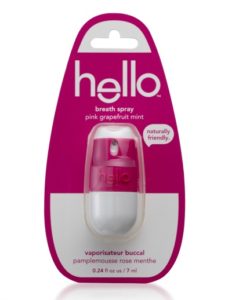 hello
Friendly oral care…is that possible? hello offers punchy products in delicious packaging that are free of dyes, Triclosan, sweetener, preservatives and other nastiness . The entire range of toothpastes, breath spray and mouthwash bring a simple, refreshing approach to a category that has gotten overly complicated.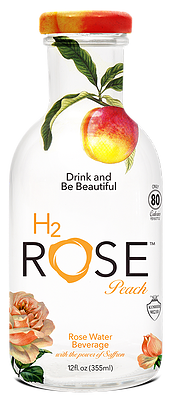 H2rOse
Rose water, long used as a topical skin treatment, has made its way into a delicious, lightly sweet beverage. Alternative waters like maple, birch, almond and now rose, have seen a huge rise in popularity after coconut water became mass market about eight years ago. H2rOse combines rose water with saffron and fruit flavors for a really unique taste that leans toward the sophisticated.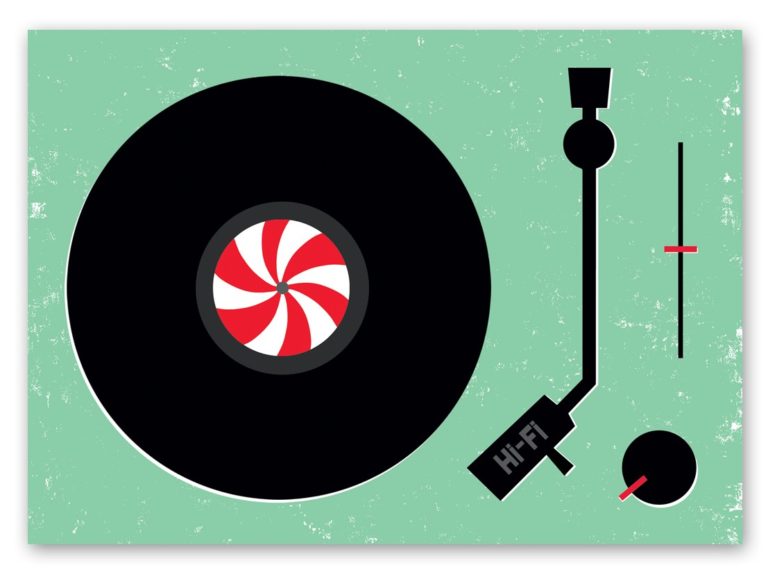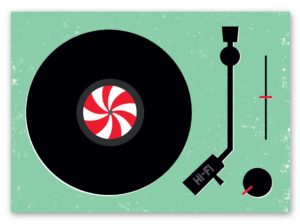 rock scissor paper
If you're design minded and ordinary greeting cards simply won't do, then rock scissor paper is up your alley. Created by two So. Cal. sisters, the online site and studio cranks out clever cards, gifts and pretty prints that stand out from the crowd on every occasion. We enjoy a side of humor with our stationery, don't you?
-N.C.
P.S. Every month we curate a special list of favorite brands just for you, so keep checking back. For more on our favorite brands in October and September check out our Brands We Love section.
Image credits: hello, H2rOse & rock scissor paper