The weather in L.A. is still sweltering, but we're thinking forward to get ready for fall. After all, everyone's talking about it- fall fashion, fall fragrance and the comfort foods we crave as the big three holidays round the corner. There's so much to look forward to. Here's a look at our favorite brands that are top of mind this month: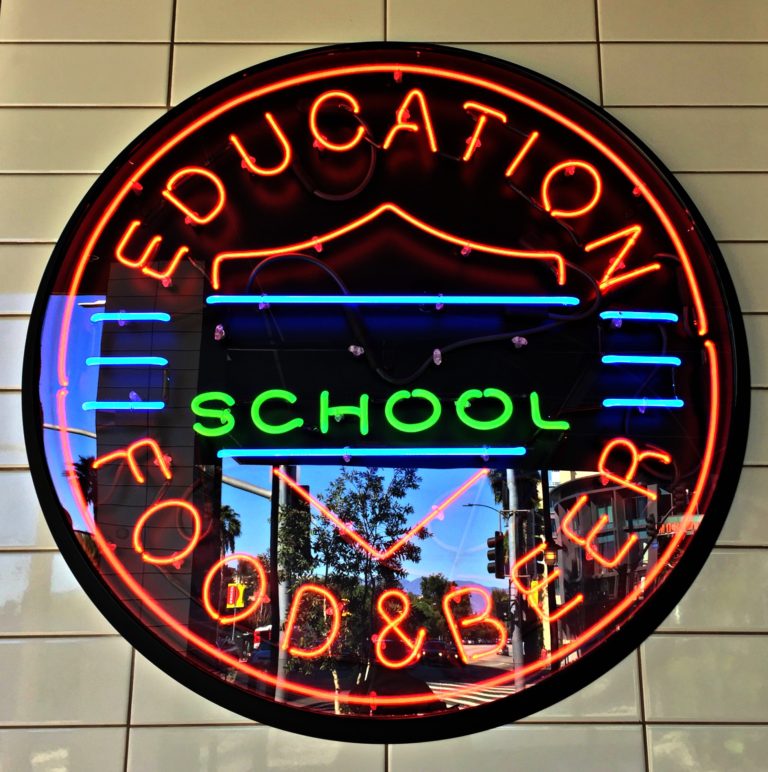 Public School
Public School, the Southern California-based mini chain of chef-driven gastropubs has a handful of locations in California, Texas and Nevada. The food and craft cocktails are inventive and delicious, yes, but we give these guys serious props for their branding. Happy hour is "Recess", cocktail napkins resemble notebook paper and the periodic table serves as wall art in their themed-out dining rooms. Check out the take home bags for leftovers (main image, top).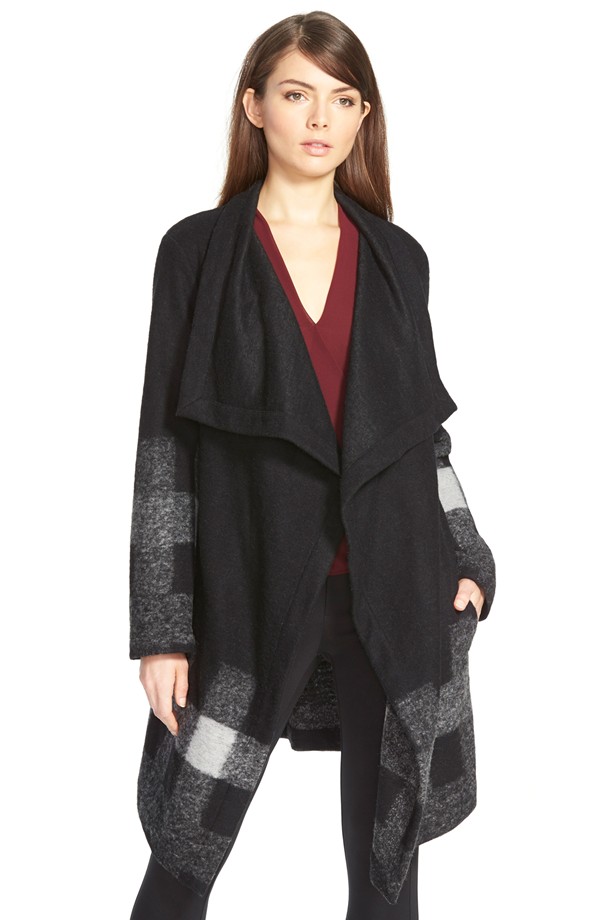 cupcakes and cashmere
One of our favorite lifestyle blogs, cupcakes and cashmere continues to expand their compelling brand with books, home goods and apparel. Emily Schuman, founder, has expertly built an exciting brand that always stays on point and purposeful. Building a brand is not for the faint of heart and we give Schuman big kudos for making smart, stylish choices. Brandettes joined the party and snapped up this snuggly sweater coat from the cupcakes and cashmere line at Nordstrom.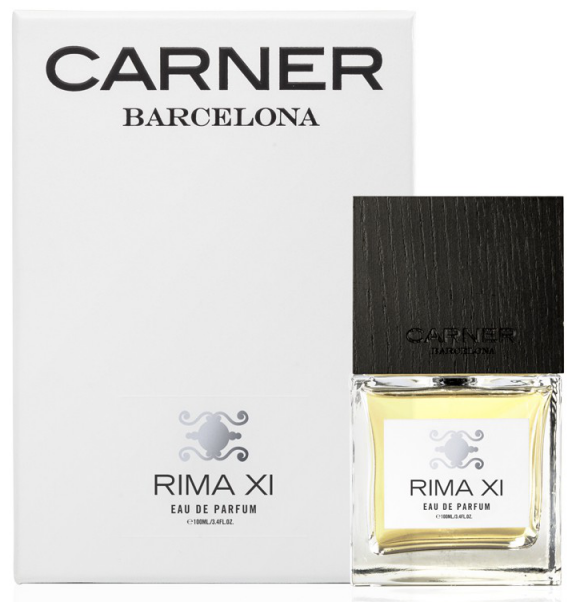 Carner Barcelona
Sexy, sultry and as comfortable as a warm blanket on a cool fall evening, Rima XI from Carner Barcelona is one of our favorite scents for fall. It's an intense spicy floral that seduces with top notes of saffron and cardamom but stays grounded with a vanilla, cedar and musk base. This boutique brand puts out some of the most inventive and well-rounded fragrances available today, yet keeps it simple with luxe packaging that's incredibly alluring.
-N.C.
P.S. If you missed September's favorite brands, look no further.
Photo: cupcakes and cashmere coat @Nordstrom