Sometimes we get so excited about a particular brand or product, we simply must spread the word. Today Brandettes is kicking off a monthly feature that curates all the brands we're currently crushing on. Short and sweet, here are our favorite brands for September:
Apricot Lane Farms
The Moorpark, CA farm featured on Oprah's Super Soul Sundays offers the most delectable, delicious eggs we've ever tasted. Simply packaged, Apricot Lane Farms sells a dozen eggs for $15+ at local fine food emporiums… and they sell out in 15 minutes flat.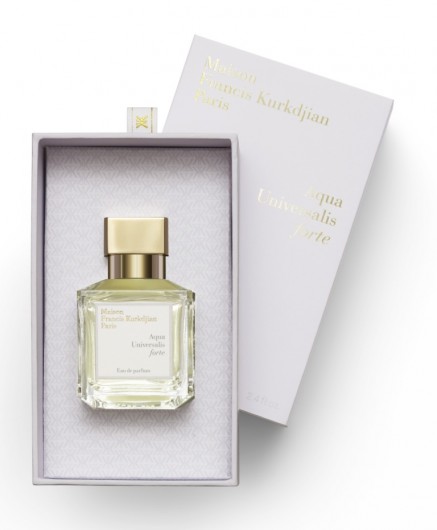 Maison Francis Kurkdjian
Enchanting fragrances from an inventive perfumer; the trend towards bespoke and artisan fragrance is reaching a fever pitch and Maison Francis Kurkdjian has answered the call. This brand is nothing short of magical; sophisticated and sexy but far from mainstream. I'm infatuated with the crisp and clean Aqua Universalis Forte.
Sugru
Sugru is and incredibly unique moldable glue that turns into rubber when cured. It literally does everything- from fixing iPhone cords to affixing cameras to airplanes. The creativity is endless, as evidenced by the user photos on the brand's website. Check out our exclusive interview with Sugru's Head of Marketing for insights into their branding, culture and community.
-N.C.