Move over celebrities, there's a new type of influencer in town.
For those of you new to the game, Influencer Marketing is essentially a form of marketing that utilizes individuals with influence over your potential buyers.
One of the main drivers of Influencer Marketing is the shift in consumer attention. With social media consuming over 2.5 hours of our time per day, traditional media can no longer be relied upon to build trust and communicate your brand's message.
Often having more credibility than a celebrity endorsement, the right Influencer collaboration will secure the attention of your target audience, strengthen your brand's authority and most importantly, drive sales. According to a McKinsey study, marketing inspired word-of-mouth generates more than twice the sales of paid advertising. Not only that, these customers have a 37% higher retention rate.
We recently featured 'SPLENDID X DAMSEL: The Cotton Collection,' which serves as a great case study in Influencer Marketing. Using this collaboration as a guide, we identified the 5 must-haves for Influencer Marketing success.
STRATEGY
Not every collaboration is a strategic fit.  As a brand owner, make sure you clearly define the objectives behind a collaboration and set your KPIs to align with your overall business goals.   Are you trying to reach a new target market? Increase brand loyalty or brand recognition? These goals must be firmly in place before you begin considering Influencer partners.
You also must consider the right time to launch – Holiday? Mother's Day? Back to School?   By defining your brand goals, clearly outlining performance objectives, and identifying how results will be measured (prior to initiating your campaign) you will greatly increase your potential for success.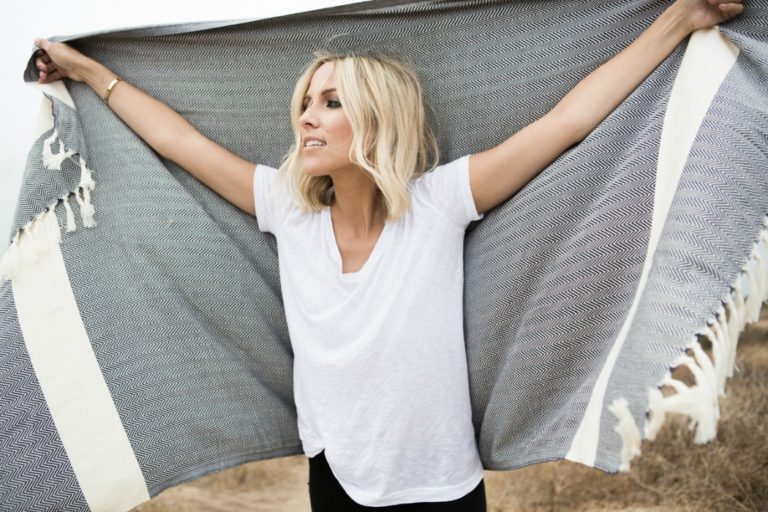 SYNERGY
A strong collaboration goes far beyond putting a logo on item.  Ask yourself if the values of the potential Influencer (no matter how many followers they have!) align with those of your brand. The Influencer you chose must be a relevant fit with your brand's target audience and brand image. Why spend the money and effort to collaborate if you don't speak the same language?
You also want your message to resonate with their audience – that is much more likely when the Influencer has credibility in the category. Using the Splendid X Damsel collaboration as an example, fashion and lifestyle blogger Jacey Duprie of Damsel is the daughter of a cotton farmer and was raised on a 500-acre cotton farm. The fact that Jacey's first collection is with a clothing brand known for its outstanding cotton is both credible and authentic.
SIZZLE
We love to talk about that X factor – the magic that leads to organic, word-of-mouth buzz about a product.   It's that certain something that makes people want to learn more and then turn around and share it with others.
In the case of Splendid X Damsel – they created this incredibly engaging video to tell the story behind the collaboration. The video draws in the viewer, giving the collection a real warmth and authenticity, while building credibility behind the collaboration.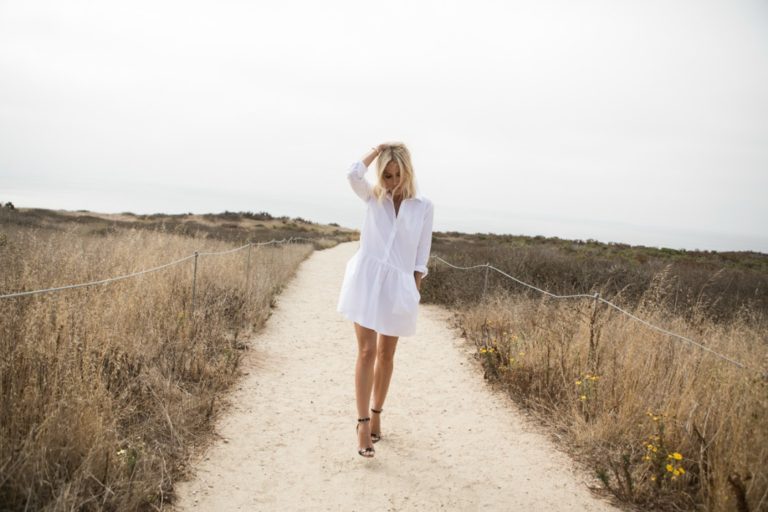 SUPPORT
Like most everything, having the right marketing support can make or break a collaboration. It doesn't stop once you've found the right partner – that's just the first step towards success.
It's not uncommon for a brand to spend so much time finding the right Influencer that they drop the ball when it comes to building a multifaceted marketing campaign around the collaboration.   Make sure that every element of the launch – from the product to the promotion to the messaging and so much more – is aligned and supporting the story you want to tell.
SIGNIFICANCE
Make sure that you identify the added value your collaboration brings to the customer.  An ideal collaboration capitalizes on the strengths of both brands, delivering something greater than the sum of both parts.
Again, looking to Splendid X Damsel – combining Damsel's on-trend design aesthetic with the quality of the Splendid brand effectively elevates the entire collection, adding real value to the six piece offering.   The end result is the impression that the collection is special – something that could not have been achieved by either brand alone.
Explore more tips on how to form a successful blogger and brand partnership on Brandettes!
-CM