There's also a lot of noise today around Influencer Marketing and it's easy to see why.  Bloggers and social media influencers have an extremely loyal audience, giving them the power to drive much higher engagement rates than traditional paid or owned media. We've seen collaborative hits and some misses, and then occasionally, all the elements align to create an Influencer Marketing match made in heaven. The 'SPLENDID X DAMSEL: The Cotton Collection' is exactly that.
Inspired by the principles of connection and comfort that are at the core of both brands, the collaboration brings together the chic, effortlessly stylish aesthetic of Jacey Duprie, creator of the fashion and lifestyle blog Damsel in Dior (also known as "Damsel") with Splendid's signature softness and quality. The result is a highly covetable six-piece holiday collection that will be at the top of every fashionista's wish list (it's certainly on mine!).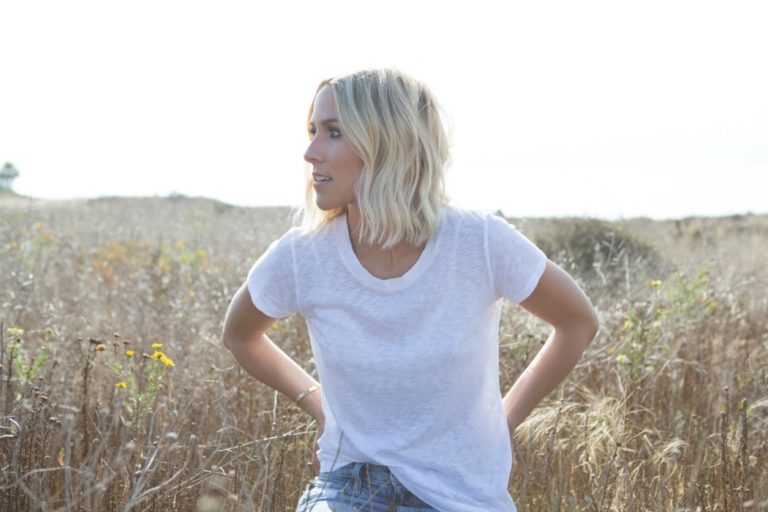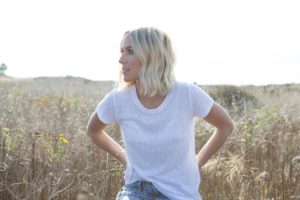 The beauty behind this collaboration is that it feels like a natural extension for both brands, delivering a product and a story that is authentic and offers real value to their customers. As the daughter of a cotton farmer, a love and appreciation for cotton is literally part of Damsel's DNA, and has inspired a passion for creating The Cotton Collection that is truly from the heart.
"To me, cotton represents home, warmth, and love. Partnering with Splendid, a beloved brand that's in the hearts of so many, was perfect for my first cotton collection."
– Jacey Duprie (Blogger, Damsel in Dior)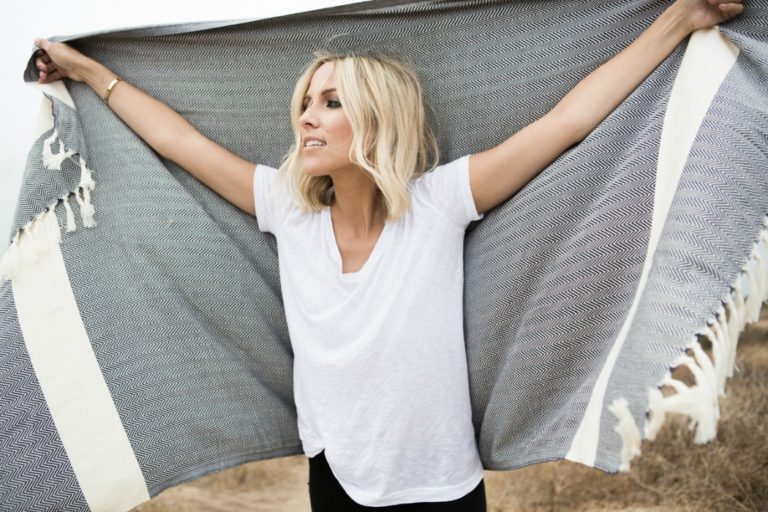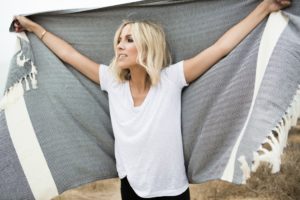 In May, we took you behind the Splendid brand with their whip-smart VP of Marketing, Jenna Habayeb. Jenna spoke to us about Splendid's influencer strategy and the importance of investing in targeted, timely campaigns. Like all of Splendid's marketing initiatives, The Cotton Collection is supported with a multifaceted marketing plan including an all store launch, celebrity events, personalized consumer messaging, specialty hang tags and collection-specific garment labels.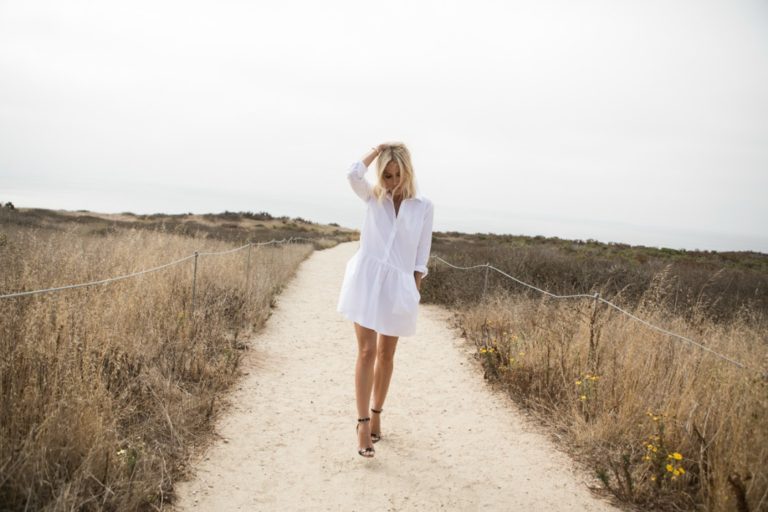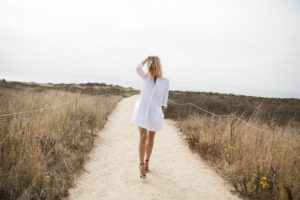 The collection ranges in price from $78- $198 and includes six styles available in multiple colors. The collection is sold in Splendid's 30 U.S retail stores as well as online at Splendid.com and exclusively at Nordstrom.com.
Learn more about the Splendid x Damsel brand partnership and how to create your own successful blogger and brand partnership on Brandettes!
-CM