All of us, at one time or another, have looked up at the dark night sky and felt overwhelmed by its awe-inspiring beauty and greatness. In those moments, it's easy to believe that our answers are out there, perhaps pre-destined by an all-knowing universe (cue Coldplay's "Sky Full of Stars").
Considering that there is a waiting list for privately funded trips around the moon and Elon Musk is planning a metropolis on Mars within the next century (and the first SpaceX colony by 2040!), it's clear we have a fascination with the final frontier. And with its record-setting pre-sales, do I even need to mention that a new Star Wars will be out next month?
The truth is that for the first time, the promise of a truly otherworldly experience is within reach. So naturally, we are seeing a wave of products inspired by the wonders of the cosmos. From fashion to face cream, check out 5 ways our everyday products are under a heavenly influence.
FASHION – Featuring moons, planets and constellations, Valentino's ethereal Fall 2015 collection makes me want to go stargazing.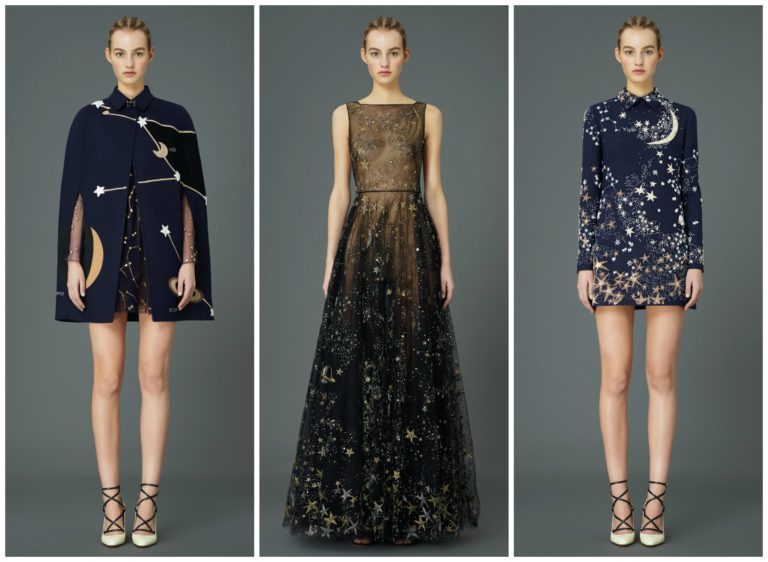 Wondering what your shoes reveal about you? Charlotte Olympia introduced a collection of birthday shoes celebrating the twelve star signs.   I'll take a pair of the Scorpio, please (and the matching clutch, too!).
SKINCARE – Space travel can wreak havoc on your skin as the exposure to radiation and microgravity causes accelerated aging. Enter brands like the patented, "Space Certified' (and astronaut tested!) Rejuvel 3D, a three-dimensional skin renewal system developed using NASA bioreactor technology.
111SKIN collaborated with space scientists to create a patented formula providing maximum protection from daily exposure to sun, stress and pollution.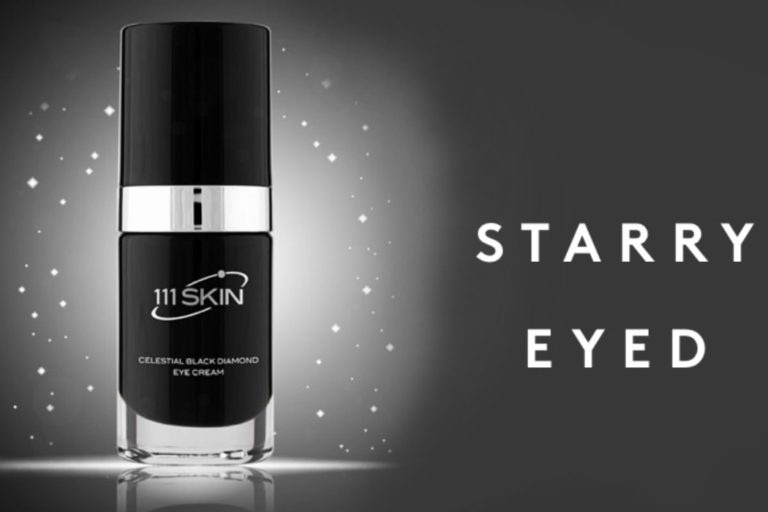 FRAGRANCE – Inspired by the different energy and traits of each star sign, Strange Invisible Perfumes created a range of dynamic fragrances designed to complement exactly what makes your sign unique.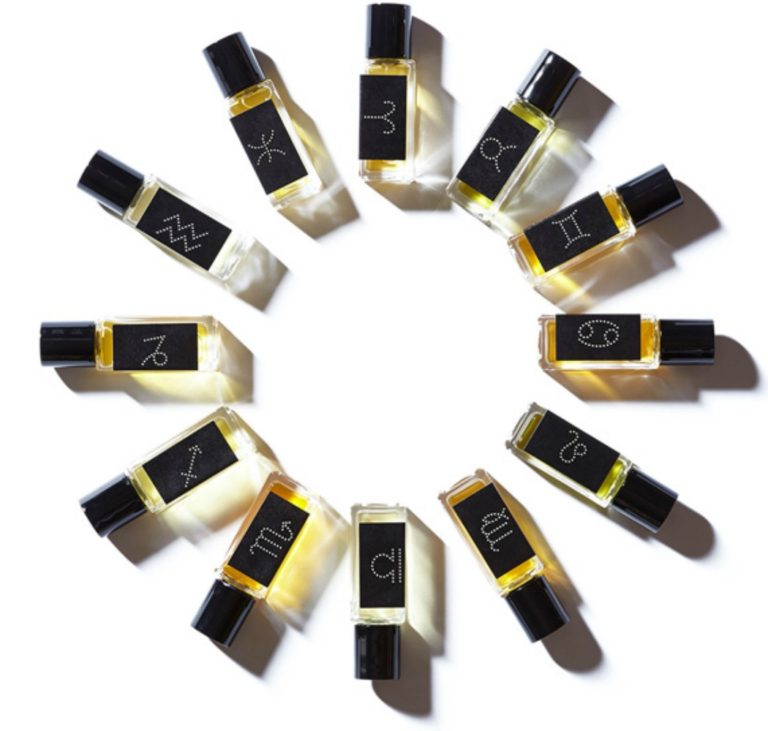 INTERIOR DÉCOR – While nothing can quite compare to the ceiling of New York's Albertine bookstore, this celestial-inspired wallpaper from Trove's Mars Collection is pretty remarkable.
JEWELERY – With gemstones being discovered in meteorites, jewelry is possibly the best medium for capturing the beauty and mystery of the cosmos, both in material use and design. Check out this compilation of beautiful space-inspired pieces – I'm a fan of the Lunar Locket  and the customizable sterling sliver Constellation Earrings.
Throughout history we've looked to the skies for inspiration. With space exploration promising to become more accessible in the very near future, we will no doubt continue to see products and innovations inspired by the next dimension.
P.S.  Shepard Fairey not only created the movie poster for PAY2PAY, he also designed the new NASA mission badge!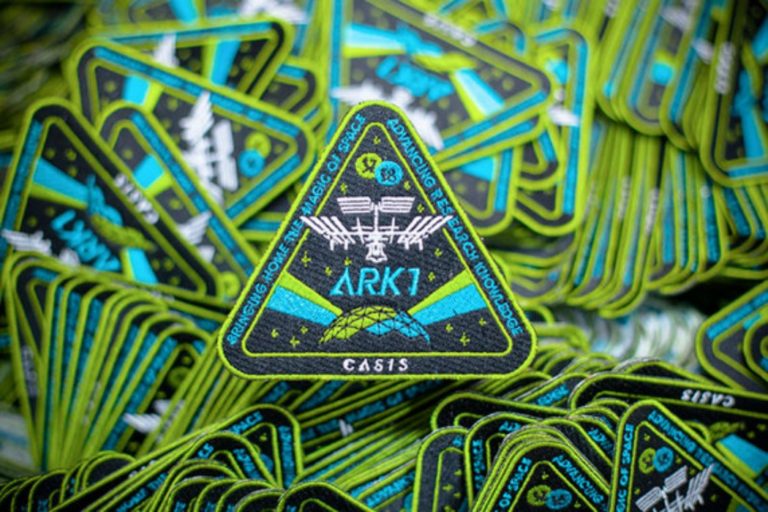 -CM