Few brands have stood the test of time as well as James Bond. In fact, the James Bond film franchise is one of the longest continually-running film series in history, having been in on-going production since 1962. After 24 films including this month's Spectre, let's take a moment to reflect on what makes this brand's appeal so enduring.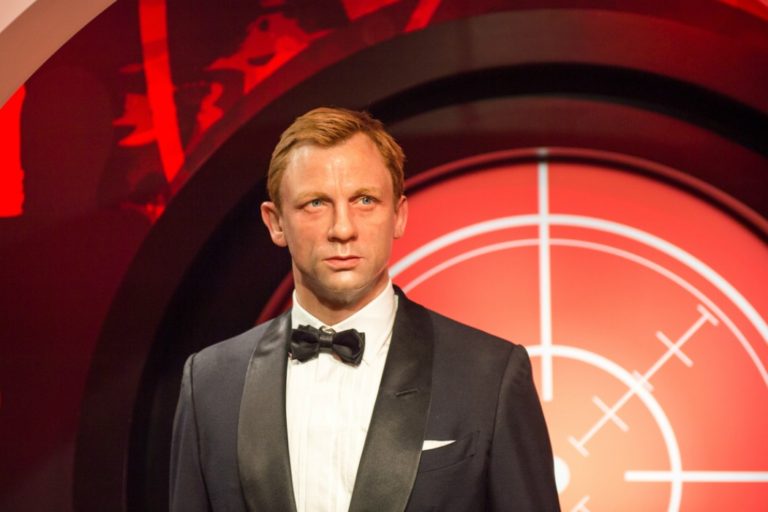 I believe our love for all things Bond is founded on aspirational branding – positioning a product in a way that appeals to our psychological, social and/or economic aspirations and creating an image and story around that product that generates an emotional attachment. Although the term "aspirational brand strategy" did not exist in the early '50s when Ian Fleming wrote the Bond series of books, it's a key component to the brand's ongoing allure.
Consider the aspirational elements of the Bond character and style – self-assured, fearless, witty, virile, sophisticated…although six different actors have played Bond since he was first introduced by Sean Connery, all of them have embodied the same blend of tough masculinity and elegant finesse.
Another key to the Bond brand's success is its ability stay relevant and reflect the cultural events and attitudes of the time. For example, as we discussed in our post on the changing face of beauty, Spectre cast Monica Bellucci as the oldest ever Bond girl, a beautiful affirmation of today's evolving mindset.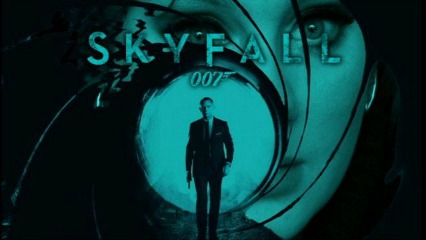 The movie's title songs are another example. From 1973's "Live and Let Die" by Paul McCartney to Adele's 2012 "Skyfall" – iconic and of the moment artists have been chosen to set the tone of the films in their opening sequence. And with our fascination with space at an all time high, I wouldn't be surprised if the next time we see Bond he is jetting off to fight corruption during the colonization of Mars!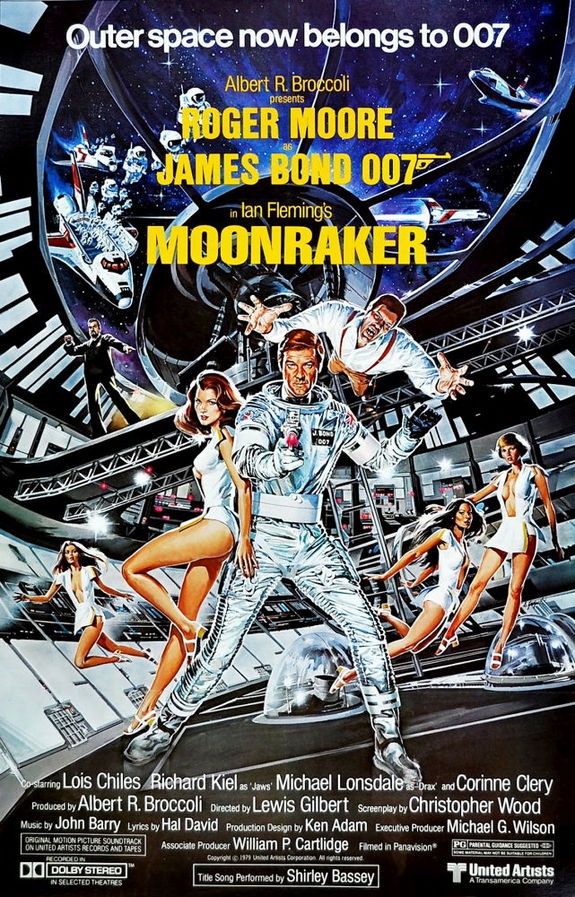 So when you have a brand that is aspirational, on trend, and continually innovative, it opens the door for some really inspired products. Check out some truly sensational creations that will leave you well equipped for your next secret mission.
Fujifilm X-T1 IR. James Bond is known for his love of high tech gadgets and this mirrorless, infrared, X-ray camera would definitely make his holiday wish list. Able to see ultraviolet, visible and infrared light, it has the ability to see through a wide range of materials, including clothing. With amazing applications for those working in forensics, healthcare, science (and espionage!), it's well worth the $1,699.95 price. My favorite feature? It can transform a typical outdoor scene into a dreamlike wonderland.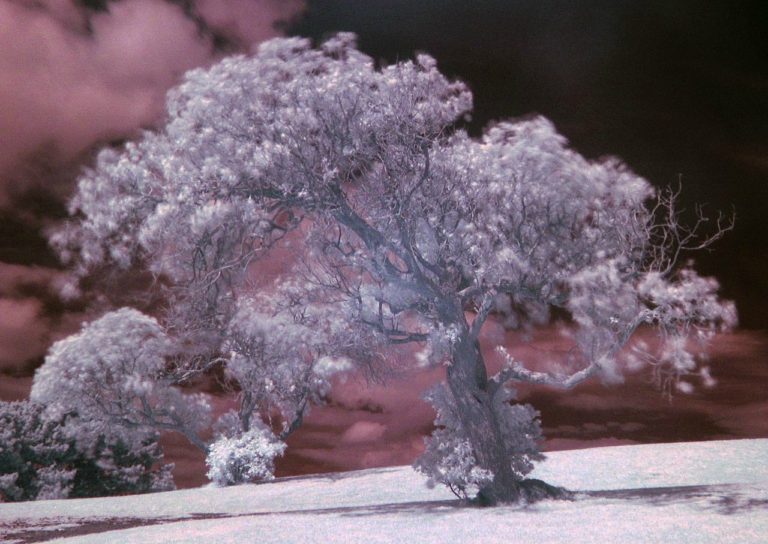 Garrison Bespoke Bulletproof Suit. James Bond is known for his impeccable style and bespoke clothing, but these suits are definitely next level. Although thinner and more flexible, the bulletproof suits are comprised of the same carbon nanotubes designed for the US troops' uniforms in Iraq. Ideal for those who want to fuse fashion with safety, the suits serve as a stylish, discreet alternative to a bulletproof vest. Starting at $20,000, it's definitely a Bond-worthy investment.

Special Ops Agency. Offering the best in Adventure Tourism, SOA brings together a world of authentic espionage to create the ultimate action adventure experience. Several missions are available at a range of prices including speedboat chases on the Mediterranean, luxury car races across Europe and how to engage in armed combat situations through weaponry training. Operation Connery, a 4-day European mission involving professionals from Her Majesty's Special forces and Secret Service, starts at £165,000 per person.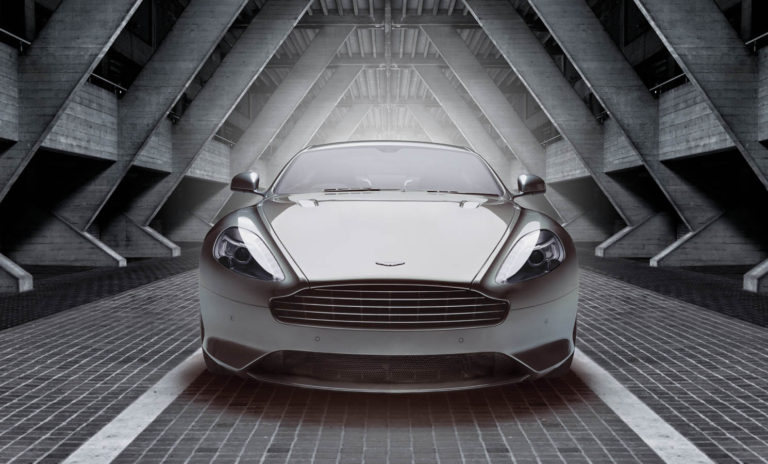 Aston Martin DB9 GT Bond Edition. This $254,000 limited edition vehicle (only 150 will be produced!) includes a host of accessories and features that pay homage to Bond and his car of choice. It also comes with accessories like an Omega Seamaster Aqua Terra 150m James Bond limited-edition timepiece, sporting an Aston Martin branded strap.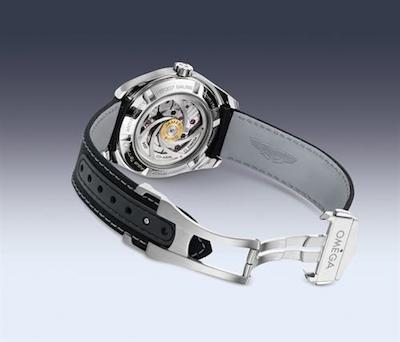 P.S. Curious about the innovation inspired by another powerful film franchise? Check out our post on the marketing force behind Star Wars.
-CM