We've seen a curious uptake in bloggers and media drawing inspiration from Europe's westernmost country, Iceland. It's a fascinating country, really, with a rich heritage and a population keen on continuing the fairytale-like folklore passed through generations.
Iceland is one of the youngest landmasses on the planet, and home to some of the world's most active volcanoes (the last large eruption in February, 2015 spread lava over 33 square miles). The island derives most all of its electricity and heat from hydroelectric power and geothermal water reserves. Geysers, geothermal spas and glacier-fed waterfalls are actually the largest drivers of tourism in Iceland, bringing more than 270,000 visitors annually. Iceland's climate in Reykjavík, the capital city, is mild in July with temps averaging 51 degrees while January dips down to 30 degrees thanks to a warm southwest Gulf Stream; quite a bit less extreme than one might expect.
Most of Iceland's population, 62% in fact, live and work in Reykjavík. Claiming 100% literacy, Iceland has a thriving education system that offers free tuition at the country's seven state universities. With a well-educated and diverse population, it is no wonder Iceland's residents are creating standout brands and local products that are making noise at home and points far beyond. Here, we highlight four brands from Iceland worth discovering for their innovative products and ethical manufacturing, both…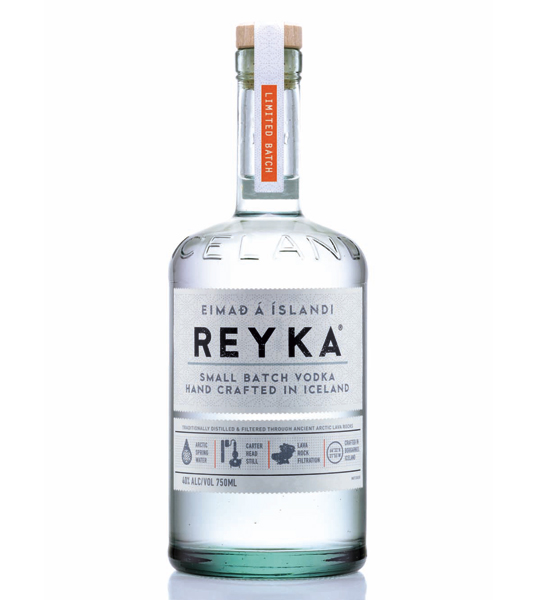 Reyka Vodka
Made outside of Reykjavík using water naturally purified through lava rock, Reyka Vodka touts ultra pure flavor through a zero emissions manufacturing process. The brand makes their vodka in one of six known Carter Head stills; the copper in the still giving Reyka an unparalleled purity in a single distillation. I love the brand's call to action, "Serve over ice so it remembers where it comes from".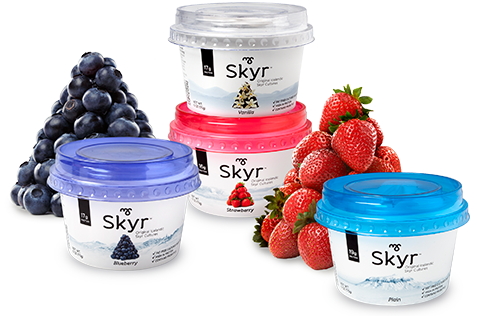 Skyr Yogurt
Low fat, ultra high protein yogurt made by a cooperative of over 700 Icelandic farms. Skyr (pronounced skeer) is a thick, rich textured yogurt made by skimming three to four times more milk than the average yogurt. The 100% carbon free local manufacturing and commitment to the ethical treatment of animals make this one of  the premier brands from Iceland.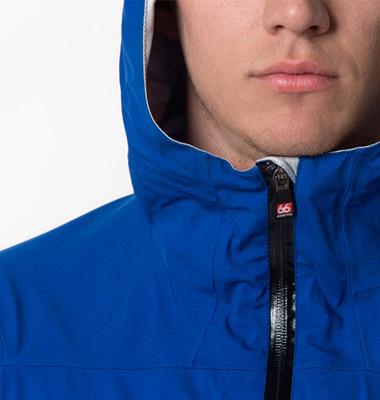 66° North
Started in 1928, 66° North has kept the Icelandic population warm and comfortable through Iceland's unpredictable weather. The company owns their own factories and focuses on fabric innovations like the 100% Nylon Neoshell used in their ISPO Outdoor award-winning Snaefell jacket (pictured).
 
Sóley Organics
Sóley Organics, a nine-year-old skincare brand, bottles the magic of Iceland in their incredible hair, skin and body products. Certified organic ingredients and recipes passed down through generations focus on incorporating Icelandic herbs for maximum healing and hydration. The company started with the bestselling GRÆÐIR (pictured), a healing cream designed to naturally treat eczema, psoriasis, skin irritation and more.
Brands from Iceland Sources: Inspired by Iceland, National Geographic