Dreaming of running your own big, bold, profitable business is one thing, getting that dream off the ground is entirely different. Success comes in many forms, true, but the CEOs of some of today's most innovative and exciting businesses have a handful of similarities. Touting endurance, team work, positivity and an talent for thinking beyond the norm, these incredible men and women have pushed their companies forward through high times and adversity, both.
In a recent survey published by Inc. Magazine, 51% of CEOs said they chose entrepreneurship because it suits their skills and abilities. Those traits include a higher than average level of determination, work ethic, and willingness to take on new challenges. Not risk adverse, actually far from it, 48% of those surveyed are serial entrepreneurs who've started two or more companies from the ground up.
Brandettes has had the pleasure of interviewing a stellar group of CEOs with incredible successes under their belts.  Business advice from these CEOs has been surprisingly candid and deeply insightful, here are a few quotes designed to inspire, ignite and get you going.
Business Advice from CEOs…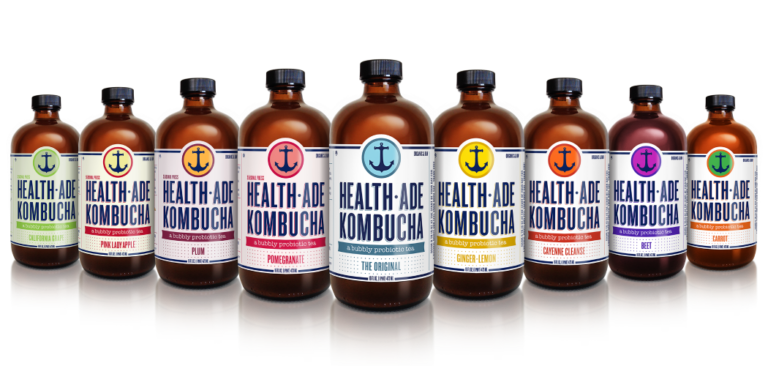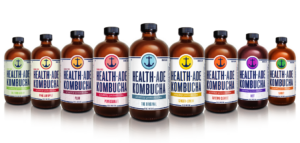 On defining her brand's turning point…
When the founders all quit their day jobs (a very scary thing to do because we had almost no money) and put 100% focus on Health-Ade and its growth, that's when things started to change. We put in some serious sweat, love, tears, and energy because it HAD to survive…I believe that has made all the difference. Everyone that works here now embodies that culture–we work hard and aren't afraid to follow our guts.
-Health-Ade CEO and founder, Daina Slekys Trout (Health-Ade Kombucha full interview)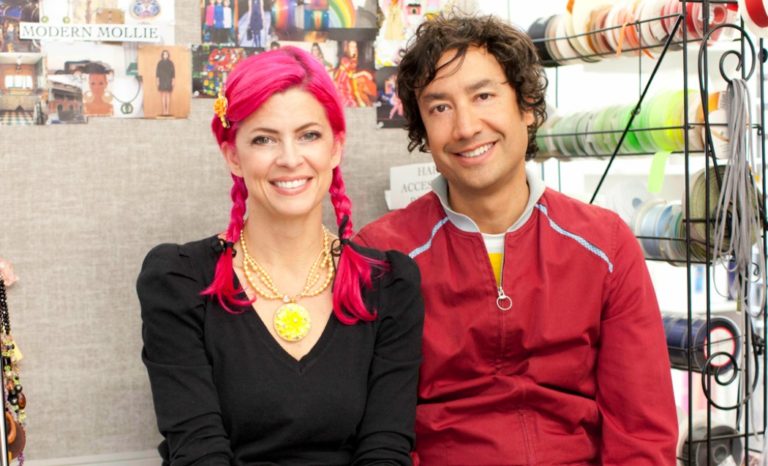 On taking risks…
I remember working lots of hours seven days a week, but it didn't matter, because we felt that we were on to something special with lots of possibilities.  I think that our lack of understanding business was a big part of our success, because we took risks that perhaps others wouldn't have taken.
– Tarina Tarantino CEO, Alfonso Campos (Tarina Tarantino full interview)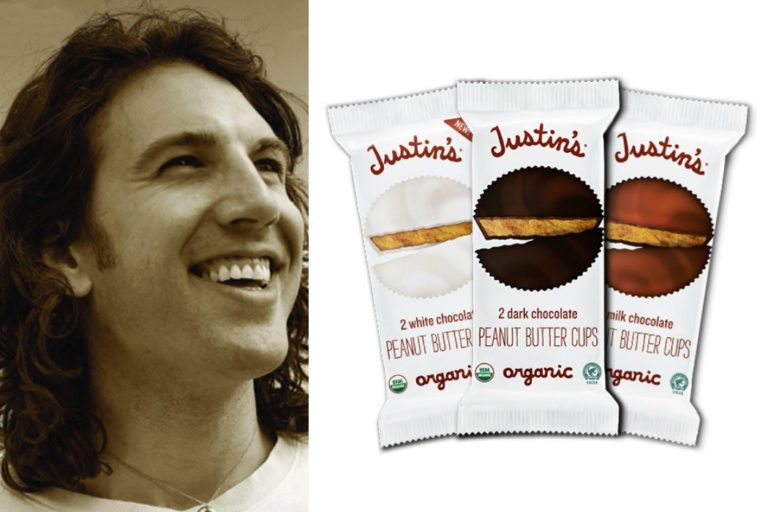 On creating a positive company culture…
It's everything and, mostly common sense, that keeps a culture positive. What is the right thing to do? How do you want your company or office space to feel?  Be honest, open, positive, engaging, friendly, caring and kind to people. Your company is your family and if you take care of them, they'll take care of you, and better yet, each other. Let people lead, let them make mistakes and listen. Great leadership isn't always what you do, but what you don't do.
– Justin's CEO, Justin Gold (Justin's full interview)
On partnering with Amazon to pioneer a new concept…
With ARCTIC ZERO being so unique, Amazon felt we served as the perfect product to test frozen distribution through its shipping channel. With that, we partnered with Amazon to offer customers our frozen desserts delivered directly to their doorstep. This partnership gave ARCTIC ZERO national distribution, making a local brand available to consumers in all 50 states. With the addition of ARCTIC ZERO to Amazon, we experienced an overwhelming flood of orders from across the country – up to 300 per day! Today, even with increased distribution through tens of thousands of stores, Amazon still remains a number one retailer for us.
– Arctic Zero CEO, Amit Pandhi (Arctic Zero full interview)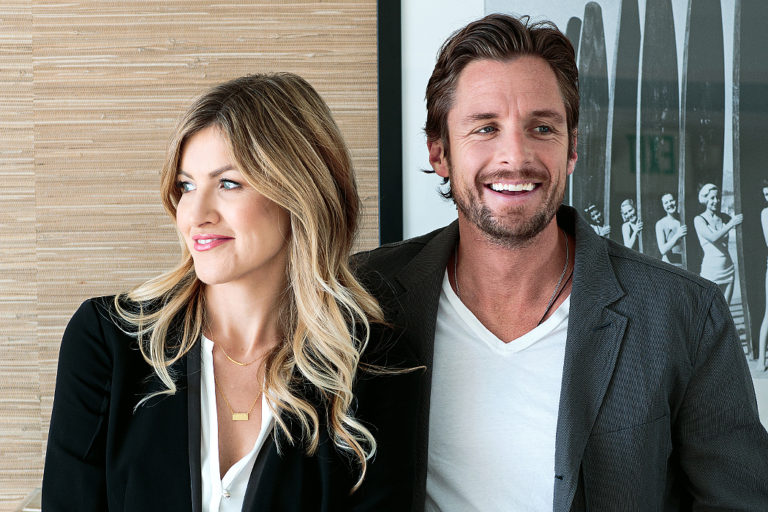 On discovering the big idea…
I've always identified with the quote, "Life is what happens when you're busy making other plans." We had a bunch of in depth business ideas and thought we'd sell Gorjana's designs part time until we got one of those ideas off the ground. As it turned out, the one thing that was not an "idea", ended up being the big idea.
– Gorjana & Griffin CEO, Jason Griffin Reidel (Gorjana & Griffin full interview)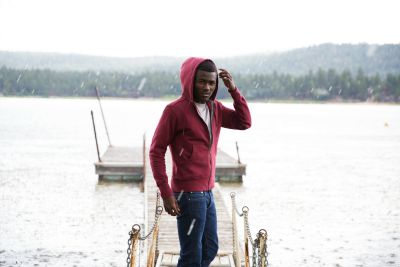 On coming back from "catastrophic success"…
When we shipped the last sweatshirt we had in stock, we were completely transparent with our customers — we gave them wait times and updates early and often, and shipped product as soon as we had it in hand from the factory. We made a lot of mistakes along the way, but true north for us was making sure we were doing everything we could for our customers. We found that when we did that, those customers became our biggest advocates as we navigated that period. We also stuck to our guns on quality and didn't rush through that period. We were vocal about communicating that to the customers who were waiting, and I think they understood that good quality takes time.
– American Giant CEO, Bayard Winthrop (American Giant full interview)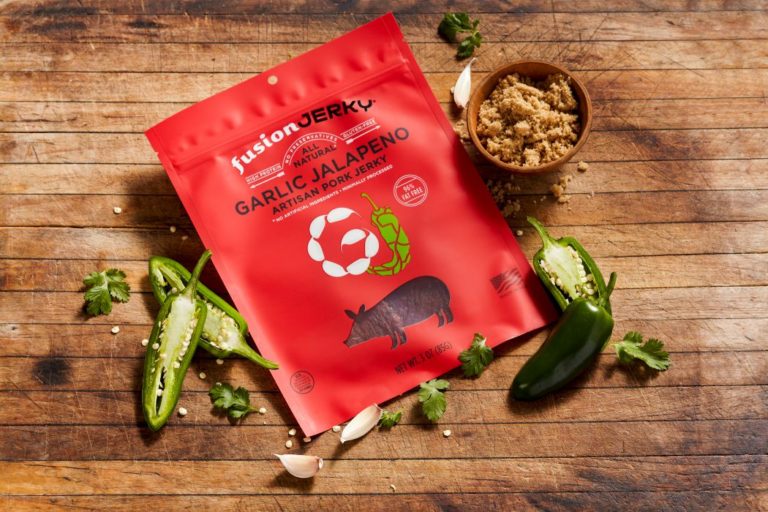 On the importance of quality control…
My company is vertically integrated since my family has been manufacturing jerky for almost 50 years. This came very natural to me. I knew we had great processing techniques with high quality products, and I wanted to use this to my advantage. It is not easy running a manufacturing plant, and the cost of entering this business is very high. But I believe Fusion Jerky is a better jerky product since we control everything from raw material to the finished product. My passion is to create the best tasting, healthy jerky snack.
– Fusion Jerky CEO, KaiYen Mai (Fusion Jerky full interview)
-N.C.