What's in a name? A first impression, a lingering thought….trust, trend, beauty, adventure, originality and perhaps authenticity? When creating a great brand name, yes please.
Naming a brand, product or company is high pressure, no doubt. Finding a name that expresses your purpose, industry or (even better) your brand vision is important, certainly, as is finding a moniker that is ownable. In 2016, it's not enough to just create a great brand name or clever tagline, you must also be able to own it throughout the various social channels too. Instagram, Twitter, Pinterest, Snapchat and others hold exclusivity in high regard, which has forced those late to the party to add underscores, dashes and other workarounds to their social handles. Not ideal, but often a necessity.
Every brand we've connected with has come by their brand name in an entirely unique way. The stories have been surprising and, often, charming (read Brandettes' background here). And while there is no magic bullet for creating a great brand name, the thread that runs through everyone's story is authenticity, pure and simple. These interviews offer fascinating insights into brand name creation, each of them incredibly different from one another….
Creating a Great Brand Name- 10 Stories from Top Brands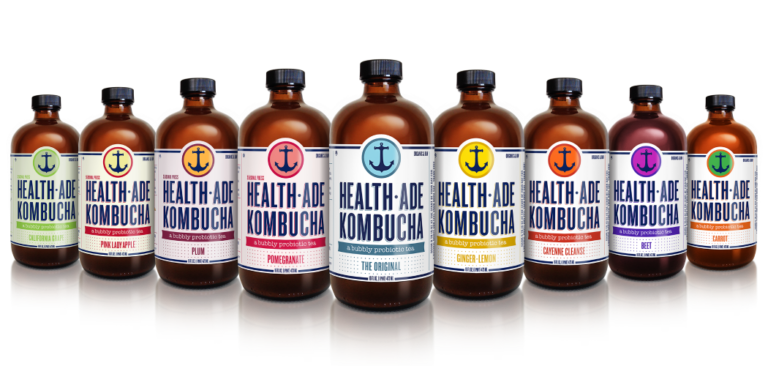 Health-Ade Kombucha
A collision of health and a love for lemonade- the story behind Health-Ade Kombucha's name is delightfully straightforward.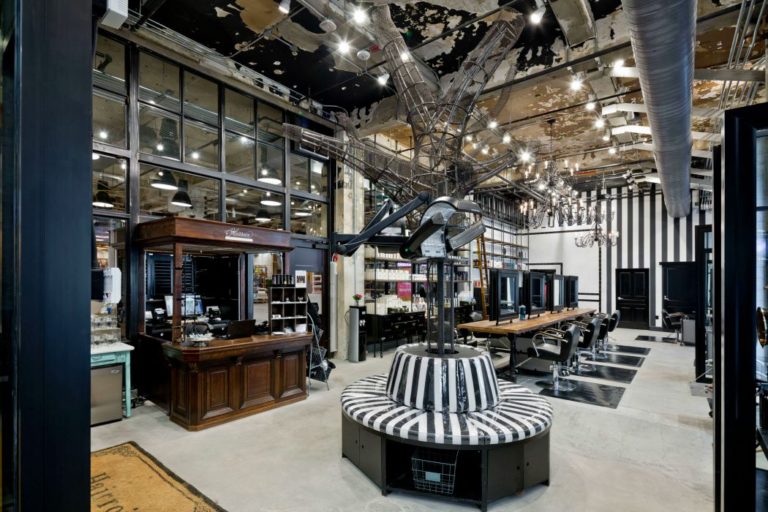 Hairroin Salon
How blind faith and a looming deadline brought an unforgettable name to Janine Jarman of Hairroin Salon.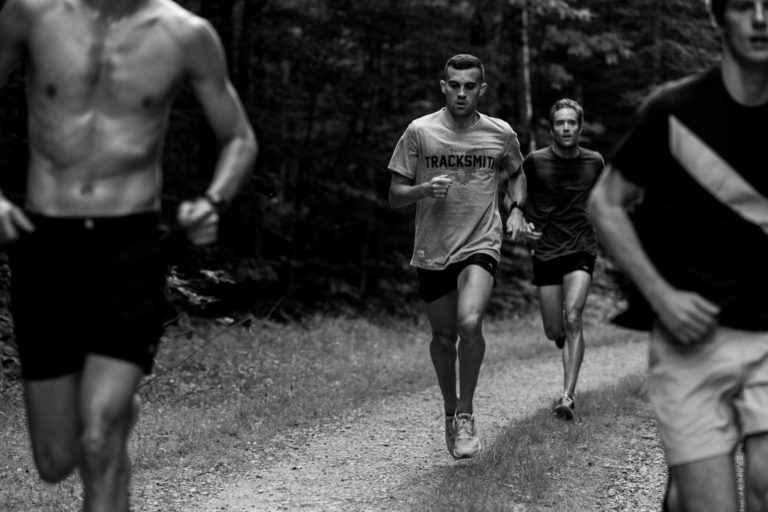 Tracksmith
Purpose driven and on point. Tracksmith's CEO Matt Taylor breaks down the brand name and its origin.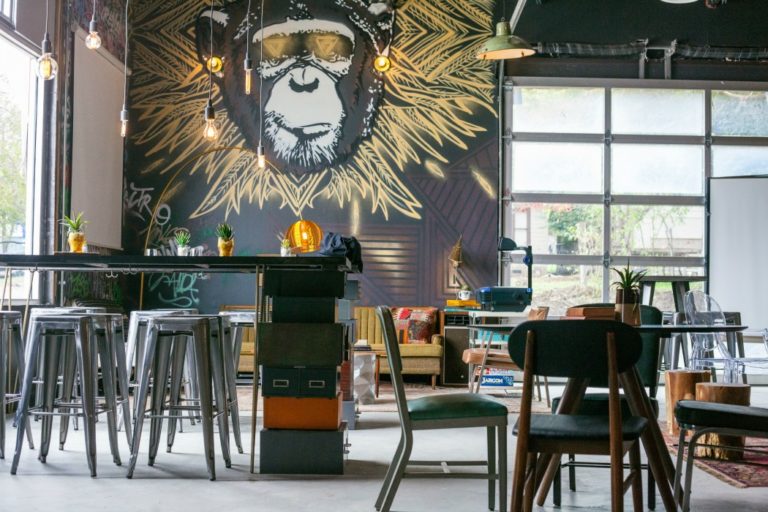 Infinite Monkey Theorem
This clever name was created where mathematics and Shakespeare meet.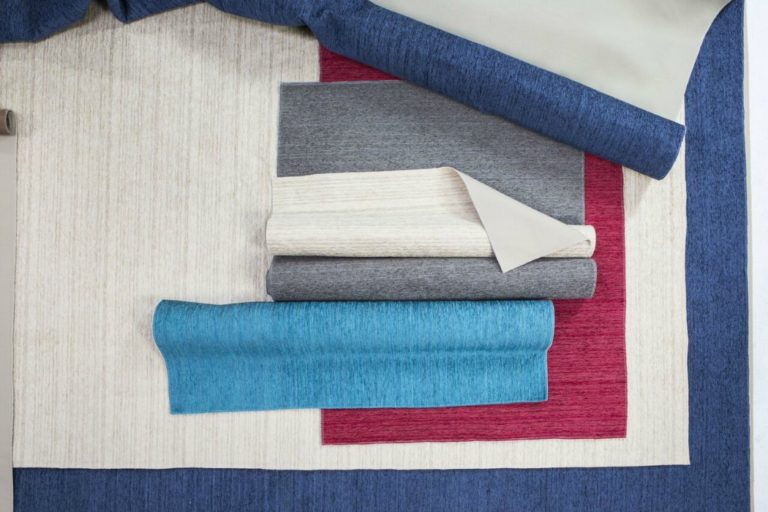 Ruggable
Co-Founder Jeneva Bell shares the creative inspiration and competitive spirit behind Ruggable's name.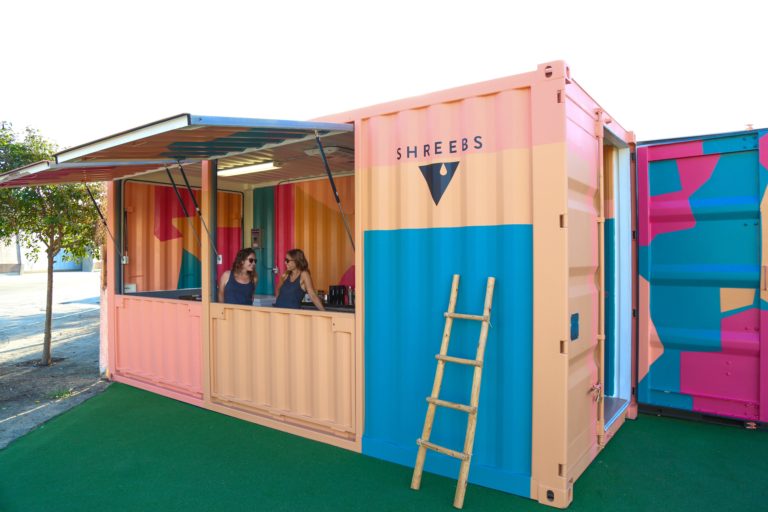 Shreebs Coffee
Curious about the creation of the Shreebs name? The back story will make you smile.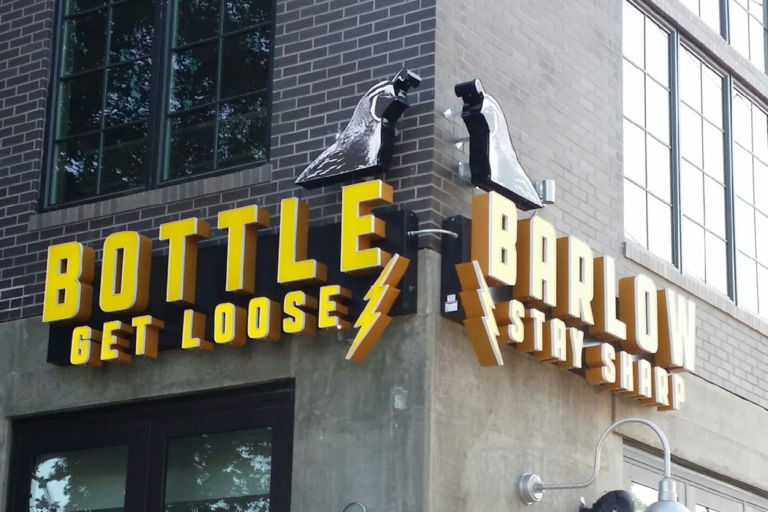 Bottle and Barlow
Where the bar, barbershop and a band collide…the story behind Bottle and Barlow's name is a great read.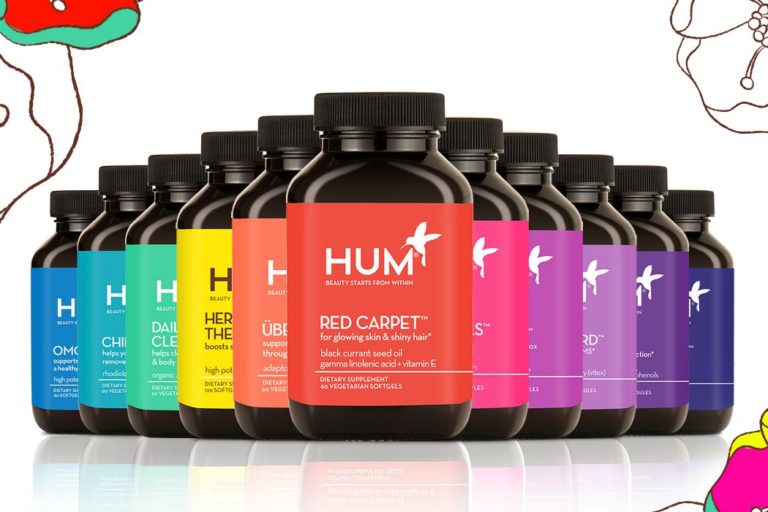 HUM Nutrition
How HUM Nutrition's name helps the brand stand out in a sea of competition & create a new category…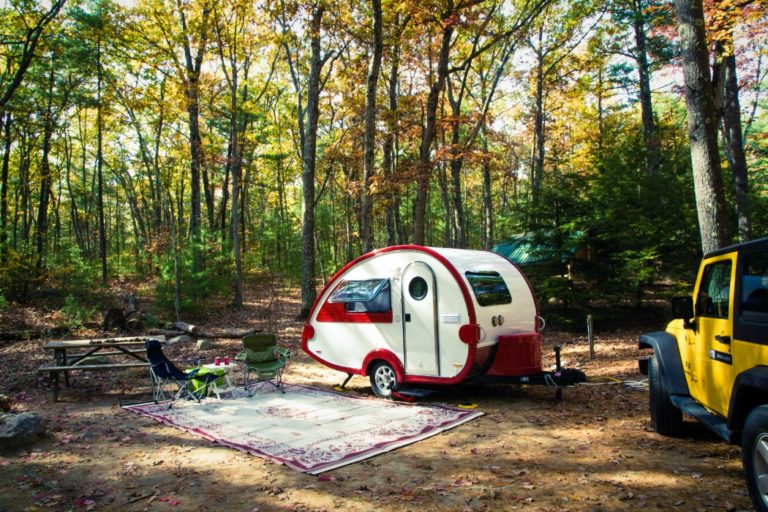 Little Guy Teardrop Trailers
Born from a group brainstorm, the camping trailer with the clever name that "just stuck"…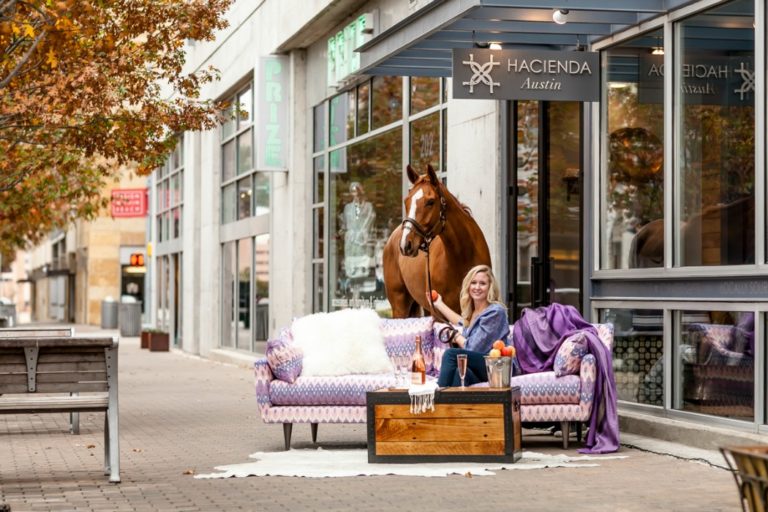 HACIENDA Austin
Learn how HACIENDA's Founder Jessica Beattie created a "more authentic, less pretentious…" name for her brand.