Bold, blonde and incredibly business savvy, it's nearly impossible not to admire Dolly Parton. Her creativity and talent has touched hearts and inspired minds for over 40 years through music, movies, literature, amusement park attractions, resorts and so much more. She's sold over 100 million records, worldwide, and is the most awarded and celebrated female country performer of all time. Her brand, sparkly and bright in all the right places, resonates around the world. Given Dolly's diverse group of talents, it's easy to see why.
Every year more than 2.5 million visitors from across the globe trek to Dollywood, Dolly Parton's theme park, waterpark, resort and cabins nestled near the Great Smoky Mountains National Park in Pigeon Forge, Tennessee. The much-lauded park sits on 150 acres and offers visitors a unique experience to satisfy its diverse audience. Dollywood has everything from the new $22 million Lightning Rod, the world's fastest wood coaster, to down home crafts and country cooking. To say there is something for everyone is an understatement. It's the full spectrum experience of Dollywood that caught our attention at Brandettes. A thrill seekers paradise and country music fan's mecca, Dollywood serves many masters with Dolly's personal touch that extends far beyond the legendary performer.
The Dollywood Company's Director of Communications, Pete Owens, gives us his behind-the-scenes insight into the personality of the Dollywood brand, on the eve of its 30th birthday.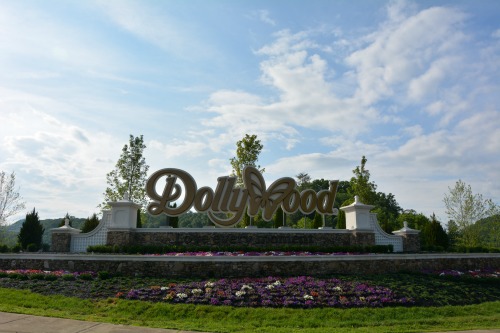 Going back in time a bit, will you share the story of how Dollywood came to be? 
Dollywood was founded in 1986.  Four years earlier, Dolly was featured on a Barbara Walter's special on which she said she intended to build a theme park in her 'home area'.   At the time, there was an existing theme park in Pigeon Forge called Silver Dollar City, Tennessee.  She partnered with the brothers who owned the park and her dream was achieved.  In the first year of operation, attendance nearly doubled the final year of Silver Dollar City and set up a destination theme park that has grown for more than 30 years.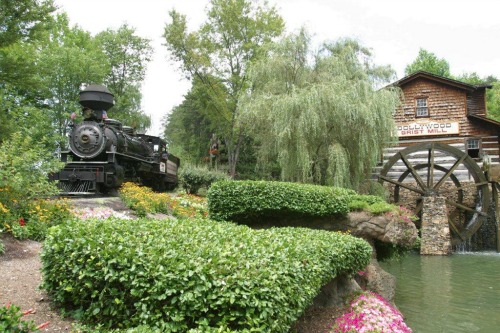 Dollywood has grown profoundly over the years, can you tell us about Dollywood's brand experience and what guests can expect when they visit? 
The first thing families experience at Dollywood is its true, Southern hospitality.   Things are a little slower, more 'down home' and relaxed. Like the colorful mountains in which it resides, Dollywood is multi-faceted.  It is the number one entertainment park in the world with more performances of its Broadway-style shows than any other park.  Its line-up of award-winning rides feature three named 'best attraction' in the park by the Golden Ticket Awards – Thunderhead, the park's twisting traditional wood roller coaster; Mystery Mine, the U.S.'s first vertical lift and drop coaster; and Wild Eagle the first wing coaster built in the United States.  If you couple that with five seasonal festivals, award-winning food and master craftsmen, you have Dollywood.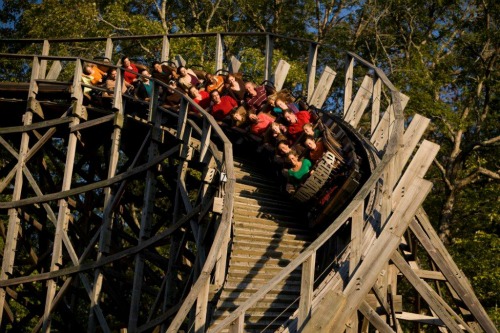 What are some of Dollywood's core brand values?
 The park is about creating a place where families can experience authentic hospitality, enjoy the splendor of the Great Smoky Mountains and have fun together.  We want them to create memories worth repeating as a family no matter the size, shape or makeup.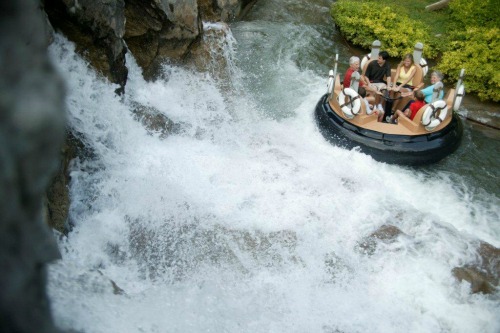 Theme parks are so competitive, what helps Dollywood stand apart from all the others?
Our success is based in the experience guests have in the park. The true hospitality of our hosts plus a continual effort to create multi-generational experiences that are unique to Dollywood help set us apart. Wild Eagle and attractions like the new roller coaster, Lightning Rod (coming March 2016), the world's first wooden launched coaster and the world's fastest wooden coaster, are what set Dollywood apart.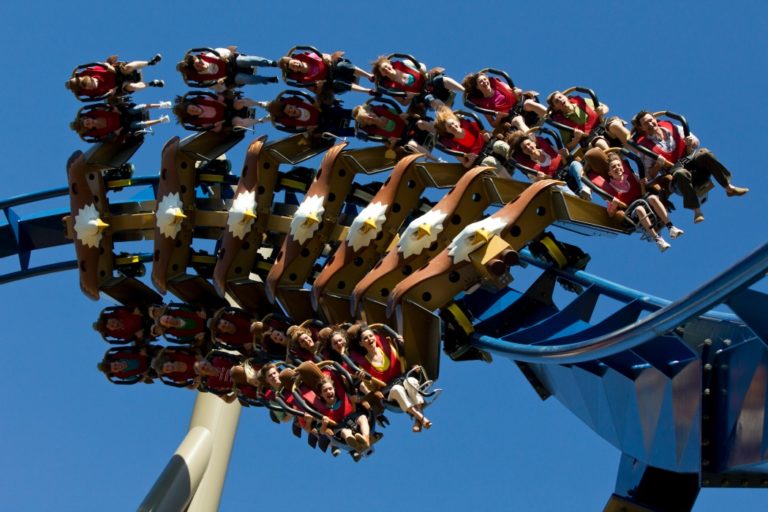 How does Dollywood use social media to evolve its brand? 
Channels like Facebook are all about relationships.  Dollywood is as well.  We want our guests to be a part of our community and to be guests for life.  Social media allows them to experience the feelings of a Dollywood visit from home while keeping up to date with the latest information.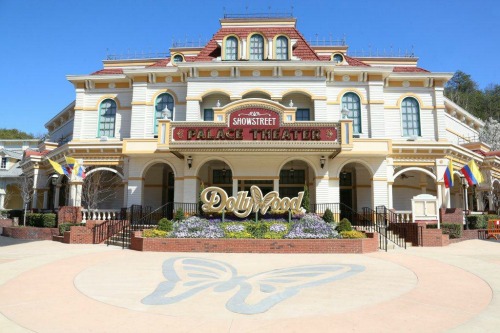 Finally, we have to know- does every visitor to Dollywood think they will meet Dolly?
They all hope to see her – and some do.  She is always here for Grand Opening in March and an event in May we call Homecoming.  She is also in the park periodically to promote music or movies, to open festivals to make announcements like a new ride or show.  She recently filmed the opening and end to her NBC movie Coat of Many Colors at Dollywood.
-N.C.