It's official, yoga pants are taking over the world. Fueled by the booming health and wellness industry, analysts have projected that the U.S. athletic apparel market will rise by nearly 50 percent to more than $100 billion by 2020.
These numbers reflect the fact that athleisure is now way beyond a clothing trend, it's a lifestyle. Bottom line – it's hip to be healthy. Which explains why more and more consumers are trading in their t-shirts and jeans for yoga pants and hoodies. These items not only add flexibility to busy schedules, but as we said here, project a feeling of atheleticism and wellness even if you're not hitting the gym.
Launched in 2013, the Fabletics brand of activewear found a unique niche in this increasingly crowded space. By leveraging their ecommerce business model, they can offer technically precise and fashion forward athletic wear at a fraction of the competition's price (as a VIP member, full outfits start at $49.95). Combine that with co-founder Kate Hudson's influence as an athlete and style icon, and you've got some serious marketing mojo.
Brands like Fabletics have made fitness so fashionable it's become possible to not only integrate activewear into daily life, but into corporate life. Combining a workout into a work day is also responsible for emerging trends like 'sweatworking' (inviting business associates to a fitness class) taking over as the new power lunch.
Fabletics is part of the JustFab portfolio of brands. The leading fashion-subscription ecommerce site, JustFab is on track to generate $500 million in revenue this year and Fabletics drives 30% of those sales. Not bad for a brand barely two years old! We caught up with JustFab's Co-CEO Don Ressler to learn more about what's next for this activewear brand with all the right moves.
You're known for your ability to spot trends and evolve them into industry-leading brands.  Can tell us about the inspiration behind Fabletics?
Don Ressler (DR)- My wife, Ginger, and I have always been passionate about fitness.  She and I were both college athletes and have maintained our love of staying fit throughout the years.  We live in athletic wear which is why we realized there was such a gap in the market.  Sure we could find premium yoga pants or great shirts for men, but they were not exactly "fashion-forward" and the prices were ridiculous. My business partner, Adam Goldenberg, and I starting mapping out the business and saw the huge potential.  People are living their everyday lives in their comfortable clothes, but they want to look good in them – and if they don't have to pay $100 for a pair of pants?  Then we carved out our own place in this exciting landscape.
We met with Kate Hudson and discussed her vision for a fashion-lifestyle brand and we knew this was the right fit for everyone.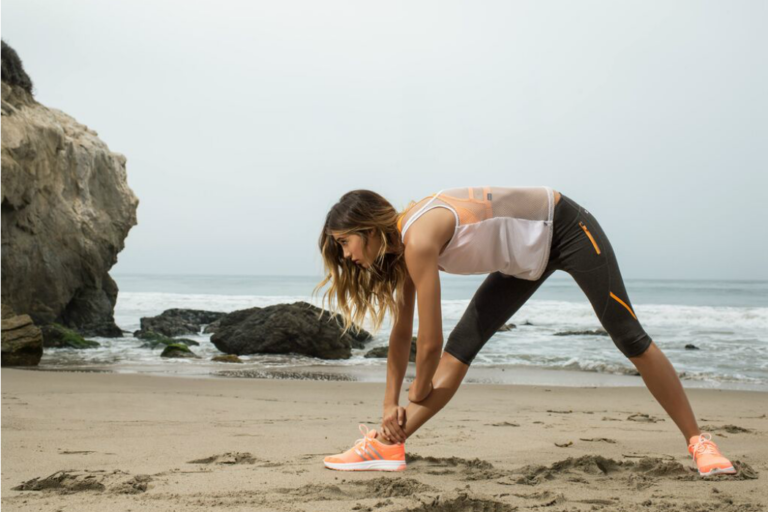 Fabletics is now a key player in the athleisure category, but new brands are entering the market all the time.  How does Fabletics maintain its edge?
From day 1, our plan was to create a fashion-athletic brand.  We aren't a yoga brand.  We aren't a tennis brand.  We are the brand that takes you from the workout through the rest of your day.  Our competitive edge is that we are making a premium performance product – I would put our pants next to Lululemon or Athleta any day – but we have done it with style and at a price that makes you feel good buying it.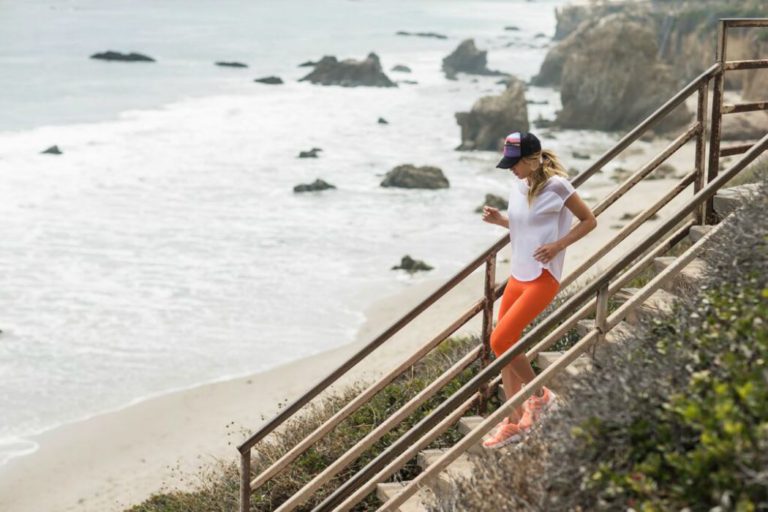 Fabletics recently launched the men's line FL2 – who is the typical FL2 customer?
FL2 is for the every man.  We are the clothes that you wear when you are coaching your kids soccer game, hanging out with your friends or running a few miles at the gym before you hit the office.  FL2 has the performance technology in the fabrics and cut, but we design with style and comfort.  Right now we have a lot of our Fabletics customers buying for the men in their life because they want to see them looking good.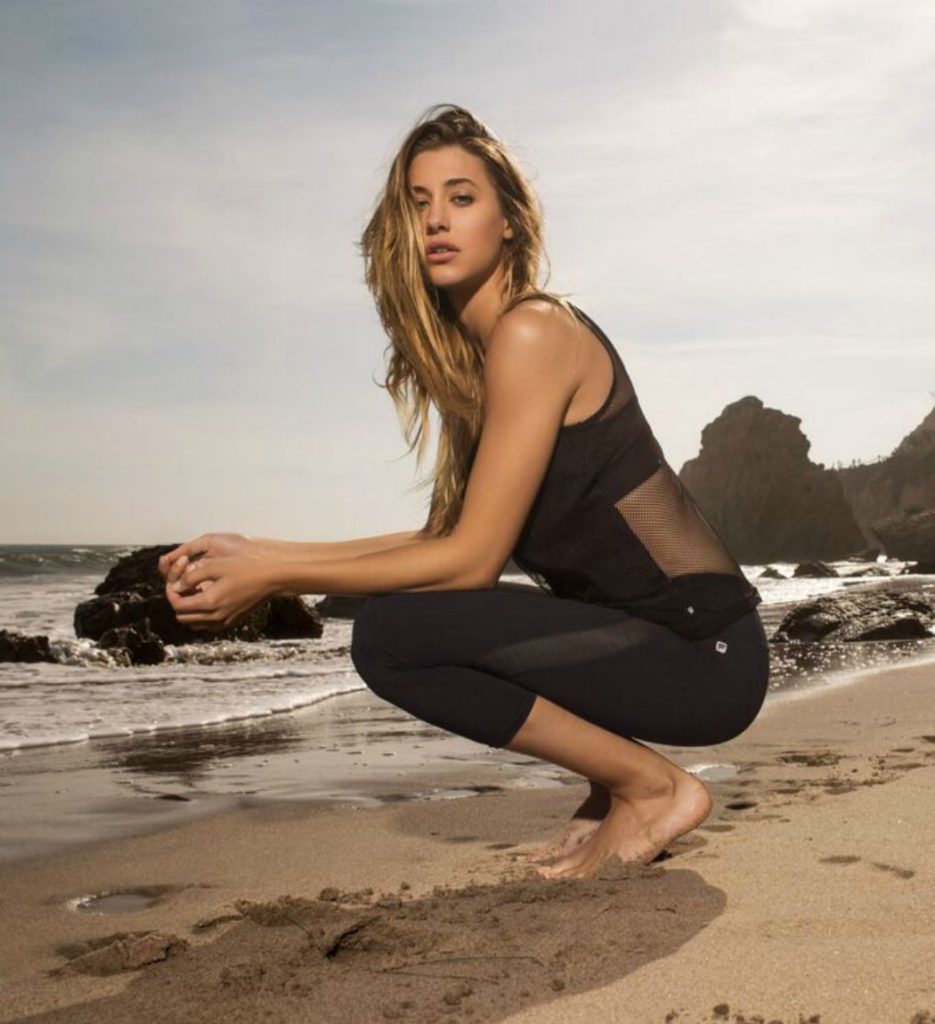 Can you tell us about the decision to expand Fabletics into retail stores this year?
Adam and I have proudly built our businesses on the foundation of ecommerce.  We have made the online shopping experience engaging, easy and stylish.  That said, we would be foolish not to recognize that there are still plenty of people who prefer to shop in a traditional brick & mortar store – and we want to introduce those people to Fabletics and FL2 as well.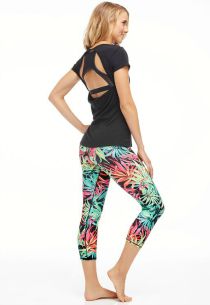 As a lifestyle brand, what's next for Fabletics?
We're excited about being able to connect with customers through our stores, and learning more about them through that channel – what they like, what they don't, what they want to see from us. We have built such a strong community online that we really want to translate that to our stores. We want to embody the community that each store lives in, so you'll see each community's spirit reflected in our store design and artwork.