Fathers are the bomb diggity, mine included. I'm a huge fan.
My father was over 50 years old when I was born, and in his mid-sixties when he took on the job of raising the teenage me, full time. He's a man whose charisma is infectious and style, undeniable. And if I can brag on him a bit- he really is "The Most Interesting Man In the World", alive and in the flesh. Yes, he has Sinatra stories, of course. How about that time he heckled Monty Hall and ended up taking home a pet monkey? Yeah, that happened too. Today, things are a bit more sedate as he's settled into his 90's and focuses on perfecting his golf swing- when he's not on Facebook or LinkedIn, that is.
Out of the over 70 million fathers in the United States, I'm pretty fortunate, I got quite a cool cat. In light of Father's Day, I thought it timely to share some quirky, mostly lighthearted, facts about all things dad. Happy Father'sDay!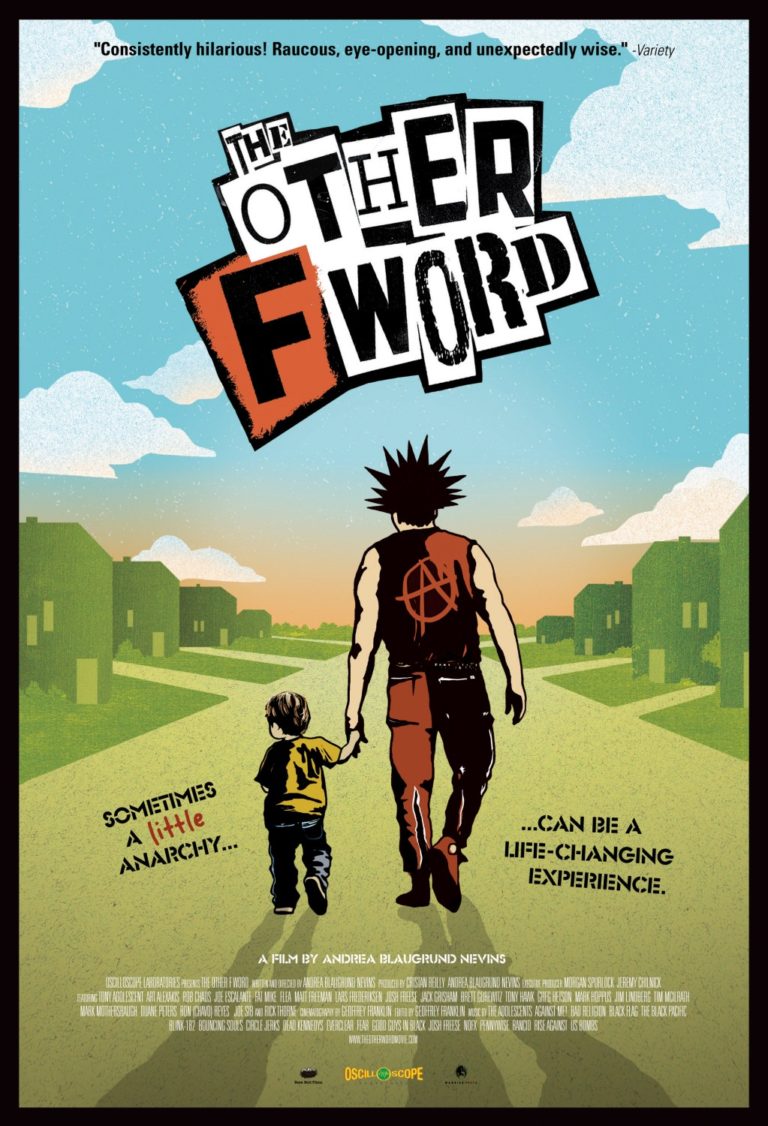 President Lyndon Johnson designated the third Sunday in June as Father's Day in 1966, however, the public law that made the day a permanent holiday was not issued until 1972, under Richard Nixon's leadership.
Father's Day is the fourth-largest card-sending holiday in the United States, with 80 million cards exchanged annually. Over 133 million cards are exchanged, annually, for Mother's Day.
50% of all Father's Day cards are purchased for dads. Nearly 20% of Father's Day cards are purchased for husbands.
According to a survey published by Adweek, dad's most desired brands are Apple, Under Armour, Nike, Netflix, iPad, Lexus, Lego, Levi's, Kobalt & Harley Davidson- in that order.
81% of first-time dads actively participate in the baby gift registry process – something which was initially considered to be a "mom thing."
Father involvement in schools is associated with the higher likelihood of a student getting mostly A's. This is true for fathers in biological parent families, for stepfathers, and for fathers heading single-parent families.
Wonderful Tonight by Eric Clapton is the #1 most requested song for father daughter dances at weddings.
Neckties are still the #1 Father's Day gift, but most dads say they'd rather have landscaping services or an iPad.
In a recent online survey, Sherriff Andy Taylor of The Andy Griffith Show, took top honors as America's favorite tv dad. A close second was Howard Cunningham of Happy Days.
The best movie about fatherhood you probably haven't seen, The Other F Word directed by Andrea Blaugrund Nevins, is a heartwarming look at a host of veteran punk rockers and their families.
Addtl. Sources: Hallmark.com & United States Census