Rolling hills, vines for days and a naturally rustic setting- the mental picture of a winery is easy to conjure up. A destination with logo'd glasses and a sunny patio on which to enjoy your cheese plate. Fabulous? Yes, but not always forward thinking.
Infinite Monkey Theorem is bringing an entirely new view, and vibe, to wine. Their urban winery concepts in Austin, TX and Denver, CO switch up the same ol', same ol' for stellar wine and a diverse setting that trades grassy knolls for graffiti.Wine is a $35 billion industry here in the United States; each us Americans consume an average of 2.8 gallons each year, according to the Wine Institute. In this massive market, Infinite Monkey Theorem aims to change up the system not only through location but by harvesting raw materials (the grapes) only when their at their peak. It's about embracing what's good and not trying to force a formula that doesn't. Creating wine out of community and creative chaos, with a healthy dose of counterculture. Infinite Monkey Theorem's wine comes in kegs, bottles and even cans; the right packaging chosen to bring out the best in each wine. Whether you sip, gulp or guzzle, they've got you covered.
A great brand with a unique point of view, were excited to learn more about Infinite Monkey Theorem's urban winery from Meredith Berman, Co-Owner & Director of Wine Operations.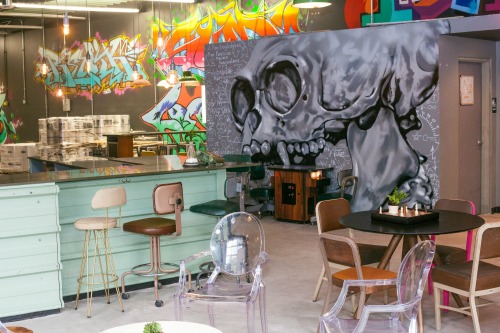 Can you tell us the story behind your curiously clever name?
The Infinite Monkey Theorem is a mathematical equation that states 'that a monkey hitting keys at random on a typewriter for an infinite amount of time will almost surely type a given text, such as the complete works of William Shakespeare'. We find that this theorem holds true to wine making – an incredibly chaotic process with so many variables and permutations within the growing and harvesting season. Ultimately, this ends with a wine that is a reflection of time, place, and the expression of those variables.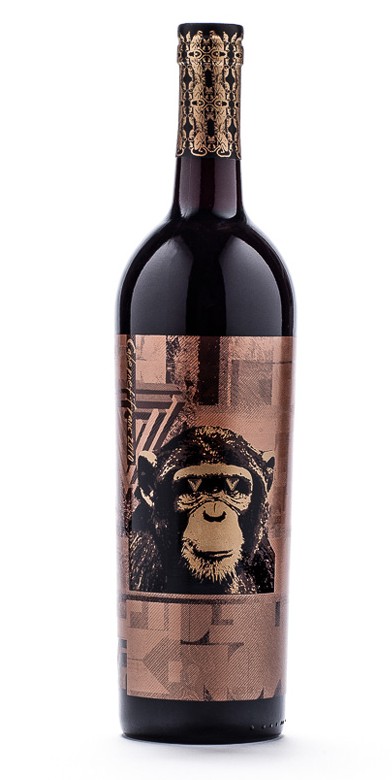 Infinite Monkey Theorem thinks differently about what a winery should be. What makes your urban winery stand out from other wineries?
We love that the concept of urban wineries is gaining traction. It just makes sense to bring the winemaking process to the place where it's going to be ultimately enjoyed. Being one of the very first urban wineries in the country, our winery is a reflection of the personality of the city around us – not a reflection of traditional wine culture (read: no marble, no stuffy 60 year-old white guy, no rolling vineyards, and definitely no pomp and circumstance). We're true to our place. For us that means that we source as much as possible from our state, be it grapes, or even our tap room furniture, 90% of which came from within 300 miles of our winery. We're also true to our lifestyle. I mean listen, we all love a bottle of expensive wine, even counter-cultural us. But we also love to bring wine with us where we're doing life – on the water, hiking, skiing, sneaking it into dry weddings….and that's where the cans come in. I don't think a lot of wineries who started their business producing highly-rated bottles would have the gall to put wine in a can suited for both a discriminating millennial and a college-style boozy float trip down the river. But we did – we took the risk and it's working.
What goes into crafting an excellent bottle or can of wine?
The grapes! The grapes are our lifeblood. We start with selecting the best grapes of the season and crafting our wine into something perfect for each format. Our bottles are most often single varietals that showcase our local growing region's effect on the grapes. In Texas for example, we make a Trebbiano from the Texas High Plains. In Italy and other parts of Europe, where it's grown prolifically, it's an unimpressive varietal used as a blending grape. But in Texas, because of our specific terroir, it's magical. It's a tropical and floral wine that's perfect for our balmy summers.
For our canned wines, we always make, bright, unoaked, refreshing wines. The most critical component to canning wines is our canning machine. We spent years perfecting it and it is by far the highest barrier to entry to canning wine.

Speaking of cans, how do you decide which wines to bottle, can or keg?
It really comes down to what nature gave us that growing year. Denser grapes will go into bottles or kegs and lighter grapes will go into cans. Our bottles and kegged wines are meant to be lingered over a bit more while our cans are for activities on the go. You wouldn't want a Cabernet Franc from the bottle while you're water skiing – you'd want an effervescent Rosé that tasted like a summertime bowl of strawberries and cream!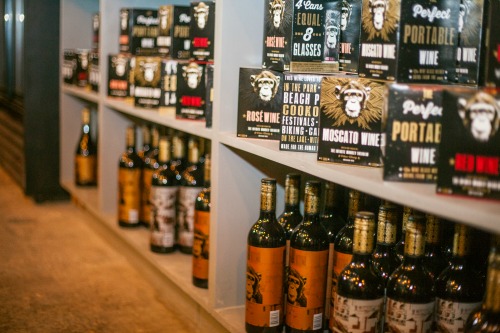 What role does giving back & philanthropy play in the company overall?
Giving back is a key tenant to our company. We always support small, local causes but we also support cancer research centers in Austin and Denver, where our wineries are. Our winemaker Ben Parson's father died of cancer just as they were planning to open a winery together. Because of that profound loss, we donate a portion of our profits to the MD Anderson Cancer Research Center in Texas, and to the University of Colorado Cancer Research Center in Colorado.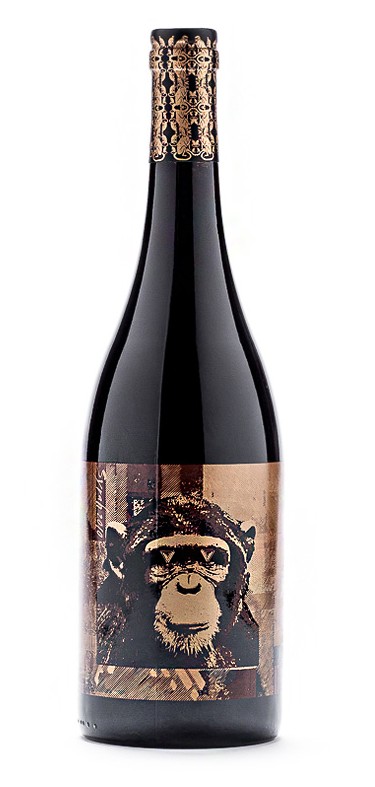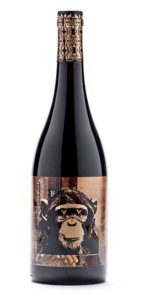 What's involved with spanking the monkey?
Some may think is an answer best left to a teenage boy and his sock; but because we're a little #countercultural, we commandeered the term too. We have three tiers of wine club memberships and you guessed it, the Spank the Monkey tier is our best, most frequent wine club level with three bottles each month. We also have quarterly memberships on the rare occasion you drink other people's wine (the very thought!).
Care to spank the monkey yourself? Check out Infinite Monkey Theorem's urban winery concept, full range of wines and their uber popular wine club,  pronto. Enjoying a delicious glass (or three) of well balanced wine is one of life's great pleasures!
Photo credit: Courtney Pierce