Reality show star, celebrity hairstylist, corporate spokesperson and business woman. Entrepreneur Janine Jarman and her bicoastal Hairroin salons have become a force to be reckoned with in the highly competitive salon industry.
A finalist on Bravo's Shear Genius TV series, Janine gained a national following for her inspired hair creations and sharp technical skills. Combining masterful artistry, exceptional staff, service and a unique Gothic-Victorian aesthetic, Hairroin salon is a well-established gem in Hollywood's vibrant Cahuenga Corridor and has recently brought the same fashion forward looks to a second location in Manhattan.
The staff's expertise in print work, commercial shoots, film and television has helped make Hairroin a go-to for the style-seeking Hollywood Elite, with Fergie, Adam Lambert, Britney Spears, Christina Applegate, Katy Perry, Lil' Kim and Zooey Deschanel as just a few of their celebrity clientele. Janine is also known for maintaining the fabulous fuchsia locks of Tarina Tarantino, which can be admired in all their glory here.
The total U.S. salon hair care market (services + retail) registered $67.02 billion in 2014, representing growth of 3.2%. But with a salon failure rate of roughly 80%, you need much more than fabulous artistry to be successful.
Having had the privilege of working with Janine on multiple projects over the years, it was a treat to catch up and discuss her strategies for salon success.
Hairroin is such an edgy and memorable name, especially when combined with your unique icon.  Can you tell me about the process of developing the brand name and icon?  
Janine Jarman (JJ)- As far as the name goes, it came from my close friend Carla in a very inspired but unconventional way. I had taken over a failed salon and had a little over a day to come up with a new name. I fired off terrible ideas to Carla, at which point she said let me take the night to think about it. The next morning she informed me that she had the name and logo… but I had to promise to use it no matter what, because it was too good to pass up! When she initially told me I was more than hesitant because of the edgy nature, but a promise is a promise and it was the right choice – because whether you hate or love our name Hairroin … you remember it. And when you are a broke 24 year old competing with celebrity salons on every corner – we needed to be memorable and relevant. Our name and brand did just that!
Tell me about the decision to expand Hairroin to New York – was expansion always part of your long-term vision?  What kind of marketing initiatives do you have planned to help build brand awareness in NY?
I initially envisioned somewhere in, I don't know, say, the same…state?  But that is not how it went down. A valuable lesson I continue to have in business: always have a plan-"ish."  Sometimes the universe has bigger, better dreams then even you have.  Urban Outfitters is my landlord in LA. They asked me when I was about 6 months pregnant if I would like to go into a new space that they were building in New York…the opportunity was just too good to pass up.
As far as marketing goes, we want our reputation to be our biggest driver in NY, much like our LA location. We invite influencers such as bloggers, media, agents etc. in to experience Hairroin first hand. Second, we strive to be the go-to salon.  We have teamed up with an Equinox, located within walking distance, and we offer a pop up complementary blow dry bar once a month. It has consistently driven us the ideal clientele. Also, seeking out local businesses that the "Hairroin client" goes to or works at has been very effective. Plus we are in a tourist area, so keeping nice with the hotel concierges has been great.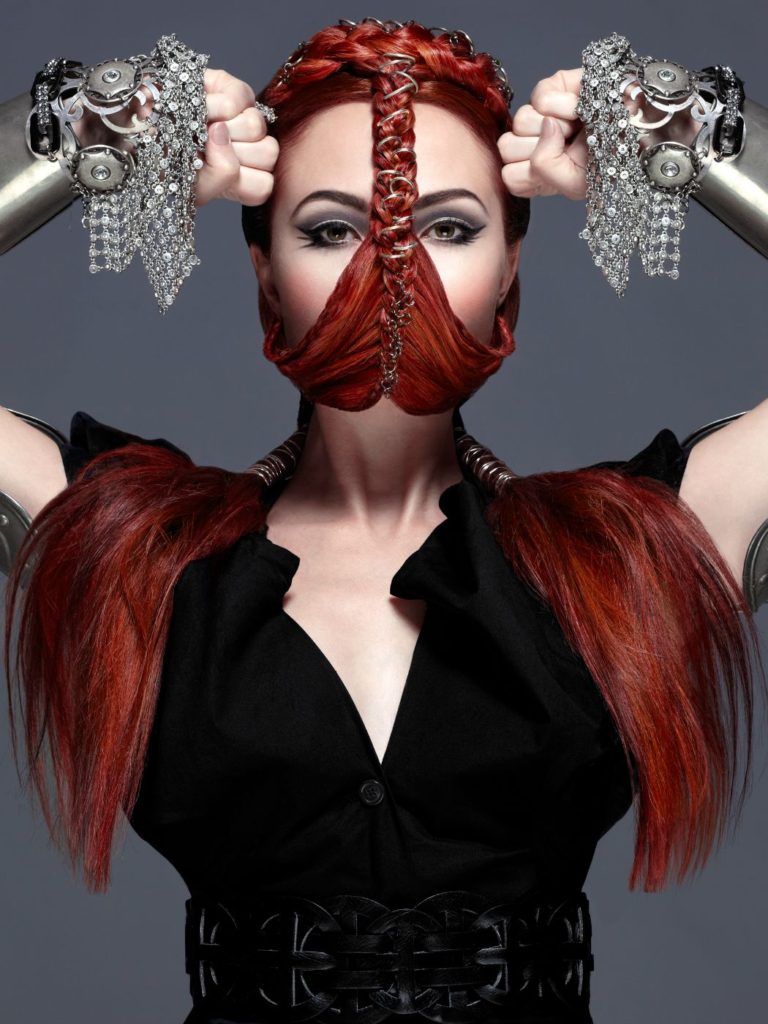 What strategies have been successful in maintaining customer brand loyalty at your salon?  How have you utilized social media?
We have a 3 and free program that we have built into how Hairroin does business. For every 3 referrals we get, that client receives a free service. We also have fun, interactive events for media and use those events as an opportunity to invite the top 20% of our clientele.
Social media is our biggest driver. Constant education and awareness, as well as putting one LA person and one  NY person in charge and circling back with them monthly for feedback about how we can do better. Getting the entire staff engaged has proven to be very powerful.
Do you have plans for your own line of Hairroin branded products or merchandise?
We have had a small apparel line but definitely have plans of expansion into haircare and more. I really wanted to get retail right in the salon first (with product making up 20% and service the other 80% of revenue) before we bit off more of something we weren't excelling at. Setting goals has been my best indicator as to when to take on new things.
The current collection featured on your website is amazing.  Can you tell us about how you find inspiration for your looks?   What trends in hair do you think will be big for fall?
We try not to be led by seasons, especially since we are LA based at heart and there are no seasons besides summer…and a cooler summer. Art, music, social issues, the overall feeling in the salon…I want our collections to say where we are and where we are going as well as set us up for a challenge.
The one on the site is our "Nouveau Collection." A lot of the build out inspiration for NY (which was around the time we shot the collection) was Biba; she had a ton of Art Nouveau influence in her products and designs. So we picked something, then went on our own tangent with it.  Our photo shoots are like our yearbook in a way.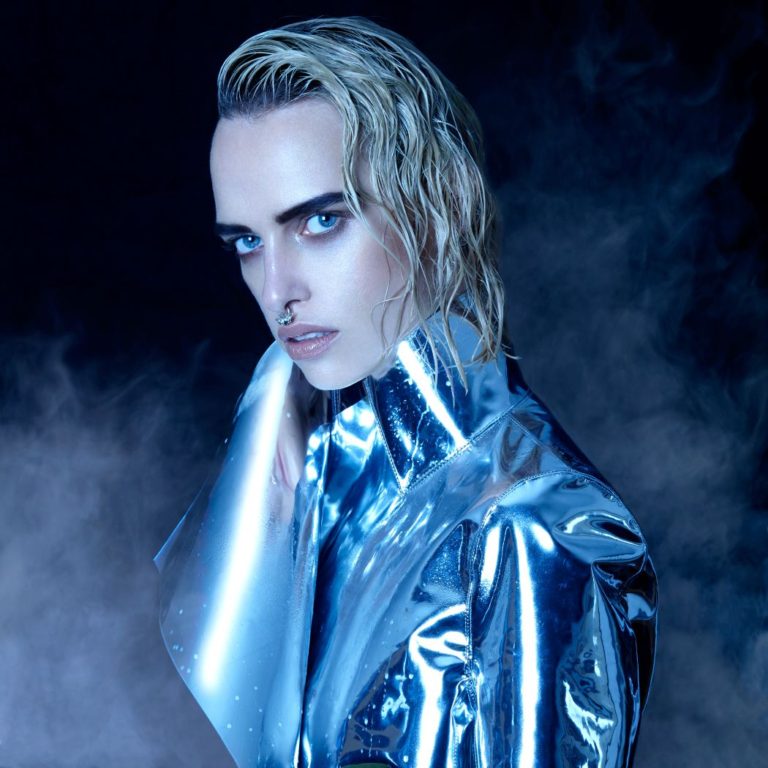 What advice would you give to a hair stylist who aspires to own a salon?
Get involved with your salon or find one that needs help behind the scenes. Owning a salon is more about the things that no one sees… the unexplained culture that a team follows, personally identifies with and upholds.  There are a lot of not so fun tasks that are necessary and really matter to make a salon thrive. So get to know that side and if you find yourself wanting more, then you just may be crazy enough to own a salon.

So if you're ready for a fresh new look or just need a fabulous blowout, give Hairroin a call and get ready for an amazing experience!
-CM
Source: Professional Consultants & Resources