How do you know if you are a chocoholic?  Here's a test.  Is chocolate the first thing you look for when you open a desert menu?  Have you talked yourself into believing that Nutella really IS a healthy breakfast option?  Do you raid the candy bowls for chocolate at Halloween?
Let's just say that I would totally have followed Augustus Gloop into that chocolate river. 🙂 So imagine my delight when I saw the chocolate by Kate Weiser. She has turned a classic dessert into a work of art – it's truly like nothing I've ever seen before.
Kate's story began by attending California Culinary Academy in San Francisco.  Afterwards, she worked at notable restaurants such as Kansas City's Bluestem, where she worked under pastry chef Megan Garrelts and James Beard Award winner, Colby Garrelts. But it was after her time spent as the Executive Pastry Chef at Nobu in Dallas that Kate decided to focus on one thing: chocolate.
Kate became an Executive Chocolatier at Chocolate Secrets. While there, she created her signature Handpainted Chocolate Collection. After 4 years of perfecting her artistry, Kate created her own chocolate company – Kate Weiser Chocolate, now open in the Trinity Groves development in Dallas.
We sat down with Kate to learn more about her fantastical creations and what it takes to run a successful retail store.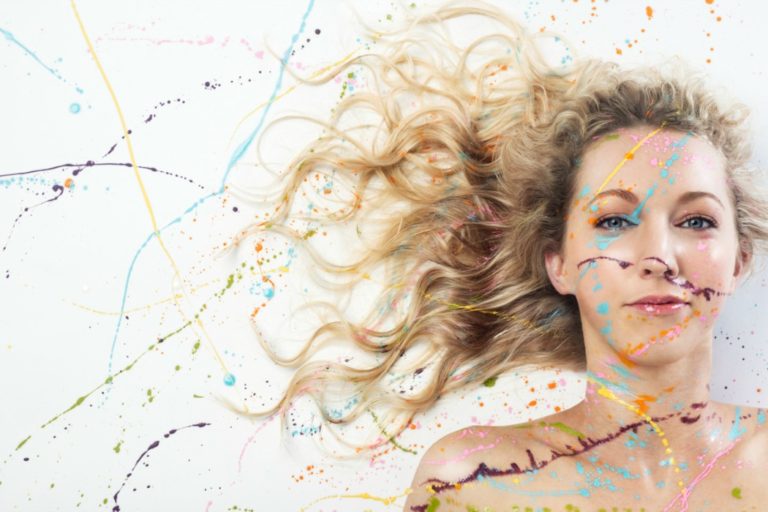 Tell us how you came up with the idea for your artisan, hand painted chocolate.
I had always wanted to make chocolate my own way.  I had a vision for taking something that the majority of Americans have a handle on and turning it on its head a little bit.  Making people see chocolate in another way was important to me.  My chocolate has a lot of personality in it and I really just make the pieces that make me really really happy.  You can't help but smile when you walk into my shop, it's very bright and cheerful.  I knew that if I could manage to figure out how to make the chocolate I envisioned, it would be a hit, especially in the Dallas market.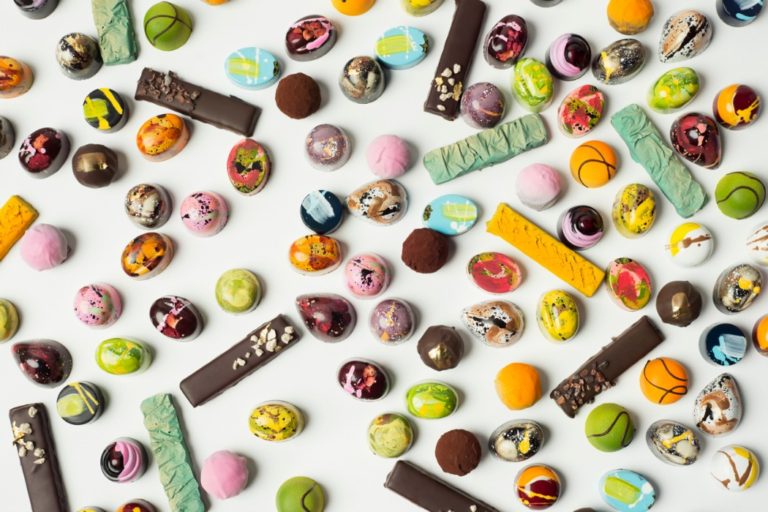 What was the biggest challenge with developing and implementing such an innovative technique?
I think the biggest challenge is that there's really not a whole lot of chocolatiers doing what I do.  There are no text books that teach you everything there is to know about handpainted chocolates.  I had to figure out most everything on my own by making mistakes and trying new approaches.  I still do that everyday when something goes wrong, my team and I have to figure out why.  Chocolate is the most complex food to work with.
Now that we know how to do this technique, it's challenging to implement the perfect production structure in order to make thousands at a time.  During my first holiday season, I had to take apart my whole production schedule and methods and come up with a new way to try to get these chocolates created more efficiently.  This process from start to finish usually takes 4 days and does not like to be rushed.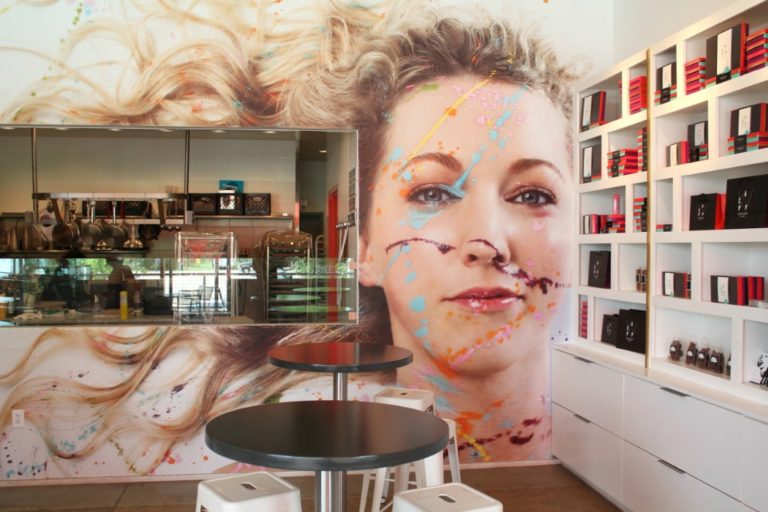 What are some of the biggest challenges with operating a retail store?
I think it's difficult at first to entrust your baby you created to someone else.  I wanted to do everything myself because no one knows it the way I do.  But you have to learn to let go or else you will not grow.  I can't be in two places at once and I rely on my team to get the job done.  Finding the right people and giving them the tools they need, the encouragement and creative freedom to do a great job is so important.
Also having high standards and leading by example is key.  The challenge comes when even after working 15 hours straight and being exhausted, I make sure that I am the most positive example of customer service to my sales staff.  I try to teach them the value of creating the "regular" customer.  We have so many people that keep coming back, and it could be because they love chocolate, or it could be because we know their name and their kid's name and we engage them and make them feel like family.  We know what chocolate they love and what they haven't tried yet.
When we first opened, I had a notebook that my cashiers would write notes on.  As soon as they would learn someone's name, we would write it down along with other things we wanted to remember about them.
Bill – married to Susan
Has son that goes to SMU
loves the key lime pie bonbon
talked to kate about chocolate store they loved in Berlin
Diane – 
keeps a stash of 10 katy trail mix bars in her freezer
comes in once a week
jokes that she knows her chocolatier better than her hairdresser
As they keep coming back, we no longer needed the notebook.  My sales team had all the tools and info they needed to engage those customers and ensure a return visit.
On a Saturday night when I see over 10 familiar faces waiting in line for chocolate, I know we are on the right track.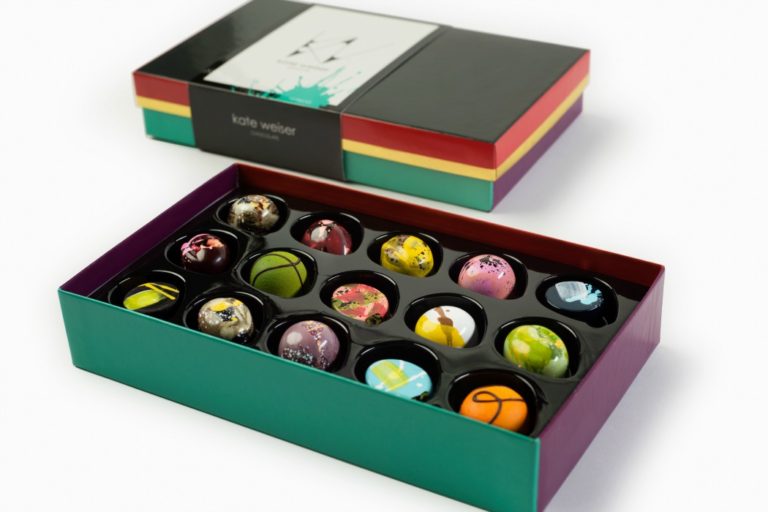 How do you find inspiration for new product ideas?
I find inspiration from everywhere.  Usually new products are the brainchild of more than 1 person.  I'm a big believer in the "2 heads are better than 1" strategy and encourage my team to help in creating new products or improving already existing products.  I usually "talk out" ideas with my staff.  They input their part, I input mine and voila!  Recipe for success.  It's important to me that my team can take ownership in what we do here.  Even customers are encouraged to put forward ideas for new products!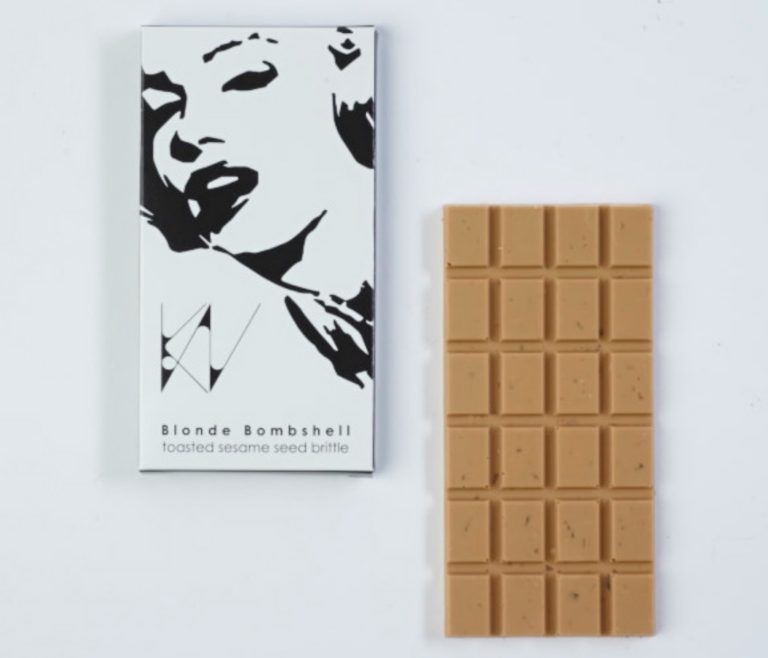 What strategic or marketing initiative has been most successful to the growth of your brand?
I think in the short time we have been open (10 months), my most important marketing initiative was getting started long before I actually had my store up and running.  I was running around town hustling chocolate for the better part of 2 years to get the brand out in the market before the store came.  I made chocolates wherever I could (usually out of my tiny apartment) in order to begin wholesaling them to coffee shops and gourmet grocers around Dallas.  I also managed to partner with hotels and retail stores to host POP UP shops which I heavily marketed via social media.  By the time my store was ready to unlock the door for the first time, we had a line around the block!  People were coming up to me saying how excited they were that I was finally open!  It was really amazing.  If I would have waited to start marketing when I had a store front, I would have been listening to crickets for the better part of 6 months.  I really believe that.
What are some new flavors that are trending for 2016?
When it comes to creating new flavors, we take very special care and usually make what we have heard our customers feel is lacking.  When I opened, I did so without realizing that I didn't have anything for someone who just wanted "plain ol' chocolate".  Everything I had was a flavor.  So we created a beautiful dark chocolate that is for all those customers that just want good chocolate.  We also stick to whatever is in season when creating new flavors.  Spring and summer offer amazing Texas fruit that we get to play with.
Ultimately, adding new flavors to our standard collection is quite the ordeal.  We have so many paper products that need to change in order to include anything new.  I remember waiting until 5000 flavor guides went out the door in order to re-design them to include new flavors.  Same with ingredient labels printed on the back of boxes, website updates, so on and so forth.  Took a few months before we were finally able to make the debut of our new flavors.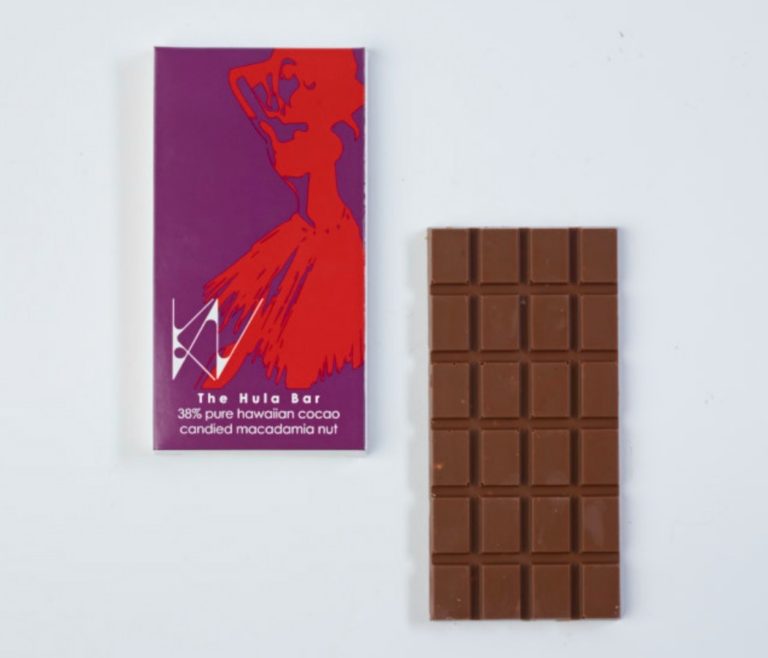 What is your favorite chocolate flavor and why?  Which is your most popular?
My favorite chocolate right now (and I say right now, because I go through phases) is the Key Lime Pie bonbon.  I love tart and it's really nicely balanced.  I also love the  passion fruit.  The most popular is usually whatever my favorite is that week.  Since we are so new, customers sometimes rather I or my staff choose their flavors for their boxes.