Storytellers, really good ones, weave colorful threads of heart, sadness, discovery, joy, reflection and truth into narratives that are often times deeply personal. Filmmakers and artists, like Meera Simhan and Ravi Kapoor, are not only adept at crafting a story, but blessed with the ability to bring it to life with lively visuals and a sense of humor that is decidedly human.
Kapoor (director/co-writer) and Simhan (actor/co-writer) are the architects of Miss India America, the cross-cultural comedy set against the backdrop of the Indian beauty pageant world in Los Angeles. The film, inspired by Simhan's one-woman show by the same name, is a coming of age flick for smart girls. Witty, sassy and seriously clever, Miss India America's start power includes Tiya Sircar (The Internship, 17 Again, Vampire Diaries), Hannah Simone (of Fox television series New Girl fame) and a supporting cast of immensely talented actors. The film's much buzzed about sold-out screening in cities around the country helped it win several notable jury awards at various film festivals, and garner significant attention from the Indian community. Now, Miss India America is available online for all to enjoy.
The journey from brainstorm to big screen has been profoundly interesting for Kapoor and Simhan, who recently shared their insights into the creative process and Kickstarter campaign, with Brandettes…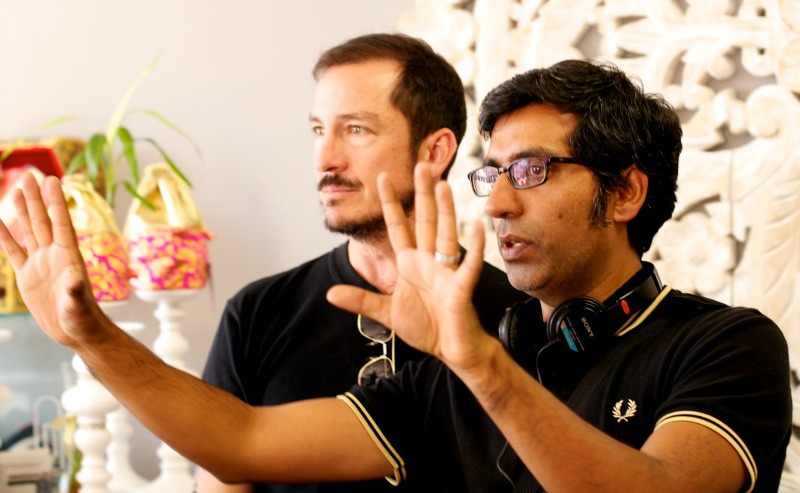 Can you give us some insight into the writing process as a husband and wife team? The journey from idea to scaling up for a full film production has to be profound.
It's been a lot of fun so far. We were both interested in exploring the themes of winning and ambition with South Asian Americans and felt the Indian beauty pageant world would be a fun setting to explore it in. We have been writing together for 5 years now and bring different sensibilities to the work. Ravi has a strong, quirky sensibility and my writing tends to be grounded in an emotional truth. Even though we grew up in different parts of the world, (Ravi in Liverpool, England and Meera in India and Southern California) as children of immigrant parents we both had similar stories we were interested in mining.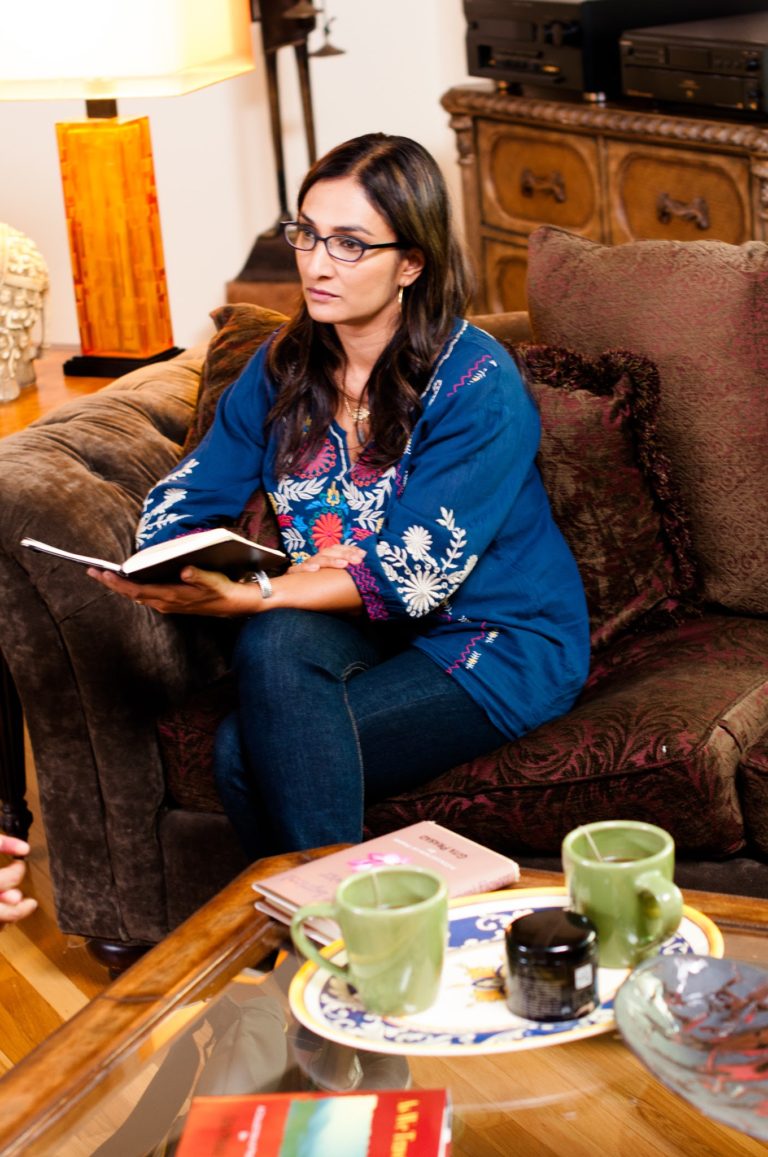 What role did Kickstarter play in the making of Miss India America? 
Kickstarter was amazing. We raised over $104,000 and had 605 backers. It really helped us connect to a community of people that supported the film. It also helped us to constantly reaffirm why we wanted to tell this story.
Reviewers seem surprised by the quirkiness and little eccentricities found within Indian beauty pageants- what's the difference between Indian pageants and those hosted in the United States?
I think the quirkiness and eccentricity exists in all beauty pageants. The Indian ones may be more colorful, and they usually don't have a swimsuit competition. The talent portion tends to have a lot of Bollywood dancing.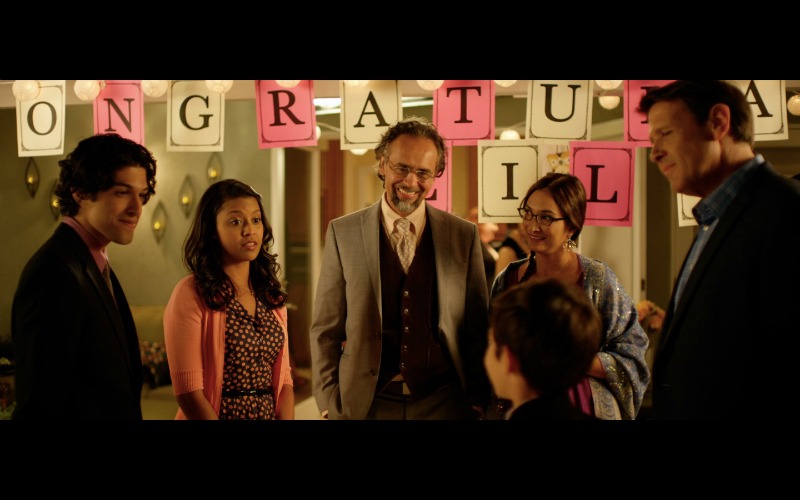 What's involved with marketing a feature film like Miss India America? 
Hard work, community, tenacity, money, talent and a love for the project. Oh, and a distributor who decides it's worth putting out there. It's like we are raising a child and then sending it off into the world.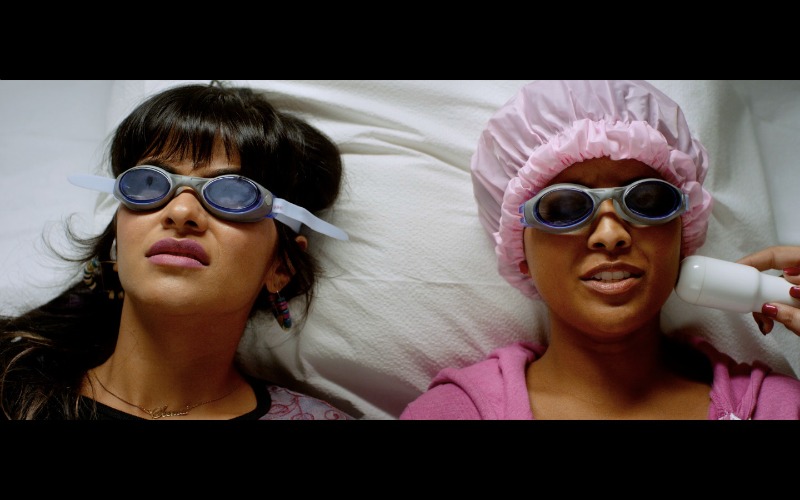 Finally, how can our readers get a chance to see Miss India America for themselves?
Miss India America is now available on a wide range of channels, including:
Amazon
-iTunes
-Google Play
-Vimeo
-Vudu
-AT&T
-Vubiquity (General, Charter, and Verizon)
-inDemand General
-Comcast
-Cox
-Time Warner Cable
-Dish
-Direct TV – IPVOD & Sling