At the end of this month, the day after Thanksgiving to be exact, a groundbreaking and inspirational organization is encouraging us to stop, sit and listen. StoryCorps, started in 2003 by author, editor, broadcaster and TED Prize award winner, Dave Isay, was created to help strengthen the indelible human bond and connection to one another through story telling. The big idea boils down to a small and significant act- listening.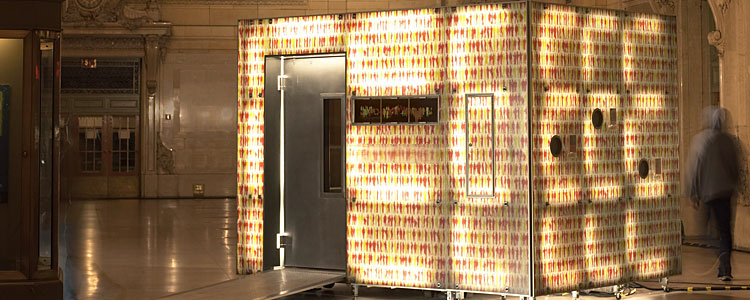 The National Day of Listening, started by StoryCorps, is an organized opportunity to record, share and preserve the deeply personal stories of those around us. It started with the opening of a StoryBooth at Grand Central Terminal in New York, evolving to a form far more fluid. Conversations happen at home, at the park, on a car ride- the point is simply to engage on a deeper level with those around us. It's a simple concept, yes, but teriffically profound. Much like the inspiring Humans of New York project, the National Day of Listening along with StoryCorps' everyday work, helps bridge a deeper understanding across generations and cultures, bringing a human connection we all could use more of in our lives.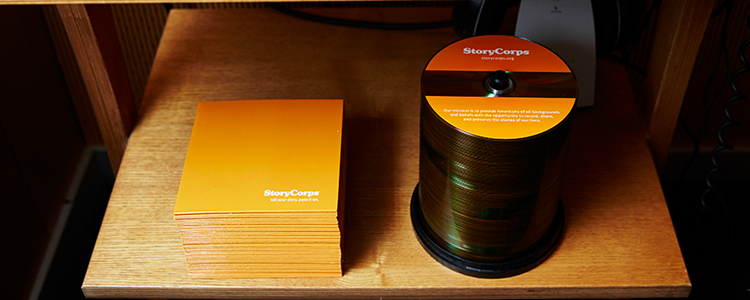 My husband and I learned about StoryCorps and the National Day of Listening several years ago and took advantage of their online Do-It Yourself Instruction Guide to interview several loved ones. As we recorded their stories and peeled back a few layers, we learned and laughed and we're humbled by the sincere personal memories that were shared, resulting in a deeper familial bond. This year, we look forward to joining the thousands of high school students and teachers who have signed up to record elder's stories over the Thanksgiving holiday using StoryCorps' new mobile app. To date, StoryCorps has archived more than 60,000 interviews, and they look forward to many more.
Get motivated and memorialize the stories of your loved ones during this year's National Day of Listening, we'll be right there with you. #TheGreatListen
-N.C.