Brandettes was launched as a vehicle to connect, to bring creatives and brands together for a dose of unexpected inspiration. The entrepreneurs, CEOs, brand leaders and innovators we've been blessed to feature on Brandettes, continue to inspire me both personally and professionally. In many cases, these amazing individuals have also become friends.
In the spirit of friendship, of give and take, I am launching a new series to share insights into my successes, surprises and a few random facts about my own personal brand. Here's 15 musings from this marketer, me, Nikola Cline: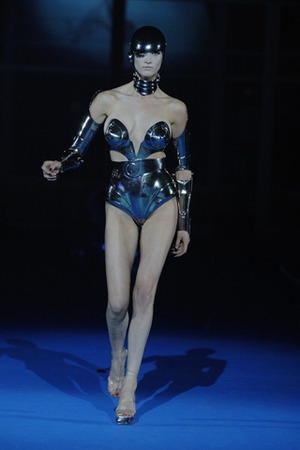 One- In 1991, this fashion show changed the course of my career. Thierry Mugler will forever be my favorite.
Two- The beauty biz is a family affair- my husband and step-son both work in this crazy, wonderful industry that feels like home.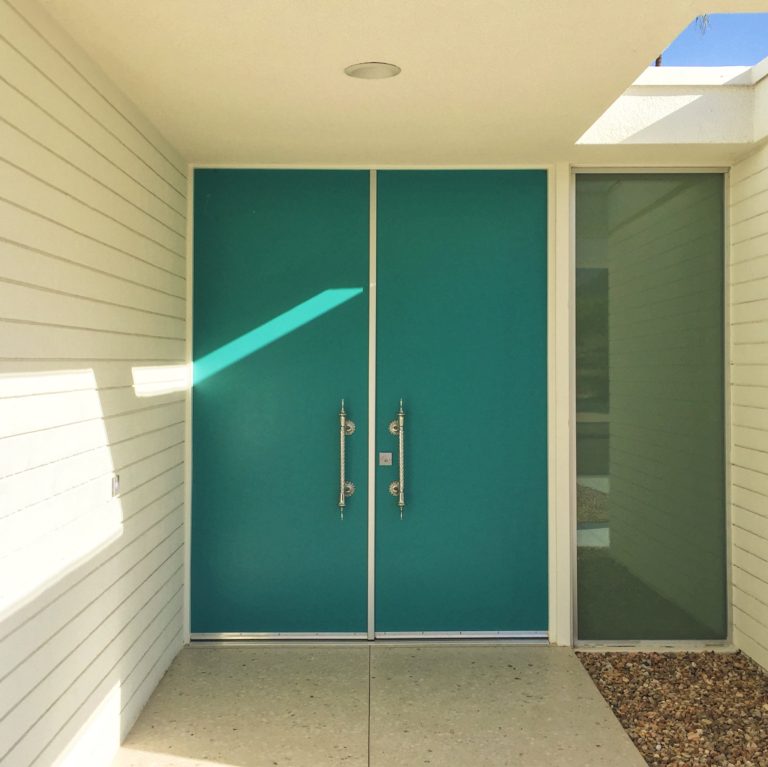 Three- Palm Springs is my happy place.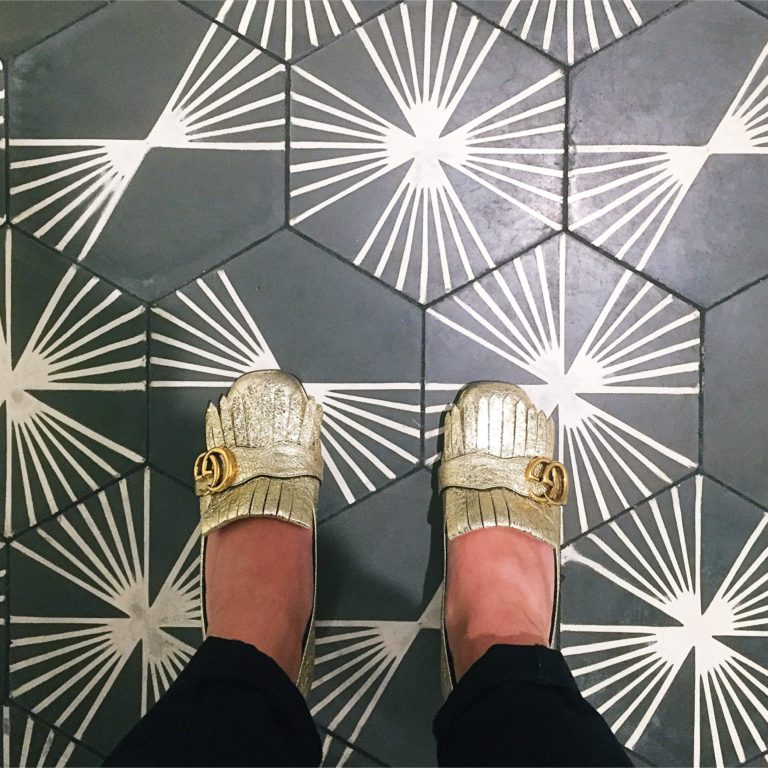 Five- More sparkle is always better.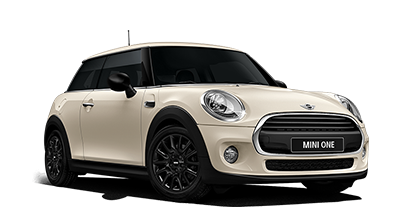 Six- My Mini Cooper S was the best car I have ever owned.
Seven- There's no shame in pajamas pre-dinner.
Eight- Flannels, Nike and lots of Dickies. I spent 12 months in the mid 1990's as a part-time wardrobe stylist for Snoop and friends.
Nine- "Mama" is, by far, my favorite word.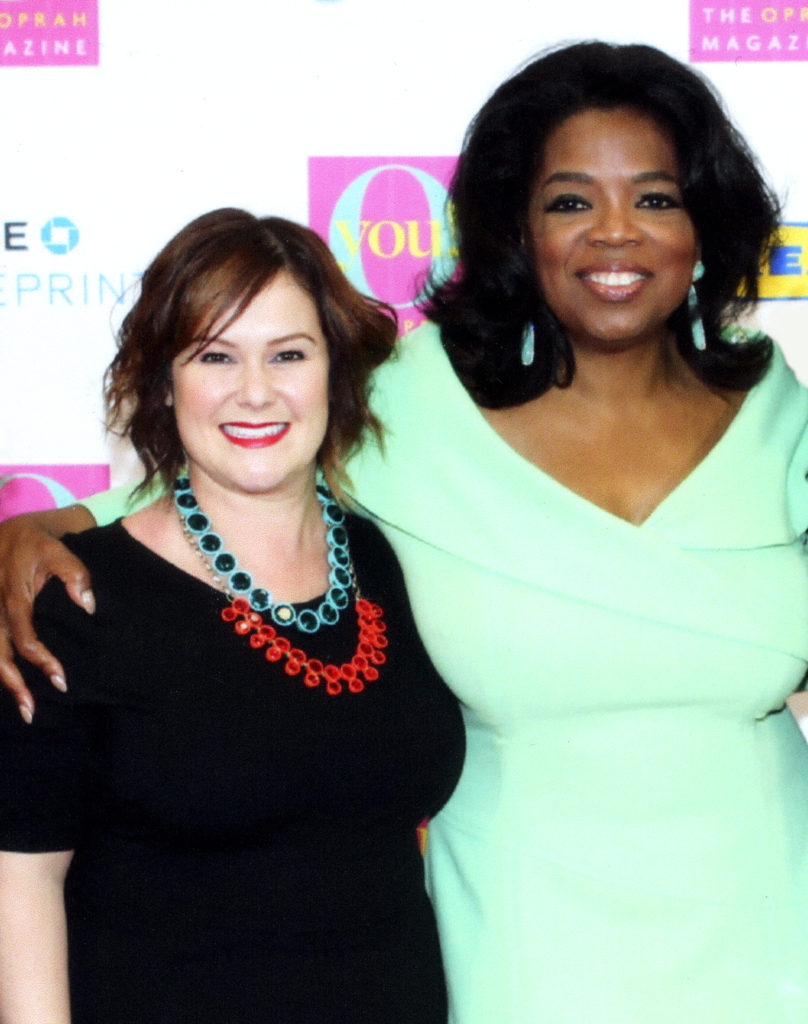 Ten- She had really stunning hot pink heels on.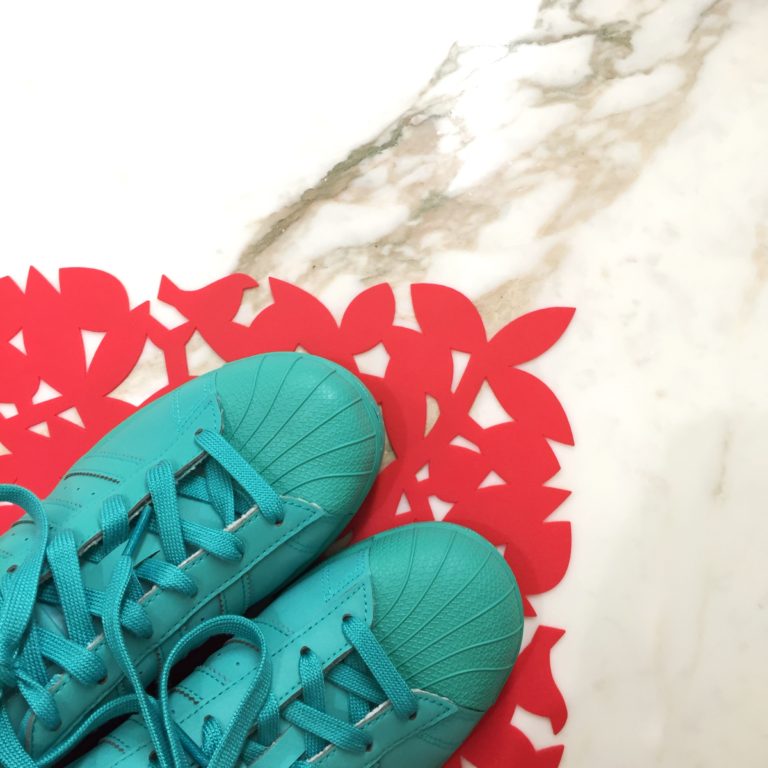 Eleven- I, too, am partial towards colorful kicks.
Twelve- I find these creatives incredibly inspiring.
Thirteen- I'm so proud of this product born in the back of a cab. The first Patron personal care product ever launched had a tiny bit of tequila in every bar.
Fourteen- Kindness is the greatest source of inspiration.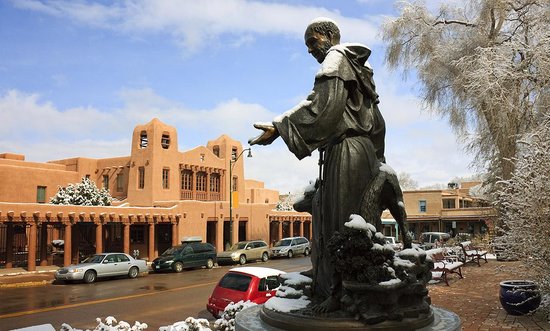 Fifteen- Santa Fe, New Mexico had me at hello. Someday, we'll call it home.