Sugru may be the coolest brand you've never heard of. An innovative mouldable glue from a team of inventive London-based scientists and product designers that, overnight turns into rubber. Out of the package, Sugru feels like play-dough and is child's play to work with for everyday fixes and fabulous inventions alike. It cures with air alone and stands up to heat, extreme cold, moisture and dryness and never gets compromised. Patented silicone technology makes Sugru perform, but it's enthusiastic (read: fanatical) fans help turn fantasy Sugru inventions a reality.
We're fascinated with the product and the endless array of user inventions featured on the Sugru website. The clever community-based marketing platform has served the brand well; it empowers customers, drives connections and helps develop rock-solid relationships that endure. After all, it's not easy to effectively brand something as out-of-the-box as Sugru; consumer products typically like to cozy up to a specific category. Sugru stands out. Sugru's Head of Marketing, Laure de Brauer (pictured), gives us greater insight into how communication and teamwork have amplified this thriving global brand:
Sugru's story is amazing, and quite a roller coaster. We love how Jane continued to evolve Sugru, learning from customers and perfecting her product all the while. How much of a direct impact have customers had on the overall company strategy?
Laure de Brauer (LDB)- They're at the heart of everything we do. Our mission is to empower our customers to help them shape the world they want to live in. In order to build the brand in the right direction we put them at the center of everything we do and listen to them daily. As a direct consequence, I suppose we don't consider them as customers but as a community of individuals who regularly inspire us with their ideas, honest feedback and unique stories.
Sugru seems to straddle the line between technology, design and marketing. How does the company keep all of the influences in check…and thriving?
You're right and I believe that there are three key pillars behind Sugru's ability to balance these elements
Team composition: We're lucky to have great talents in house whose knowledge, vision and passion are contributing immensely to keeping the balance right. This ingredient is key in creating a consistency and cohesion and one that I have never experienced in the past whilst working with lots of different external agencies.
Team collaboration: A successful model can only work with a high level of team collaboration. The three territories you mentioned (technology, design and marketing) only work together if people with different backgrounds and mindsets accept their differences and value them as assets.
Effective communication: This goes hand in hand with team collaboration. Poor communication can result in disastrous time management, especially if what is being communicated does not serve a business purpose.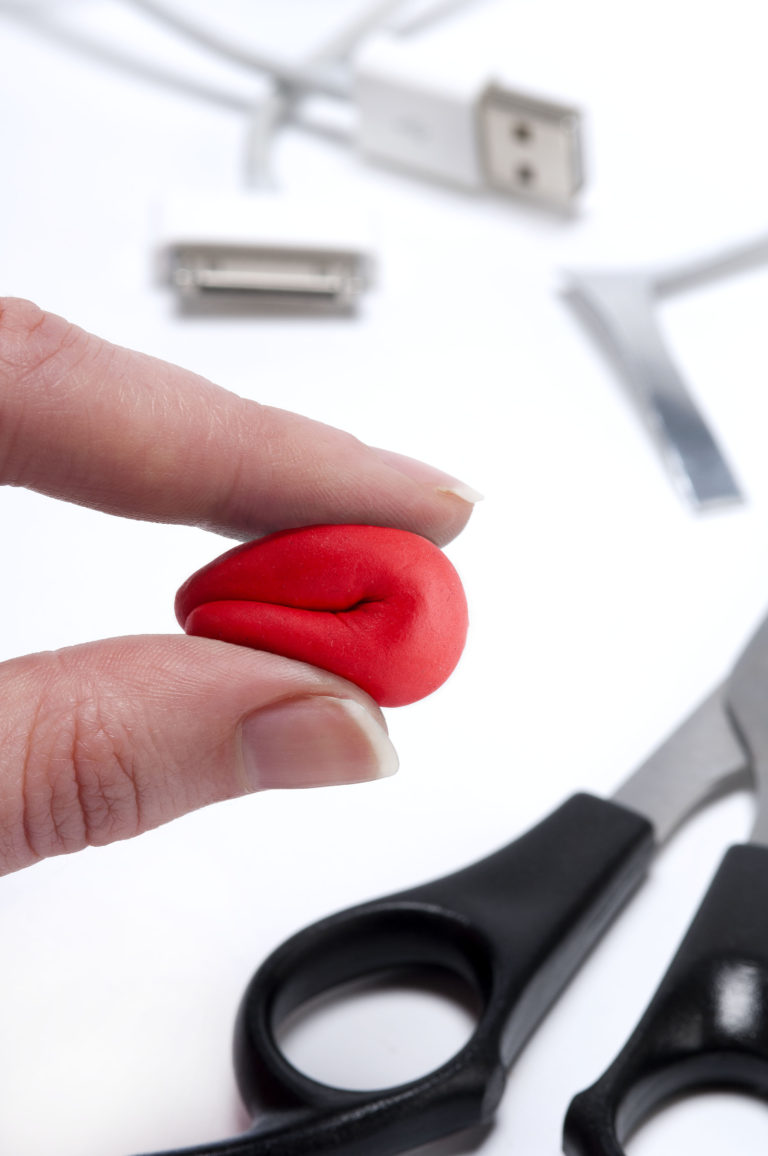 You've grown Sugru into a global brand; have there been any big lessons as you've expanded, particularly into "big box" stores here in the United States?
Lesson #1: It sounds obvious but it's incredible how the US and the UK markets are different. When making claims about the product for instance, some words simply do not resonate in the same way for the US and UK consumers. The use of certain illustrations does not work for different markets with certain brands and accessories used within the image. Respecting different cultures and learning how to adapt to the US has been a real process, but definitely something we've all enjoyed.
Lesson #2: Scale. Going global has required us to focus on activities that reach new and bigger audiences to help drive our brand fame beyond just the UK market. Sometimes it's very easy to get excited about a new opportunity but if it cannot scale, then we must be disciplined enough to leave it to one side.
Lesson #3: Get the basics right. Even with a global outlook, we should never forget the basics. We still need to explain who we're, we still need to educate on how the product works, we still need to bring new inspiration to our community…we still need to be Sugru every step of the way, however big we grow!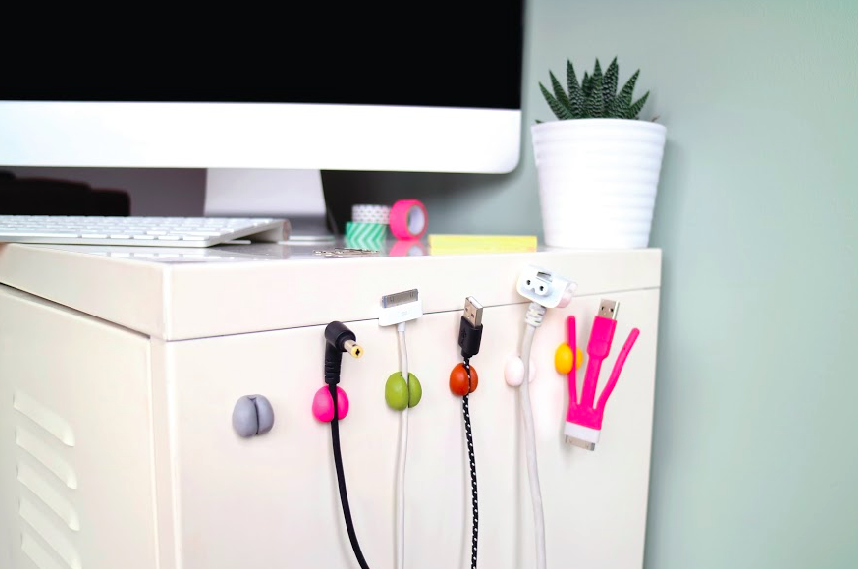 What impact has color had on Sugru's business?
We've had 10 colours as part of our assortment since November 2014; and have seen a mix of opinion when it comes to using bright colours within the home. A lot of people prefer to blend their Sugru fixes into their home interior rather than celebrating it with vibrant pink, orange or yellow. They want the colour to match their style which makes colour a very important factor for Sugru, especially when looking at uses beyond home improvement like garden hacks and crafting.
What are some of the craziest things customers have done with Sugru? We really want to know!
We regularly hear some great stories from our community, many inspiring, unexpected and wonderfully creative. One of my all time favourites is the story of Joanne, who despite missing some fingers on one of her hands, redesigned a canoe paddle to complete a 715km-long canoe race along the Yukon River. Sugru regular 'Rocket Russ' created an aerodynamic hold for a camera on a rocket. A lady known only as 'Lou' used Sugru to make removable harnesses for her tortoises – with a GPS attached. How else do you find a tortoise that likes to hide out in the garden?
Buy some Sugru and get that thing fixed already!
-N.C.
P.S. Sugru is on our list of favorite brands.