Smoke has slithered its way into the latest lifestyle product trend; from cosmetics to cocktails and confections, smoke is white hot. To fully embrace this trend, we've uncovered a whole range of crave-worthy products (plus one delectable recipe) to bring a little smoke to your side of town this fall.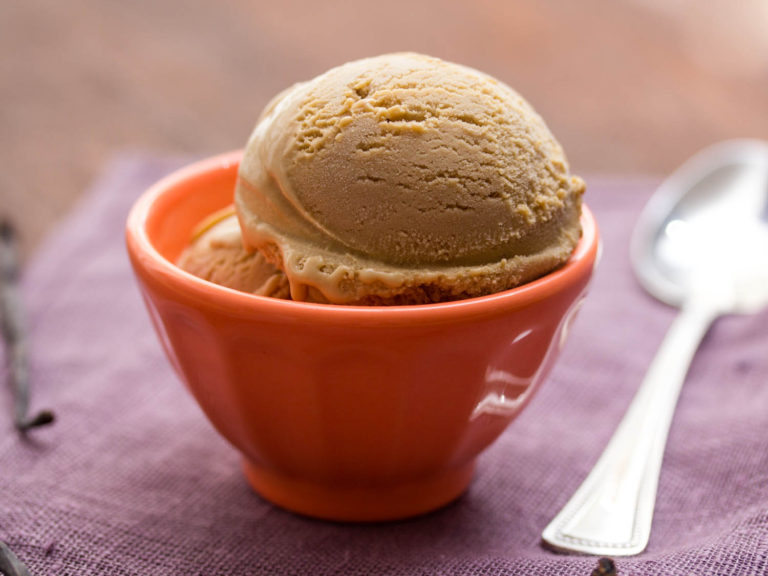 Ice Cream
A new level of flavor past sweet, salty (and umami), smoke adds a sophistication to ice cream. We're especially intrigued with this recipe for Smoked Muscavado Sugar Vanilla Ice Cream where the unique flavor comes by way of smoke-infused heavy cream.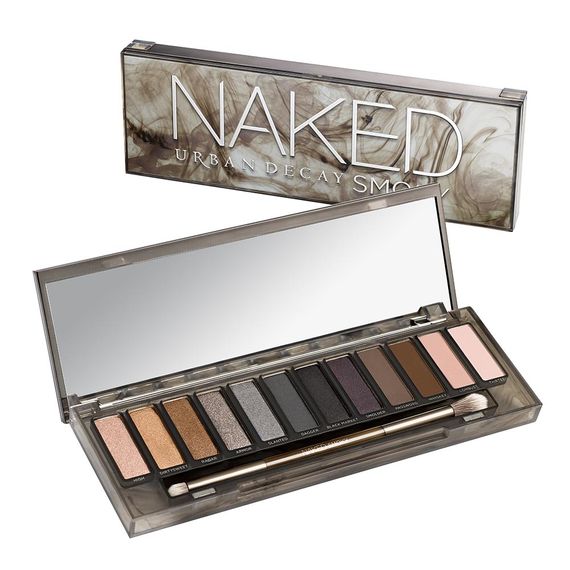 Cosmetics
The long-awaited next chapter in the NAKED franchise that brought Urban Decay's brand back to the big time, the NAKED Smoky palette has arrived. Just in time for fall 2015, the $54 kit is packed with a dozen seductive shades for the ever-popular smoky eye.
Whiskey
Smoke and whiskey are longtime bedfellows. We recently discovered a brand out of Nashville, Tennessee, Corsair Distillery, that's elevating the coupling to a higher level. The appropriately named Triple Smoke has a robust flavor that comes from premium malted barley triple-smoked with cherry wood, peat and beechwood. The five-time award winner's packaging reminds us of Reservoir Dogs.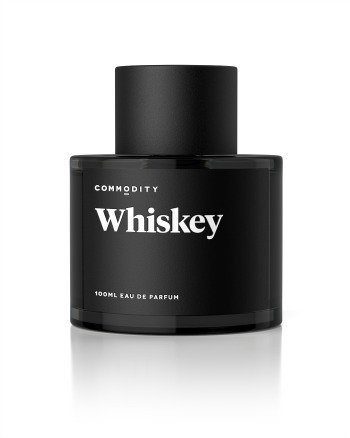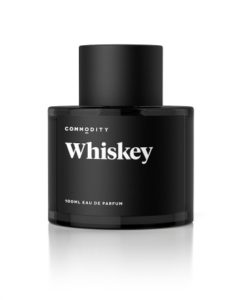 Interiors
A shadier side of green, almost Craftsman-eque, comes in the form of Farrow & Ball's Green Smoke. A sophisticated way to embrace the color of pine with this smoky product trend before you bring the real deal indoors later this year.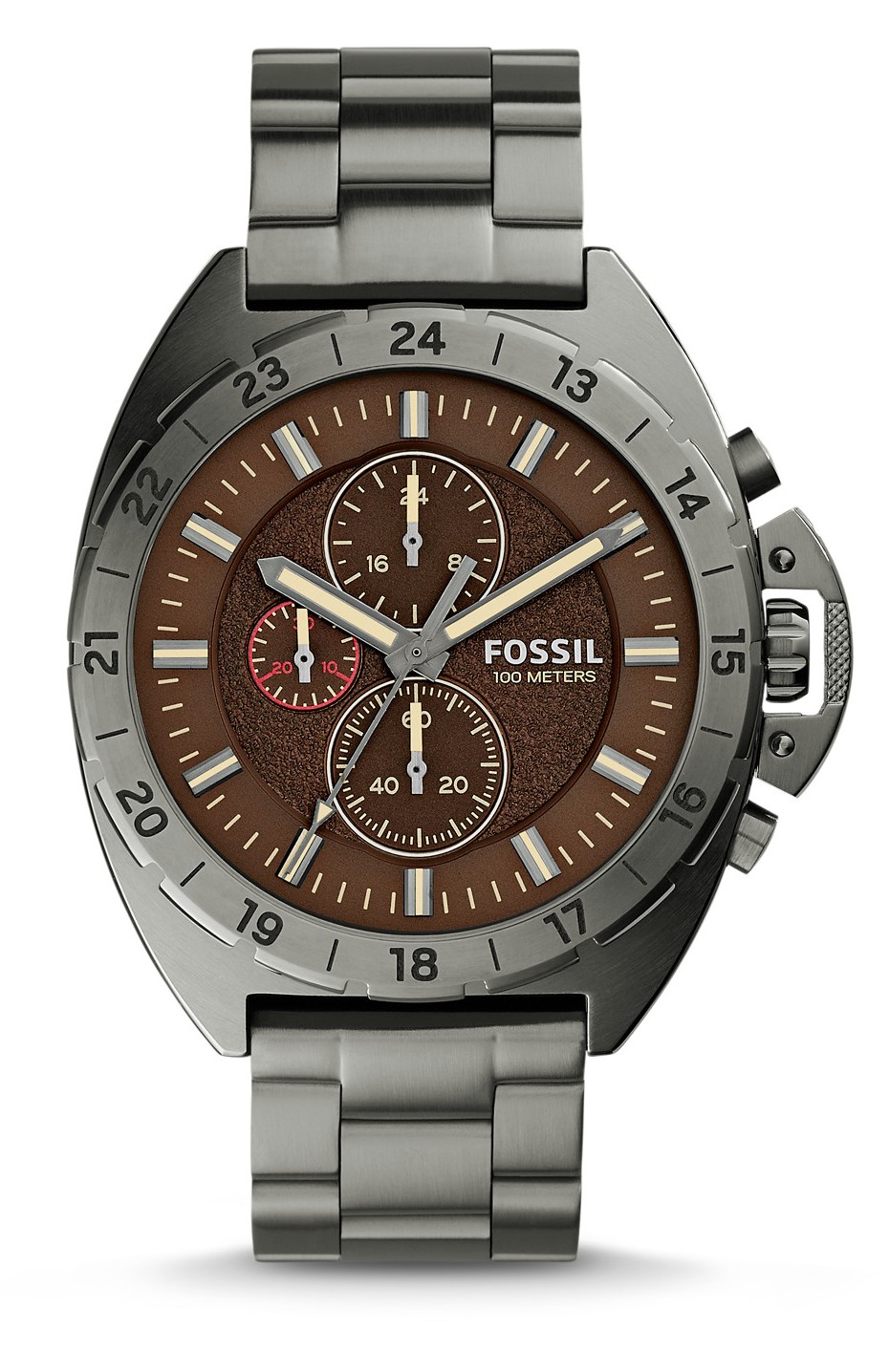 Timepieces
Flashback brand Fossil has taken a big leap forward, recently, with their watch and accessory designs. We have a weakness for oversized men's chronographs and fell for the Breaker Smoke Stainless Steel watch. The band's smoke color lands somewhere between stainless and gunmetal, and feels totally fresh for fall.
-N.C.
P.S. Because we love to talk about whiskey and our favorite culinary-inspired beauty trends.