The connection between products and places has always been significant, mementos serving as a physical reminder of an experience we want to recall again and again. Concert t-shirts, coffee mugs, shot glasses and tote bags emblazoned with a logo and/or date of a particular event are ultra popular, nostalgic even.
The gift and souvenir market in the United States was worth $17.2 billion dollars in 2014, the most robust sales in a six-year sluggish period. While this market has seen some fluctuation since the late 1990's when it topped out at $18.9 billion, it's certainly thriving in a big way today. Brands like Sisters of Los Angeles saw opportunity and entered the market in 2012 with products and a modern design sensibility that set them apart in a sea of unexceptional offerings.
I first discovered Sisters of Los Angeles at Trina Turk's Palm Spring boutique while looking for a fun, reasonably priced birthday gift. Their rocks cocktail glasses we're not only affordable, but also delivered a pop of color that helped inspire dreams and recall precious memories of the ideal desert escape- the perfect gift, period.
Founder Sara Stein, brings her many years of marketing and PR experience to Sisters of Los Angeles, boosting the brand through social media, organic expansion and clever partnerships. New products are always in the works with new city and state gifts added regularly as Sara and her team spread happiness, sunshine and city pride from coast to coast.
We joined Stein for a look behind her brilliant brand…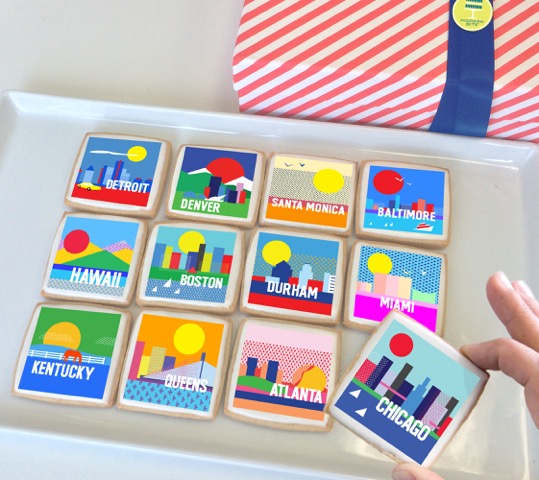 How did the idea for Sisters of Los Angeles come about?
 I was co-owner of a fashion public relations agency for over 10 years. During that time I would help my clients find their voice and niche within their market- exploring what set them apart and what attributes were uniquely theirs. In travels throughout my own city, Los Angeles, I discovered a tremendous void in the marketplace for unique and modern L.A. inspired gifts. The more I looked and asked questions, the more I realized that that there was an opportunity.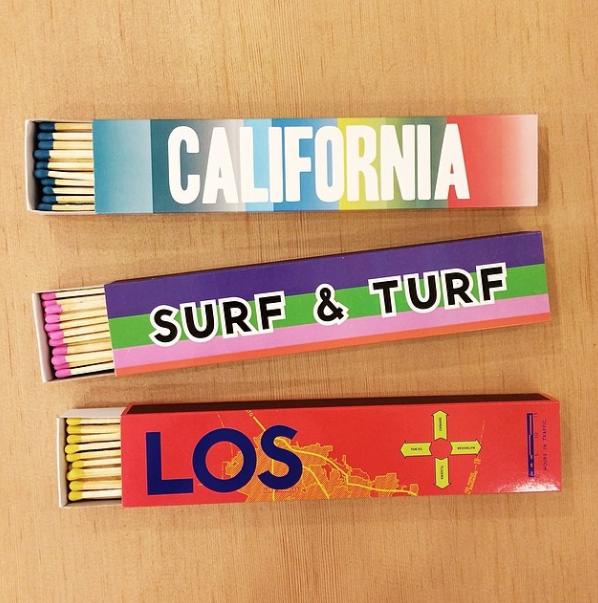 How has your product assortment grown over the years?
 Right from the beginning, stores and customers asked that we create designs for their cities & states too. First New York followed by Miami, Washington D.C., San Francisco and Chicago. Those requests led to the wonderful, organic growth we have seen. Additionally, we've launched " collections" inspired by our California beach lifestyle, Baja, the nautical trend plus added series like our STATE OF…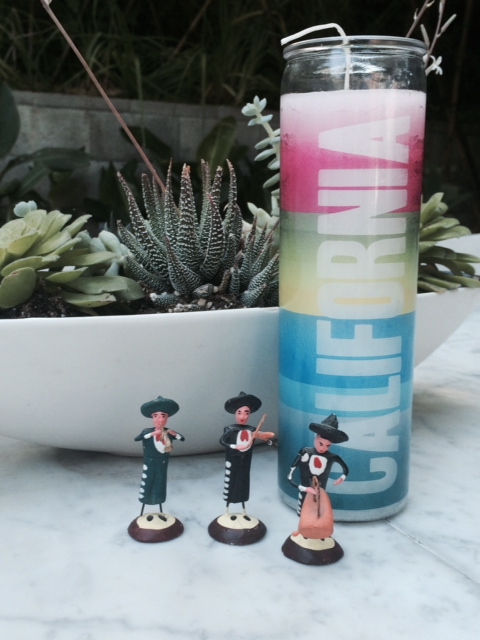 What inspires Sisters of Los Angeles' design aesthetic?
We love color and exploring both the urban and natural landscapes of a city. Cities and states have stories to tell.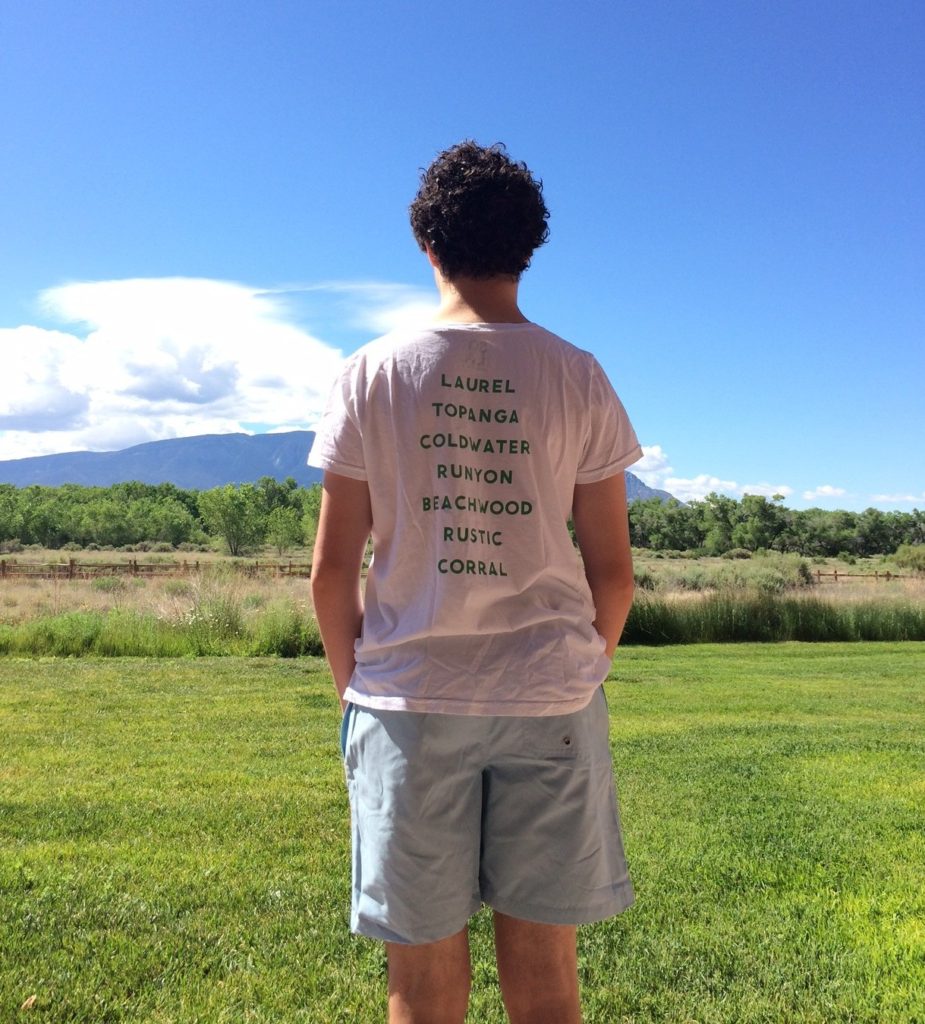 You have an incredible amount of city and state gifts represented in your product assortment, can you tell us how you choose new products and new cities to expand with?
We plan some cities in advance based on places we love and that exhibit tremendous pride. We are also approached to launch new cities. People want to celebrate their hometowns; it makes them feel connected.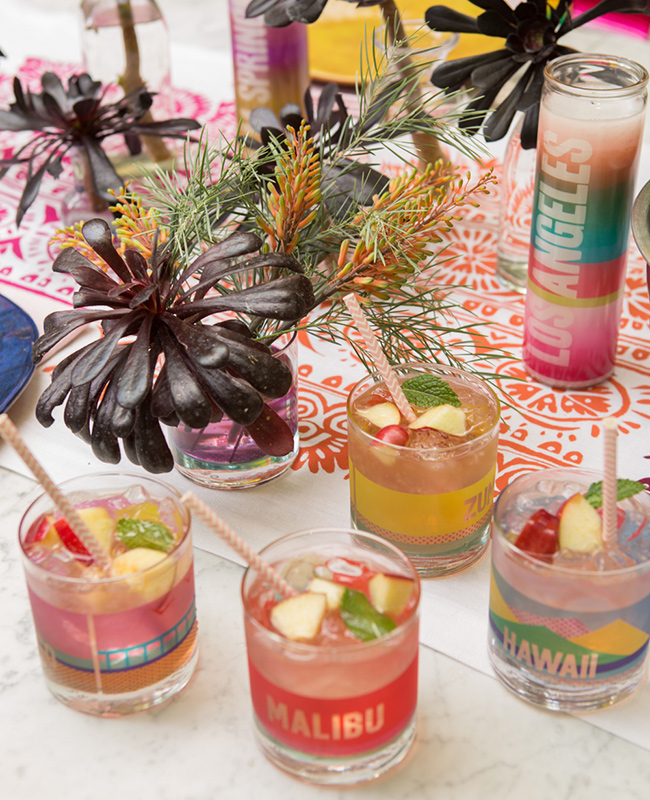 What advice do you have for other entrepreneurs looking to break into the gift category?
Find your niche and your voice. If it is a candle – what makes your candle unique and different? Or if it's a blanket- what aesthetic, materials, colors, patterns and concept make it distinctive?
Finally, Sara, your favorite cocktail to enjoy in a Sisters of Los Angeles rocks glass?
I am old school when it comes to my cocktails- Gin & Tonic, preferably Hendrick's Gin.
Check out the entire range of Sisters of Los Angeles city and state gifts plus so much more!
Photo credits: Sisters of Los Angeles & Natasha Lee (feature, 3rd & 2nd from bottom)