As a new parent, it's easy to get overwhelmed by the number of baby and kid products out there. I remember finding it difficult to differentiate between the essentials and non-essentials (probably could have passed on that wipes warmer!).  If that wasn't enough, as wearable technology continues to build momentum a new generation of smart baby devices is entering the market.
While we haven't personally tested any of these new smart baby gadgets, the innovative technology was enough to catch our attention. Check out these three standouts: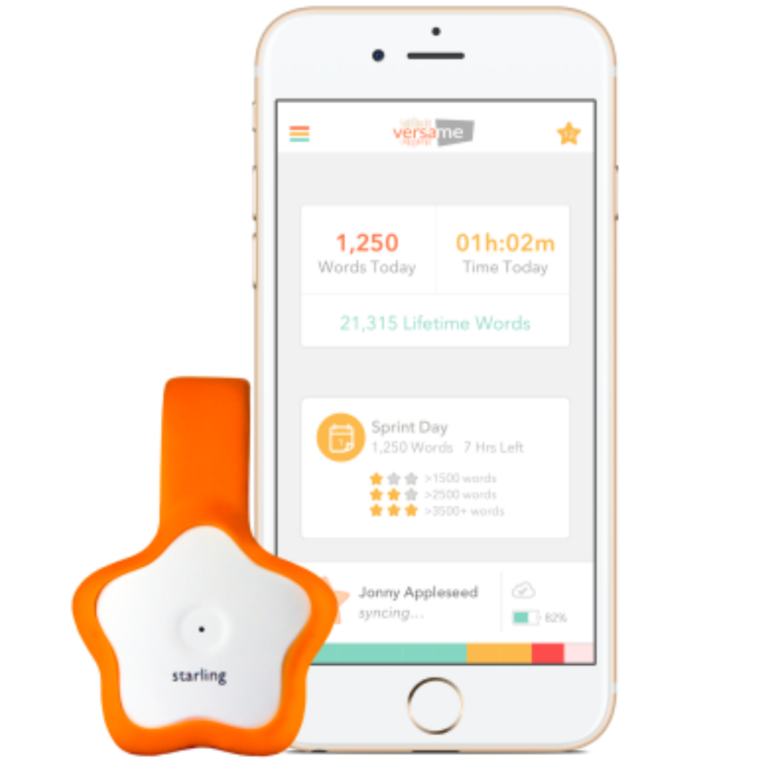 Starling.The Starling is a smart little device that attaches to a child's clothes, stroller or car seat and tracks the number of words your baby hears and says each day. And not only is it smart, it's intuitive. Paired with its smart-phone app, the Starling gives you personalized information, analytics, and activities to make sure your child is on track to reach their full potential.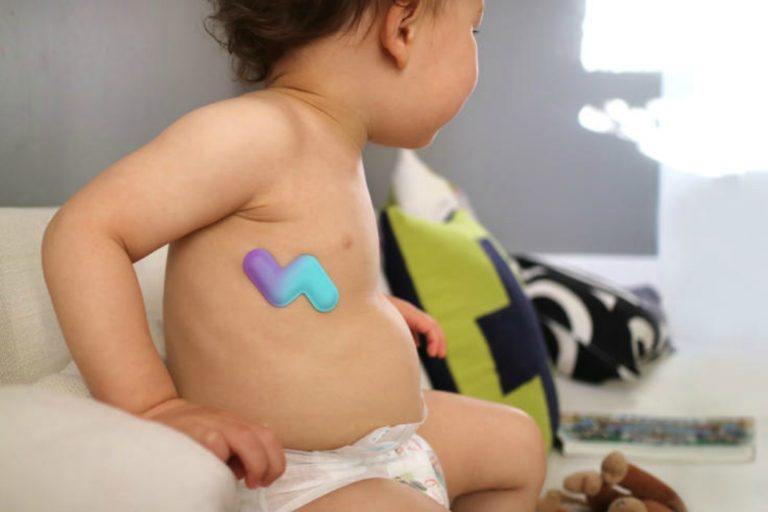 Fever Scout.  Every new parent knows what it's like to worry about a feverish child. With that in mind, Fever Scout created a super cool resueable sticker that can be applied to your baby's torso to constantly monitor their temperature. Using Bluetooth technology, the device comes with an app which sends a graph of temperature updates to your phone, even alerting you during the night if the fever spikes. Get this on the baby registry asap!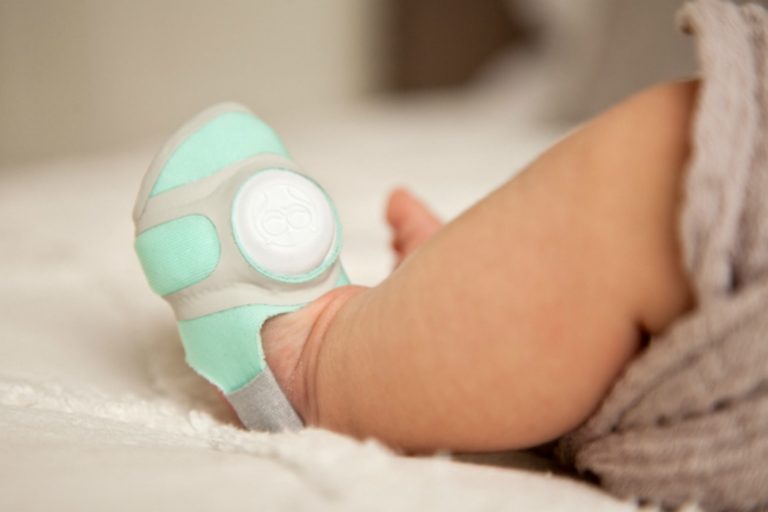 Owlet Smart Sock.  An innovative piece of wearable tech that helps new parents keep in touch with their newborn's health. Using the same technology hospitals use, pulse oximetry, the wireless Smart Sock fits sung on your baby's foot and monitors heart rate and oxygen levels while they sleep.
Looking for more great baby gift ideas?  Check out the eco friendly, American made, kid powered toys from Pure Play Kids!  No apps required 🙂
-CM