Skip to content
Any experience digital marketer or CPG Google ads agency will tell you, search engine marketing is essential to a strong cross-channel marketing plan. Especially for D2C brands. Done well, it enables a CPG brand to reach new audiences, increases traffic and drives conversions (aka what we're all looking for). Google and Youtube ads are particularly useful tools in accomplishing these goals, connecting brands with their core audiences through their own unique algorithms while maintaining a strong ROAS (return on ad spend). To truly be seen and connected with potential consumers on Google and Youtube, you need a solid ad strategy that's backed by informed data. It's not for novices, our team of experts lives and breathes the ever-changing Google and Youtube algorithms and craft ad strategies according to what works.
Brandettes CPG Google ads agency will work with your team to strategize and execute a program that makes sense. Together, we will create an ad strategy that builds your CPG brand awareness, increases sales, and drives conversions with tactics that are strategic, measurable and engaging.
Our CPG Google Ads Agency Services Include
Keyword Optimization
Researching keywords and audience targets and pairing them with the right content, we bring new eyes to your CPG brand and drive that interest into action
Competitive Research
Our comprehensive market research reviews in and out of market competitors and evaluates which Google and Youtube ad strategies will be most effective for your brand
PPC Budgeting
We will work with you to determine the right spend for your PPC strategy (given industry and opportunity), as well as establish metrics that Brandettes, as your CPG Google ads agency, will drive towards
Ad Placement + Tracking
Our CPG Google ads agency places and manages ads with calendarized data collection, and holds monthly analysis and optimization sessions to continually track and monitor performance
Ready to start something great?
Let's schedule an intro call
About Our CPG Google Ads Process
Research + Strategy
As your CPG Google ads agency, Brandettes employs a data-first process to uncover opportunities while evaluating the competitive landscape for white space
Direction
During our onboarding process, we work with your CPG brand to align project goals and recommend strategies to support your performance marketing goals and objectives
Content Development
Brandettes agency can fully manage and create content for the program or provide best practices for your in-house team. We're experts in streamlining across channels, aiming for the right messaging for your ideal audience
Tactics + Metrics
During monthly review meetings, we evaluate the active programs through key metrics, while helping to plan for future cross-channel or channel-focused campaigns
How will Brandettes CPG Google ads agency ensure that my ads target my core audience?
Here at Brandettes agency, we believe serving your target audience should be any marketing effort's North Star. Before our CPG Google ads agency can go about creating and launching ads on Google and Youtube, we have to uncover define your brand's target audience.
To do so, we will track and analyze current perceptions of your brand to understand who responds to your marketing messages. If you're currently running ads we'd love to dive into the analytics to help inform this stage. We're also big fans of A/B testing once campaigns kick off, tracking who engages and who fails to respond. We're constantly testing and learning about your CPG brand's desired audience, a key differentiator in our CPG Google ads agency consulting services.
We'll study trends and locate the right consumers- those who share core values with your brand ethos. We then employ target audience identification profiling to support your conversions and sharpen results over the life of a campaign. We'll ensure we fully understand your audience's persona by outlining the challenges they face, and themes that cater to their core values, to better craft a performance marketing program that will resonate with them.
As your designated CPG Google ads agency, Brandettes will ensure that you stand out amongst your peers. No look alike strategies here. As part of our customized digital marketing process, we'll track the competition and industry trends to better understand what the specific market demands, lacks, and how we can highlight your uniqueness to maximize exposure and drive conversions with the lowest acquisition costs possible.
With competitive insights and a solid strategy, we'll create campaigns that perform, tapping into A/B testing as needed over the life of the campaign or engagement. Our expert ads team utilizes Google and Youtube's personalization features to hyper target the right ads to the right audience. We not only ensure that your target audience is being exposed to your ads, but build in the opportunity to attract new users as well.
How does Brandettes' CPG Google ads agency integrate Google ads, Youtube ads, and ecommerce?
It goes without saying that social platform ads have seen dramatic growth in these past few years due to the influx of direct to consumer CPG brands. Ecommerce and direct relationships with a brand's customer base are the everything online (and off). To adapt to the changing market, Brandettes CPG Google ads agency experts are constantly sharpening their skills in how to take a casual Google, Youtube, Instagram, Facebook, or Tiktok user and transform them into a customer. Understanding your brand's core audience and how they behave online is not only important, its essential when targeting your media approach and associated spend. While capturing a potential consumer's attention with a catchy or aesthetically pleasing ad can be a great first step, it is also important to get them to take the next step forward to "buyer". Otherwise, a brand is just building awareness. To drive conversion, the sales funnel must be part of the core considerations. Linking an ad directly to the brand's online shop or social selling experience is a must. It's the call to action, and ease everything when it comes to getting a potential customers to actually make a purchase or do something as prompted in an ad.
This is also where good web design comes in, which Brandettes agency can also support you with. To get a new customer to interact with your shop, and even potentially purchase something, you'll want to make sure your site is user-friendly and easy to navigate. As a full-service marketing and CPG Google ads agency, Brandettes can help with this. We regularly work with food, beauty, natural products and lifestyle clients to set up dedicated, conversion-focused landing pages to establish trust, drive value and make purchases happen.
Our CPG Google ads agency has carefully curated a group of talented, experienced (and friendly) creative directors, graphic designers, photographers, videographers, Shopify experts and more who will tailor the visual and functional elements of the site to your preferences to help match brand experience up with your performance marketing program.
Brandettes CPG Google ads agency will also make sure that your PPC ads feel authentic to your CPG brand messaging, an often overlooked part of performance marketing. Clunky copy never converts. We collaborate with your team to establish your core deliverables and maintain your brand's distinct personality. We know that an authentic story and clear identity will encourage your audience to instantly relate and trust your product or service, further encouraging loyalty and constant clicks.
Ready to talk budget? Brandettes CPG Google ads agency is 100% transparent on ad program fees, where many agencies are not. Before we get started, we clearly break out ad spend and agency fees separately, offering you a refreshingly clear look at your monthly and annual ad budget.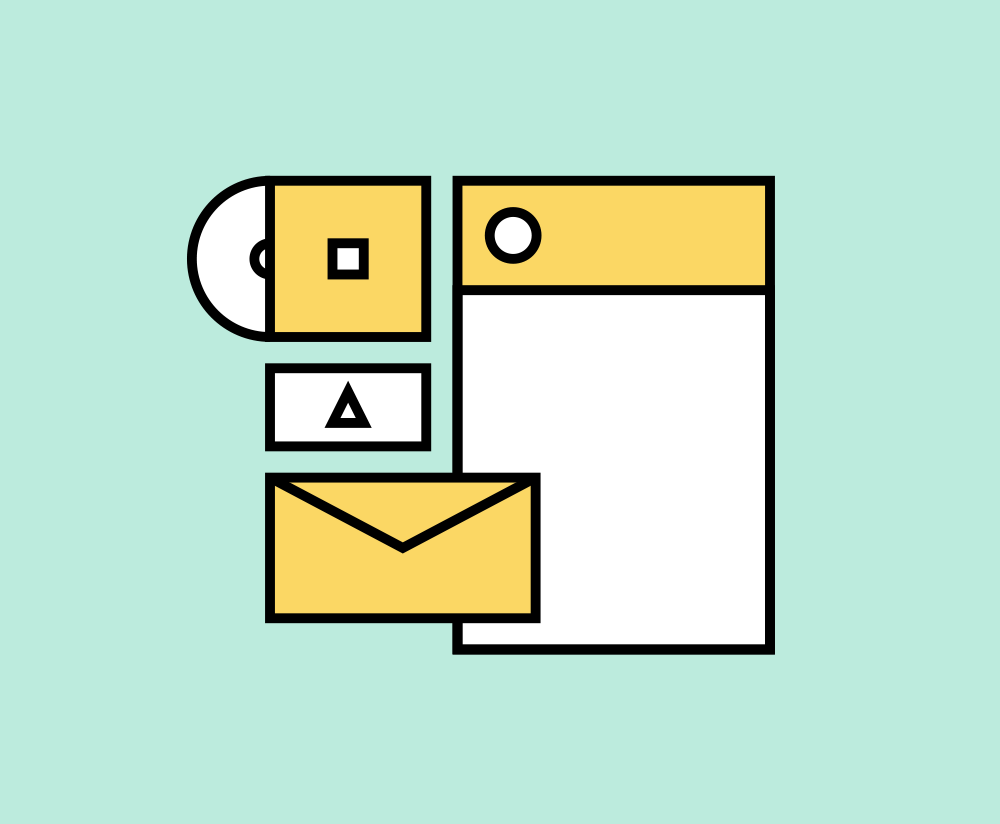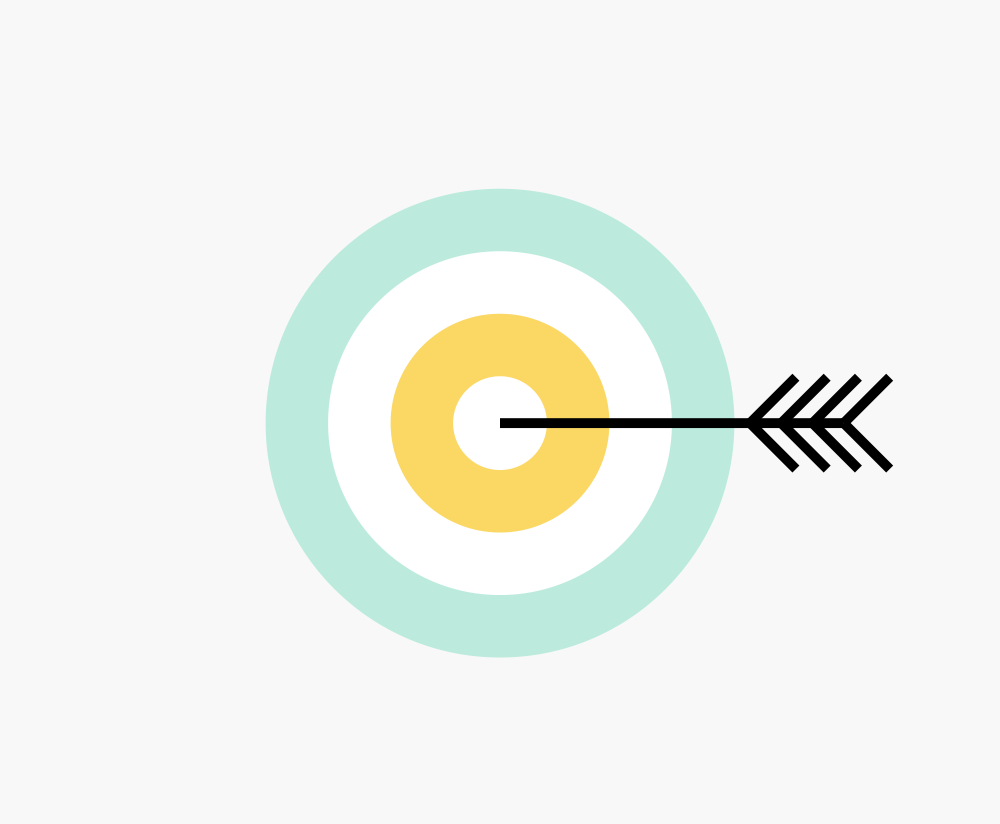 Is there a strategy for creating strong Youtube ads?
There is indeed. After all ads crafted without a clear strategy is just chaos. A smart CPG Google ads agency, like Brandettes, knows when it comes to Youtube or any performance marketing ads, there's a few different types of ads to choose from. Amongst them are:
Skippable in-stream ads: Played before or during a video, these ads are defined by the fact that viewers can choose to skip them after the first five seconds.
Non-skippable in-stream ads: Played before or during a video, but these cannot be skipped like the ads described above.
Video discovery ads: Reminiscent of the ads one might find on a Google search results page, video discovery ads show up alongside organic Youtube search results.
Non-video ads: Non video ads are pictures that either show up on the right-hand sidebar of a video or appear on top of videos from monetized Youtube channels.
There's certainly a lot to consider. Just as all these ad types are unique in their own right (just like your CPG brand), they also serve unique purposes and choosing the right type must be done strategically. For example, non-skippable ads are perfect for the brand that is looking to increase brand awareness and is confident their creative is strong enough to hold a consumer's attention for the full length of their ad. On the flip side, non-video ads are great for those who don't have a robust budget for video ads, but still want to get their brand front and center. Which will work best for your brand and your business?
We've got you covered. As a longtime CPG Google ads agency, Brandettes is well aware of Youtube's algorithms and consumer behavior that will determine whether or not an ad will see success. It's why we hire experts that live and breathe performance marketing, it's not a hobby. Over the course of 20+ years in the marketing and digital advertising industry we have perfected our craft as a CPG Google ads agency, allowing each and every one of our clients to tap into our focused expertise for the long term. In fact, nearly all of our clients working with us as their CPG Google ads agency have done so for multiple years.
Our specialized approach will help maximize ROAS and grow sales. Our focused ad approach powered by deep expertise and ecommerce acumen are what we're known best for and why our clients love us. One full-service agency to partner with for CPG Google ads agency services and so much more.
Ready to hire your next CPG Google ads agency?
Our CPG Google ads agency offers comprehensive Google and Youtube ads and services to meet all of your performance marketing needs. Schedule a 30-minute consultation to meet our team, review your goals and get started.
Brandettes is a CPG Google ads agency with 20+ years of experience serving consumer packaged goods brands across industries. Whether you're looking to launch your first ad campaign, or have years of experience in the digital advertising game, Brandettes agency is here to help you along the way. If you're on the lookout for an ideal partner for making your CPG food, beauty, natural product, or lifestyle brand stand out from the crowd, contact Brandettes agency today.